Following the confirmation of the Snyder Cut, it is again rumored that Henry Cavill will be back as Superman.
Henry Cavill actually made a surprise appearance during Zack Snyder's Man of Steel Watch Party that saw the Snyder Cut announcement.
Recall how it seemed that Henry Cavill was on the fence about the Snyder Cut last year during the Justice League's two year anniversary when the rest of the cast was supportive of the release of the Snyder Cut.
Cavill actually questioned if the Snyder Cut was real and said he just wanted to move on with things and not think about the past, which suggested he was done with the Superman role, but Zack shot back and followed Henry's doubts by confirming it's the real deal.
So with Henry Cavill appearing during the Man of Steel Watch Party, maybe it does mean Henry is back as Superman?
Cavill's manager, Dany Garcia, who has been reportedly playing hardball with Warner Bros. over getting Henry a new Superman contract seemingly teased that Henry Cavill may be back as Superman as well, as Garcia commented "exciting times" on Cavill's recent Instagram post supporting the release of the Snyder Cut that also saw the release of a new Superman poster.
Worth a note is that Garcia also happens to be Dwayne Johnson's former husband, business partner, and co-founder of their production company which produces Shazam! and Black Adam (Cavill is also rumored to be wanted by Johnson for Black Adam flicks).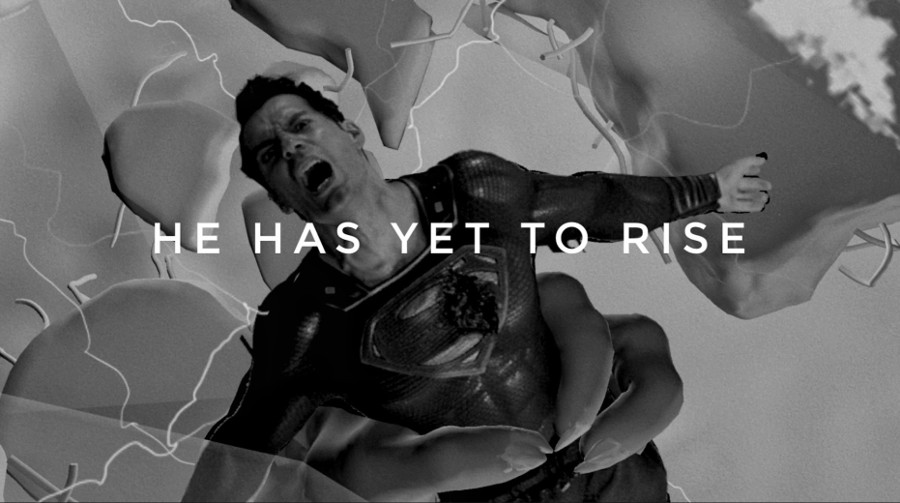 Henry Cavill Superman rumors:
Getting back to the most recent rumor, YouTuber Grace Randolph changes her tune and now says that Henry Cavill may have signed a new deal to continue as Superman in the DCEU.
"PS #HenryCavill talks ARE happening and I hear a deal is coming soon - like maybe real soon #DC #DCEU," tweeted Randolph Thursday.
Grace was also asked to clarify her comments -- if she meant for Cavill to shoot additional scenes for the Snyder Cut or for new movies.
"To play Superman again - in a new movie, maybe a role in Black Adam or his own movie, unclear," tweeted Randolph.
Earlier in the month saw Grace Randolph state that Henry Cavill and his team (Dany Garcia) were still holding out, which followed a rumor that due to the Supergirl movie not moving forward, which was said to reboot Superman, that Henry Cavill will be back as the DCEU Man of Steel.
Interestingly enough, it has been said that Zack Snyder recently showed AT&T the Snyder Cut, with it said AT&T loved it so much that they decided to fund the reported $20 million Snyder needs to finish his version of Justice League, so perhaps AT&T decided to cough up the cash Henry Cavill asked to again play Superman.
The Snyder Cut will be released on HBO Max in 2021; HBO Max launches May 27.