Henry Cavill wants to do another Superman movie and says a Man of Steel 2 "would be awesome."
The 36-year-old actor has been making the rounds as of late promoting the release of his new Netflix series, The Witcher, where he has been asked about playing Superman and also about the Snyder Cut. Cavill previously joked about the mustache while being asked about why he didn't help promote "Release The Snyder Cut" on the two year anniversary of Justice League in November and talks more about why he didn't promote it (fans think he is still in talks for Superman).
"I have not seen any Snyder cut," he said. "I don't know if there is anything that exists that is a Snyder Cut. I'm sure there is footage out there which probably has been pieced together over the years. I'm always interested to see how that stuff turns out, but that is very much a chapter in my past."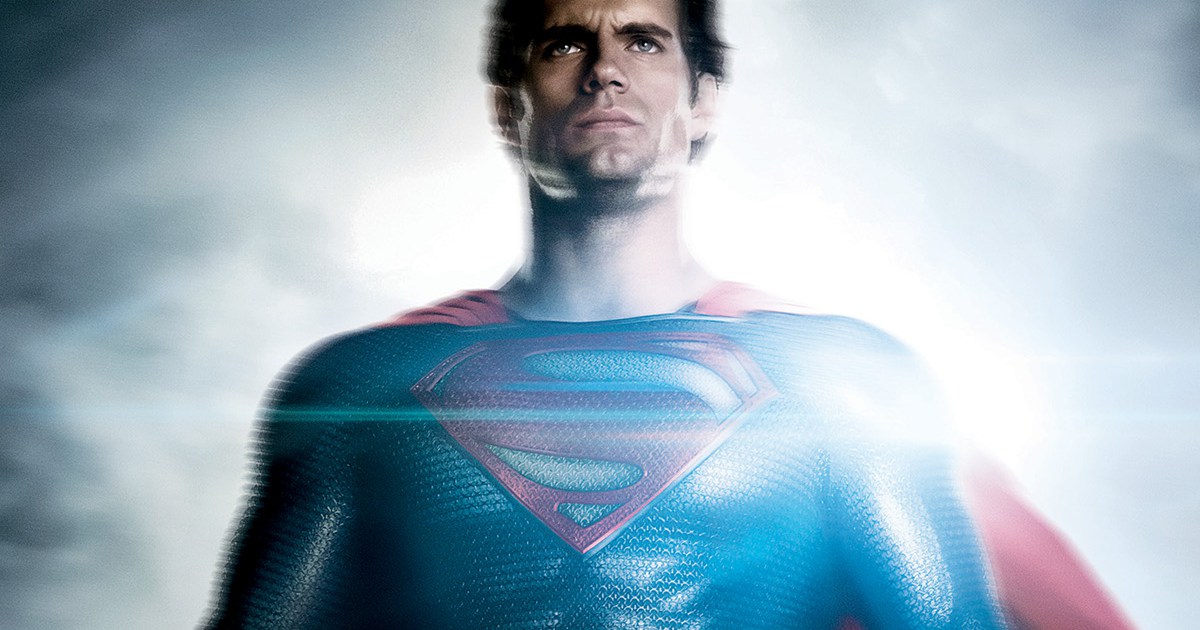 Henry Cavill wants more Superman, Man of Steel 2
Henry Cavill mentions that he would rather talk about doing another Superman movie.
"I would rather talk about what is going to happen in the future, the future of Superman, how I can express that character from the comic books, which ties in nicely into Man of Steel. Man of Steel, I really liked that movie, and I would like to tell the story where it was left at that point."
Cavill is asked if we will get that, where he offers with a big smile: "I can tell you nothing, unfortunately. I can tell you nothing. It, indeed, would be awesome."
Check out the interview: