Henry Cavill addresses why he didn't participate in promoting "Release The Snyder Cut" on the two year anniversary of the release of Justice League, which saw Zack Snyder and his fellow co-stars take to social media to release new images that saw the #ReleaseTheSnyderCut hashtag reach millions and millions of people.
"I wouldn't say there is any particular reason," Henry Cavill offered while promoting his Netflix series, The Witcher. "I… It's… I mean… I missed my mustache… which is the most important thing. And for me, it was just a harrowing reminder that I didn't have it anymore, and so I just didn't want to dig that wound any deeper."
Obviously it seems like Henry Cavill beat around the bush while answering the question, with some fans online thinking the real reason he didn't promote "Release The Snyder Cut" is that Henry Cavill is in talks to play Superman once again.
Update: In another interview, Cavill also says he wants to do Man of Steel 2 and that it would be awesome.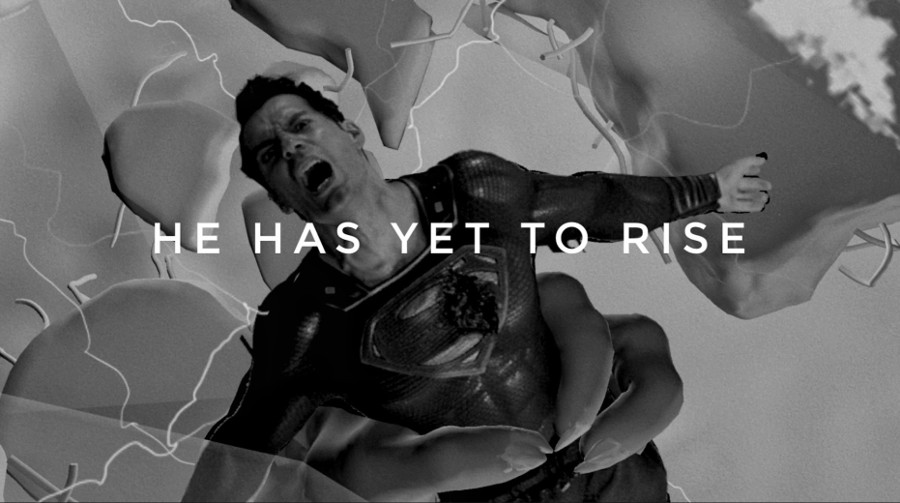 Henry Cavill could be in talks for Superman
Earlier saw Henry Cavill offer up that he is going to fight for the role as he feels there is still more to do with the character.
"The cape is in the closet," Cavill tells Men's Health. "It's still mine. I'm not going to sit quietly in the dark as all the stuff is going on. I've not given up on the role. There's a lot I have to give for Superman yet. A lot of storytelling to do. A lot of real, true depths to the honest of the character I wasn't to get into. I want to reflect the comic books. That's important to me. There's a lot of justice to be done for Superman. The status is: You'll see."
Interestingly enough, when Dwayne Johnson announced the release date for Black Adam, Johnson name-dropped Superman many times, as The Rock happens to be a huge fan of Superman (Johnson actually owns a Man of Steel Superman costume). There is even a rumor that Johnson wants Henry Cavill back as Superman for a future Black Adam movie appearance, and Johnson's business partner and co-producer, Dany Garcia, also happens to manage Cavill.
Man of Steel actress Antje Trau also interestingly enough hinted at more from Faora.