Sorry to burst your bubble, Henry Cavill, but the Snyder Cut does indeed exist and it looks likely that it will be released!
While promoting the release of his new Netflix series, The Witcher, Henry Cavill addressed the "Release The Snyder Cut" campaign and noted he just wants to move on and concentrate on the possibility of a new Superman Man of Steel 2 movie. The two year anniversary of the theatrical release of Justice League saw the actors and Zack Snyder promote "Release The Snyder Cut," but Henry Cavill was ominously absent.
In separate interviews, at first Henry Cavill joked that he didn't want to return to being reminded about the Superman mustache, and then he explained in another interview that he just wanted to move forward.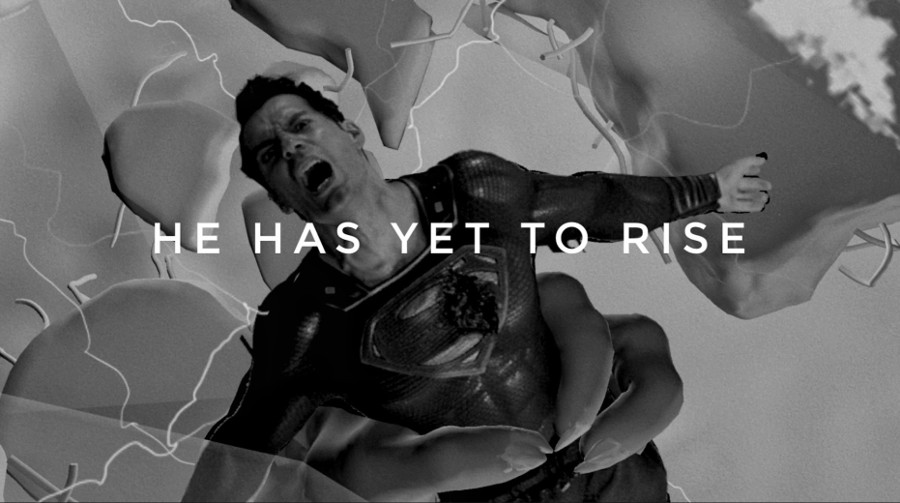 Henry Cavill doubts "Release The Snyder Cut" existence
"I wouldn't say there is any particular reason," Henry Cavill offered at first. "I… It's… I mean… I missed my mustache… which is the most important thing. And for me, it was just a harrowing reminder that I didn't have it anymore, and so I just didn't want to dig that wound any deeper."
In the second interview, Henry Cavill delved into why he didn't get involved with "Release The Snyder Cut" and questioned if it even exists.
"I have not seen any Snyder cut," he said. "I don't know if there is anything that exists that is a Snyder Cut. I'm sure there is footage out there which probably has been pieced together over the years. I'm always interested to see how that stuff turns out, but that is very much a chapter in my past. I would rather talk about what is going to happen in the future, the future of Superman, how I can express that character from the comic books, which ties in nicely into Man of Steel. Man of Steel, I really liked that movie, and I would like to tell the story where it was left at that point."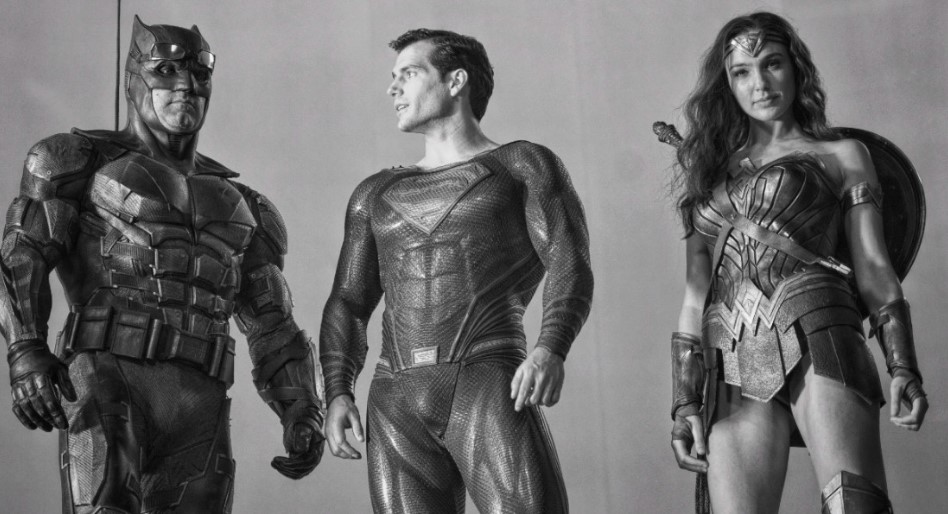 Zack Snyder confirms "Release The Snyder Cut" exists
On Wednesday, Zack Snyder took to the Vero app to seemingly shut down Henry Cavill's doubts about the existence of the Snyder Cut as he posted the following image confirming that, yes, it does exist.
"Is it real? Does it exist? Of course it does," Snyder posted.
What is rather interesting about Zack Snyder posting the following image, is that Warner Bros. owns the rights to the footage, which we assume is currently locked up in the WB vault, so Snyder obviously has access to it, which could mean talks are definitely underway, as rumors have it "Release The Snyder Cut" will be released on the new WarnerMedia HBO Max streaming service that launches in May.
As I also previously reported, Jason Momoa confirmed the Snyder Cut is real, that he has seen in, and that Zack Snyder finished it.
A fan also remarked that Snyder is just teasing us at this poiint, which saw Zack Snyder reply, "No, just tired of people saying it's not real."
"Release The Snyder Cut" real confirms Zack Snyder: