Check out a Snyder Cut teaser for the upcoming HBO Max streaming service that happens to include Superman Henry Cavill.
The footage in the teaser is from Zack Snyder's recent Man of Steel Watch Party held on Wednesday that confirms the release of the Snyder Cut.
"On Wednesday, May 20, Zack Snyder hosted a Watch Party," teases the video. "He screened Man of Steel for thousands of fans. Zack surprised the audience with a special guest. Henry Cavill."
"Hey, guys!" says Henry Cavill. "Thought I might crash your little watch party."
Of course, Zack Snyder cast Henry Cavill as Superman for the Man of Steel movie that was released back in 2013. Henry would go on to play Superman in Batman vs. Superman and the theatrical release of Justice League.
"During the live Q&A," continues the video. "They answered fans' biggest question."
"I reckon you should show it," says Cavill.
Zack Snyder confirms the Snyder Cut release: "We're doing it, so get ready."
Snyder Cut teaser: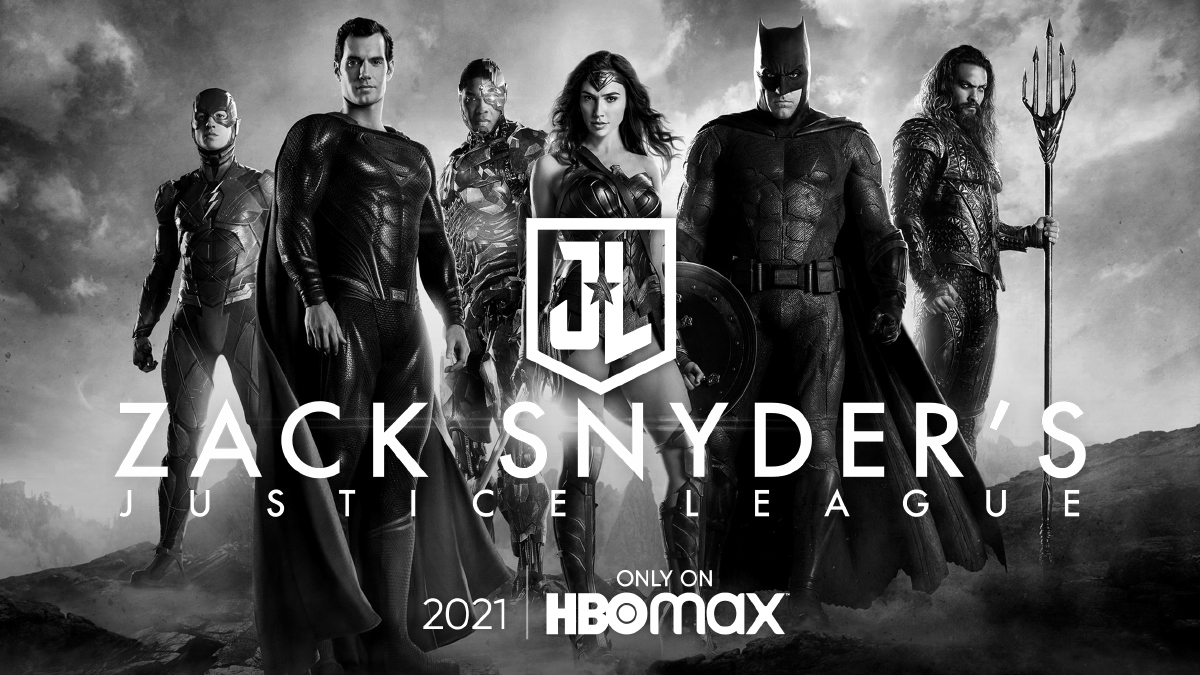 Snyder Cut coming to HBO Max in 2021
Zack also said: "It will probably be in [2021], the actual release, because we got a little work to do, but we're doing it. So I just wanted to put it out: Get ready."
Following the announcement, Henry Cavill also took to Instagram to offer his excitement.
"Just had a little chat with Zack Snyder after a Man of Steel watch party," the Superman actor posted to Instagram. "Ladies and Gents, it finally happened. The Snyder cut will be out next year! Now, I know there have been two camps over the whole Snyder Cut thing and whether it will ever happen for a while. Just remember, we all get to have more Justice League now, it's a win win. So, be nice to each other ;). Big congratulations to you, Mr. Snyder!"
Zack also added in the official announcement: "I want to thank HBO Max and Warner Brothers for this brave gesture of supporting artists and allowing their true visions to be realized. Also a special thank you to all of those involved in the Snyder Cut movement for making this a reality."
HBO Max launches May 27; the Snyder Cut will get released on the streaming service in 2021.