It's again claimed that Henry Cavill is holding out on any return to the Superman role which has to do with wanting more money.
Wednesday saw the rumor that Warner Bros. was thinking of bringing back Henry Cavill as Superman, but according to YouTuber Grace Randolph, that is not the case.
Following this week's initial rumor, Randolph took to Twitter to state she won't be making a video on the rumor because, according to her own sources, it isn't true:
BTW I can't make a video about Henry Cavill coming back as Superman because I hear…#WB was willing to re-consider

Cavill still wants more money than they will pay him

so still no Henry Cavill Superman
Henry Cavill wanting more money to return as Superman was actually reported a while ago as it was reported Henry Cavill's manager, Dany Garcia, was playing hardball with Warner Bros. over getting Cavill more money.
It was reported that Garcia wanted to get Henry Cavill more money for Superman but that Warner Bros. scoffed at the idea and decided against it. Reportedly, this is what led to Henry Cavill not doing the Shazam! Superman cameo — and not that Henry couldn't do the cameo because of a schedule conflict (Cavill could have literally done the cameo in less than a day).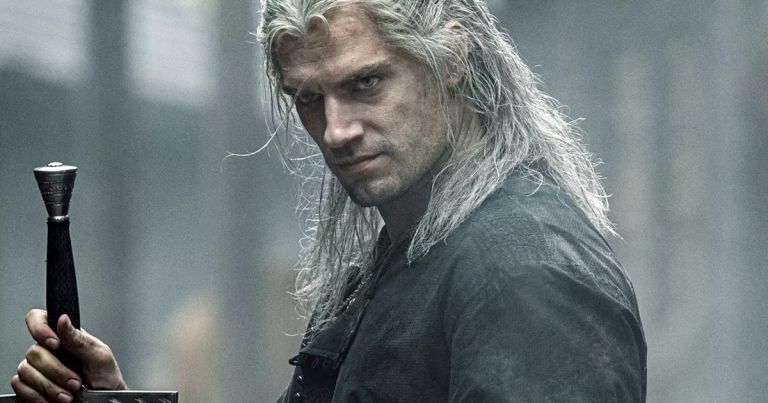 Will Henry Cavill return as Superman?
Randolph went on to suggest:
He wants to get paid like an A lister, and I'd imagine some backend participation?
Grace also added that maybe James Bond would now be a better choice for Henry Cavill:
I'd like to see him move on to Bond
Henry has seen big success with the Netflix The Witcher series, and his appearance in Mission Impossible – Fallout was well received, so that could in part explain wanting more money.
I've been told by DC insiders that J.J. Abrams is going to reboot Superman and cast a younger actor to go along with the Matt Reeves and Robert Pattinson Batman. The upcoming Flashpoint movie might be a way of soft rebooting the DCEU, which I have been told is happening with Abrams, Reeves, and James Gunn.
Cavill's ace in the hole might actually be Dwayne Johnson who reportedly wants Henry Cavill back as Superman to eventually fight his Black Adam. Johnson's former wife and business partner, the aforementioned Dany Garcia, is Henry's manager and is the co-founder of Johnson's Seven Bucks production company, which produces Shazam! and Black Adam.
We see just how hard the game is being played as even with Henry's manager a producer on Shazam!, they still decided not to do the ten-second cameo.