It's claimed that J.J. Abrams has met with Henry Cavill about potentially playing Superman in new movies.
Recall I exclusively revealed that J.J. Abrams is going to take on Superman.
According to YouTuber Grace Randolph, Abrams has met with Henry Cavill about Superman and that Abrams is waiting to see what happens with the Snyder Cut before Abrams makes a decision to continue to use Henry Cavill as his choice as the Man of Steel or go with a new actor in the role, which fits with a previous rumor that offered the reason nothing has been announced is to give Abrams flexibility to make these decisions.
"Also, I've been telling you, this is one big audition for the Snyder Verse. Now, there are rumors like every week that, 'Oh, Henry Cavill has signed a deal. Ben Affleck has signed a new deal,' for new standalone projects," said Randolph. "But so far Warner Bros., as I'm telling you, is hedging their bets and is only guaranteeing cameos for those actors. Henry Cavill and Black Adam. Henry Cavill specifically said, even after these rumors came out recently, that he's not re-signed as Superman. But I told you that, and it was reported by the trades, that he's going to show up in cameos, so you might see him in Black Adam, Shazam! if this all works out."
Randolph continues: "So I've also heard that J.J. Abrams is poised to take over Superman. That's the whole reason Warner Bros. made a deal with him. They were like, 'And you'll do Superman, right?'"
Grace remarks that Abrams did a similar approach with Star Trek and Star Wars and that at the least, the first movies of those franchises were a big success.
"So he is going to try again with Superman," explained Randolph. "So I heard that J.J. Abrams has met with Henry Cavill but he is waiting to see how the Snyder Cut does before he decides if he wants to continue with Cavill or recast a Superman of his own. So yet another reason for you to make sure you watch this thing and talk about it."
Grace also mentioned numerous times in her videos that Henry Cavill is a difficult actor to work with and hopes his manager, Dany Garcia, can show him the way of Hollywood and negotiations.
"And I would be like, 'Uh, please, Henry Cavill be nice to everyone. Work out with everybody. Make sure you get along…" said Randolph.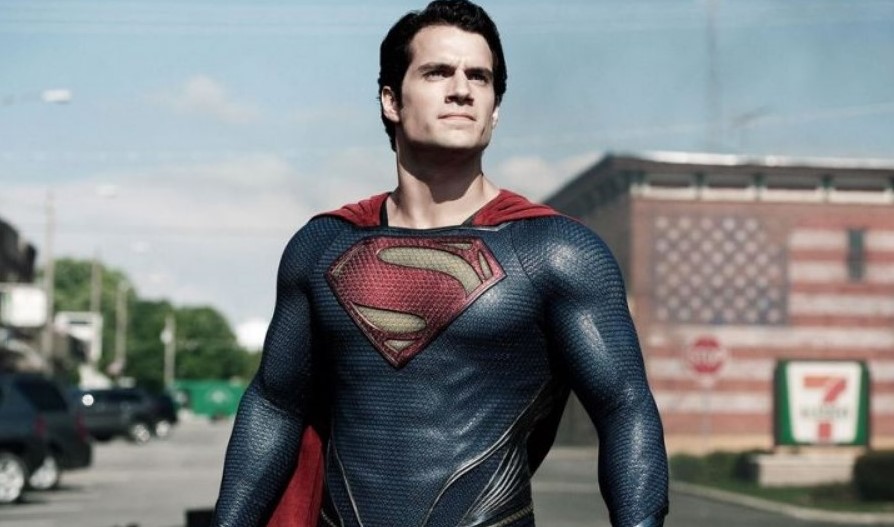 Exclusive: J.J. Abrams taking on Superman and Green Lantern
Regarding what I was told, back during the 2019 San Diego Comic-Con, DC insiders filled me in that J.J. Abrams is going to take on both Superman and Green Lantern.
I was told that Abrams is going to recast Superman with a younger actor to fit with the new Robert Pattinson Batman because "Superman can't be older than Batman."
I was also told that Abrams' new Superman would be involved in some sort of soft reboot of the DCEU also involving his best buddy, Matt Reeves, as well as the James Gunn The Suicide Squad movie, and also that Gunn was sticking around DC for the long haul.
Grace is also right in that a big reason Abrams signed his huge WarnerMedia deal is because of Superman and the DC characters (this is why Cavill and McQuarrie's Superman pitch was turned down). Abrams is also so involved with WB that his producer wife, Katie McGrath, is responsible for getting Ann Sarnoff the new WB CEO gig, as Abrams and McGrath refused to sign if Kevin Tsujihara was still around, which followed the Kevin Tsujihara sex scandal.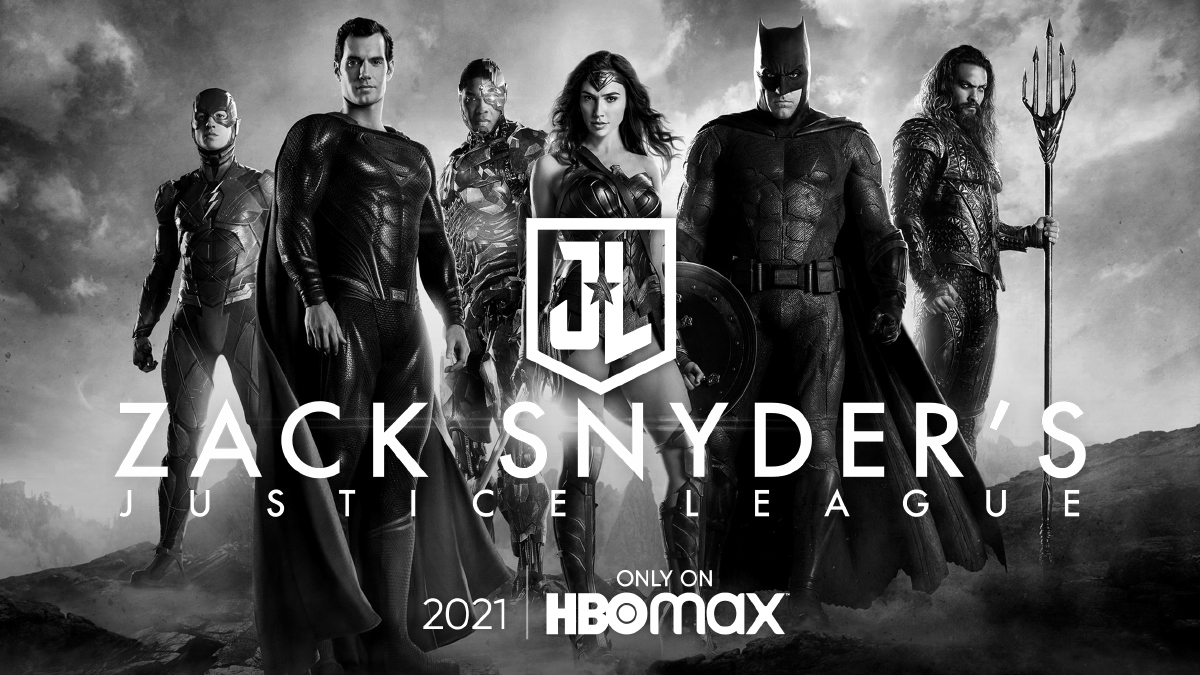 Snyder Cut changes everything
However, what has since changed from when I was told all that info in 2019 is that the Snyder Cut has been greenlit at HBO Max.
Hollywood insiders filled me in that a big reason the Snyder Cut got greenlit is because of the shutdowns surrounding the coronavirus. Since a lot of the filming on the Snyder Cut was complete, and of course that the Snyder Cut has a huge following, it was a no brainer to go ahead with the Snyder Cut (ditto for the Ayer Cut).
I'll also add that when I released the info about Abrams taking on Superman and recasting with a younger actor, the support for Henry Cavill to stay as Superman went through the roof, something AT&T and Warner Bros. has of course noticed, and something Cavill, Garcia, and Dwayne Johnson have picked up on and have taken advantage of.
It's also possible that if Abrams does recast and go with a younger Superman, that Henry Cavill could still stick around as Superman as some sort of DC Multiverse looks to be getting created as Ben Affleck and Michael Keaton will be back as Batman in The Flash, with rumors offering Ben Affleck might be back as Batman on HBO Max as well.
AT&T's HBO Max has to compete with the likes of Disney Plus and Netflix, which is currently crushing them in terms of the numbers of subscribers, so I wouldn't take anything off the table of possibilities.