The following is information I have been told on the state of Hollywood and the film business in relation to the coronavirus that I posted to my Patreon dated May 30.
Worth a mention is that some of the info has come from insiders I spoke with when I was at Comic-Con last Summer who provided me with various info including Abrams on Superman, some Star Wars info, Crisis exclusives, Birds of Prey, and more, and some of the info is from friends in Los Angeles in the business.
Since a lot of this info is beginning to spill out in various trades and other sites, I have decided to publish it.
I also decided to publish it after Warner Bros. sent out a press release to film journalists telling them what to post "off the record" without getting a prior agreement, which is in regards to the business and the delay of Christopher Nolan's Tenet.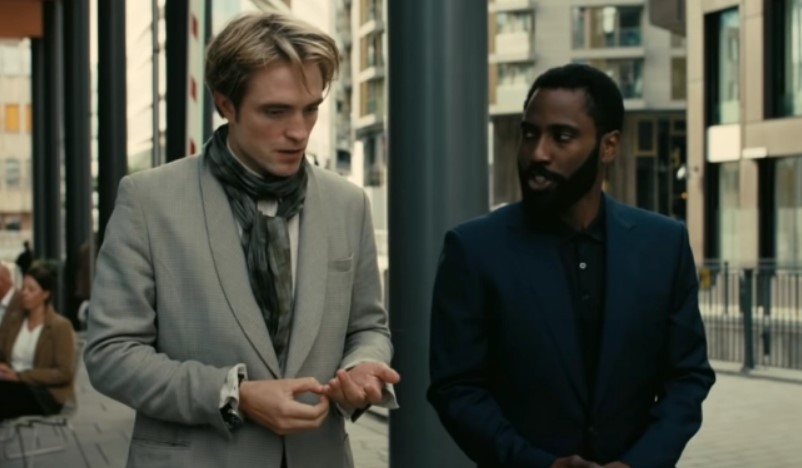 Hollywood in chaos with coronavirus
I'm told Hollywood is in panic mode over getting new content, as it is possible there might not be new content for a year (a film analyst recently confirmed this).
Things depend on the new regulations and when filming will start, which might not be until January in some cases (Vanity Fair recently confirmed this).
Lots of projects are also getting canceled left and right.
There is a lot of talk in the industry over how to preserve and continue to create new content in the wake of everything that is going on.
It's chaos.
It's possible things could be delayed a year as filming might not start back until January, and Vanity Fair recently reported actors might not even want to come back.
I am also told the doors are wide open to new concepts and ideas that can be filmed under the new regulations.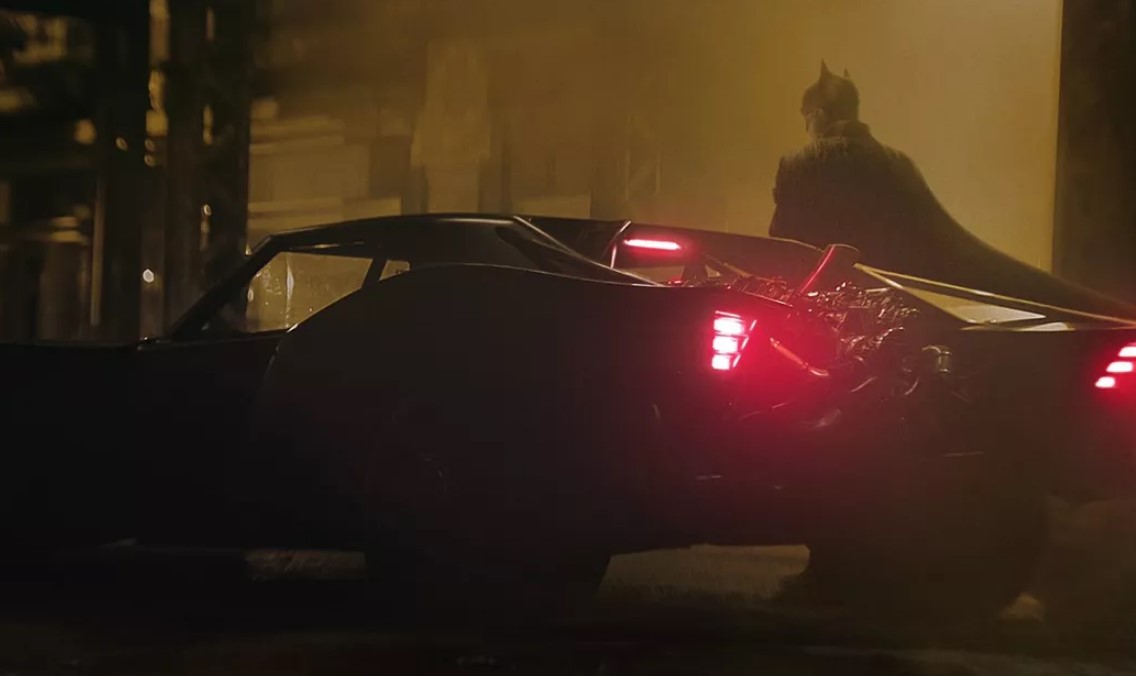 WB, Netflix conflicted over new content
With the coronavirus causing all the shutdowns, again, friends in the Hollywood business have filled me in that things are in chaos.
I'm told specifically that Warner Bros. and Netflix are conflicted over possibly not doing any major shooting until 2021 (Disney and Marvel have been silent. Update: Rumors offer Disney may use new CGI technology, and Disney recently announced Mulan will get released VOD and in theaters, which could be a model going forward. Update #2: Disney shifting focus to streaming).
What that means is if they can't film anything, there will be no new content.
Since things were shut down in March or so, and if filming doesn't start until around January of 2021 (or later), that means everything could be pushed back a year, and that there wouldn't be any new content coming from Hollywood.
While we didn't go into it, it's my guess that if there is such a big delay, Hollywood will put out projects like animated movies and shows which can avoid all the new coronavirus regulations as they can be done remotely.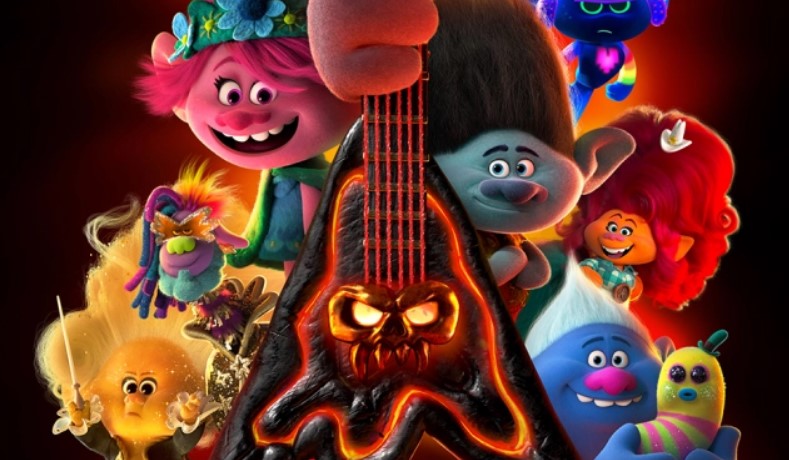 Movie Theaters being a 'Bitch'; threatening studios; war erupting
Friends in the business have informed me that some sort of war is erupting between movie theaters and the studios over streaming.
With the coronavirus causing all sorts of delays, studios are obviously looking for ways to continue to get revenue, with streaming a huge possibility.
Of course, movie studios don't like that or want that to happen.
However, with movie theaters closed, what are the studios supposed to do?
Anyway, I'm told: "The theater industry is being a bitch towards the studios, no flexibility."
My insider told me: "They've even gone so far as to threaten studios if they begin releasing major motion pictures on stream."
"It sounds wildly tense," says my insider.
I'm also told: "The theaters keep threatening to drop studio content if they continue to push audiences to home video."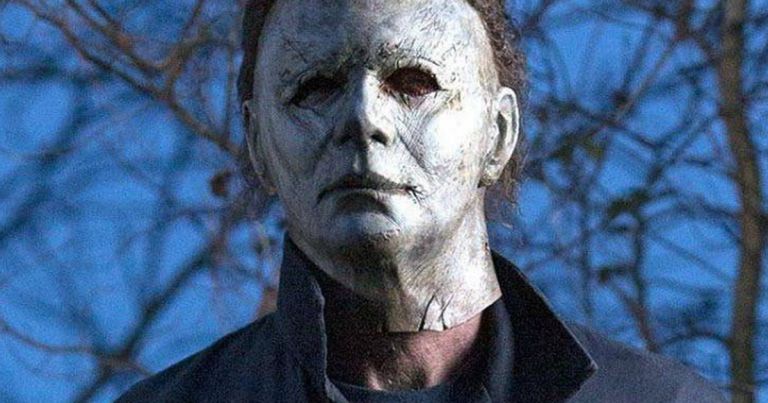 Big 'Year Gap' could be coming to Hollywood
With the coronavirus shutting everything down in Hollywood, I'm told there could be a "year gap" in new content.
I previously went over how Hollywood is in chaos over creating new content above.
My insider fills me in that movie theaters are also obviously concerned.
"Theaters are also trying to find a way to fill in content during the 'year gap' in filming that will eventually hit," says my insider. "The old content that was pushed back will only last so long."
As I said above, war is erupting between movie theaters and studios, as movie theaters aren't happy that studios will release films through their streaming networks.
Again, it's getting so bad that theaters are threatening to drop studio content.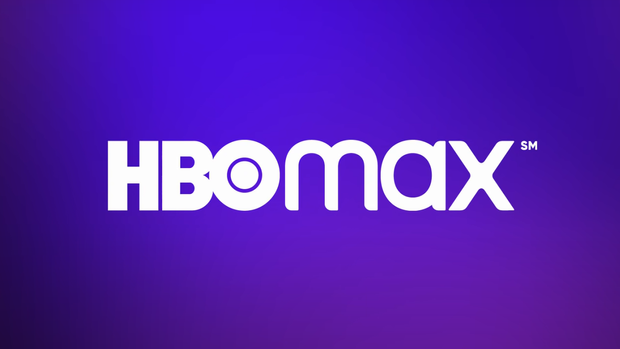 HBO Max to release new movies; starts with Snyder Cut
Insiders have filled me in that the eventual plan at AT&T and WarnerMedia is to release new movies on their recently launched HBO Max streaming service instead of in theaters.
Update: WarnerMedia has announced every new movie will be released on HBO Max.
Actually, I was told a reason for the greenlighting of the Snyder Cut is to move toward this new paradigm, hence why war is erupting between the studios and movie theaters (see above).
My insider says: "The Snyder Cut is their first step to moving the audience to HBO Max and away from theaters using a big-budget flick."
The insider seemed to say this could be a possibility especially with movie theaters "biting back" by threatening to drop studio content in the wake of the coronavirus and studios moving to streaming.
Note: In WB's e-mails about Tenet, they specifically asked film journalists not to mention this:
"please don't write that streaming is going to kill theaters"

buddy, it's the pandemic that's gonna kill theaters

— dan solomon (@dansolomon) July 20, 2020
Update: Wonder Woman 1984 getting HBO Max and theatrical release simultaneously.

AMC Theaters inform staff the possibility of closing
Note: This info was told to me at the beginning of June and posted June 11 on my Patreon prior to AMC theaters announcing a new structured debt deal.
I just wanted to pass on the word, which fits with my previous posts here about how Hollywood is in a state of chaos, that AMC has informed its upper staff of the possibility that AMC theaters could close down.
Now that doesn't mean they are closing down, just that AMC has told its upper management there is talk of it.
It should be said AMC recently said it plans on most of its theaters opening up in July, so hopefully, everything works out (update: California recently closed movie theaters again; New York theaters are still closed).
Friends within the industry that I talked with agreed that while at times theaters can be a pain in the butt to go to and deal with, watching a big blockbuster (Infinity War, Avengers: Endgame, Star Wars, etc,) isn't the same as watching at home.
From theaters that are open, things I understand they are doing is that they are showing old movies until things restart, such as Christopher Nolan's Tenet is supposed to be released July 17 (update: now pushed back again with no new release date). Some theaters have gotten permission to show the original Star Wars movies again, etc.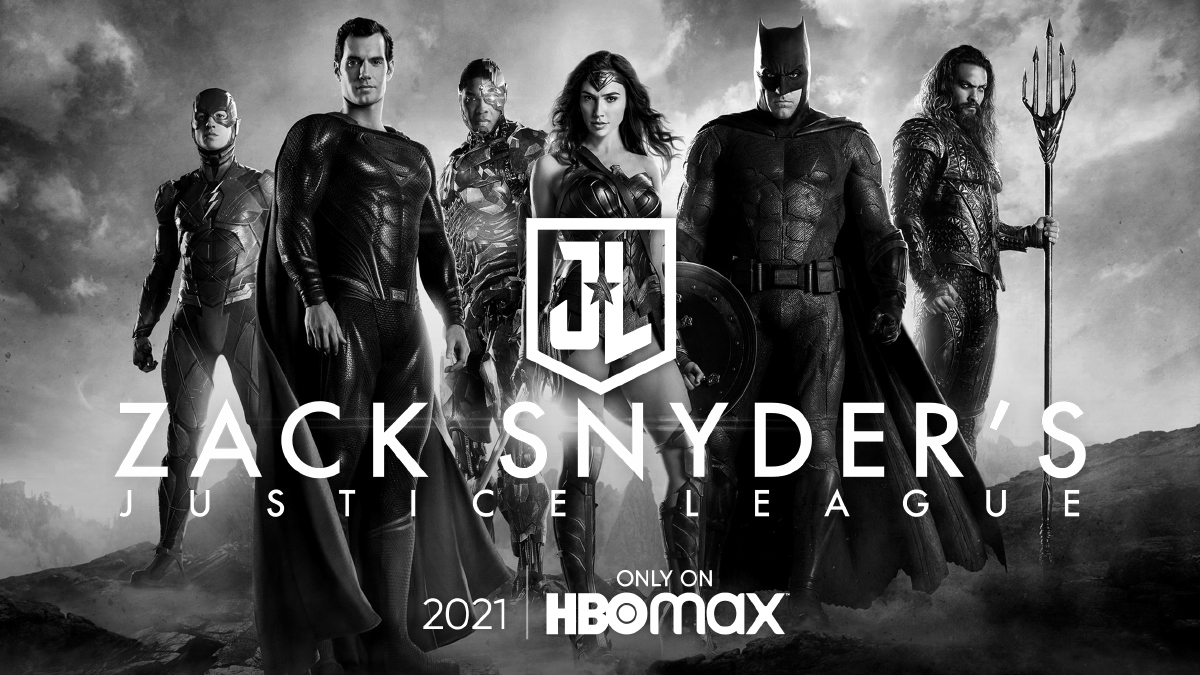 Snyder Cut info: cost and why greenlit
I spoke to a friend of mine who has ties to Hollywood. Again, it's one of my Comic-Con insiders from last Summer that filled me in on some of the Crisis and Abrams info.
I'm told the Snyder Cut costs $80 million.
I'm also told a big reason why it got greenlit is because of the current situation in Hollywood regarding the coronavirus.
Again, Hollywood is in panic mode over getting new content, as it is possible there might not be new content for a year.
Lots of projects are also getting canceled left and right, so since a lot of the footage for the Snyder Cut is complete, WB decided to greenlight it for HBO Max (of course the fans also had a lot to do with it). Update: Zack Snyder revealed it was WB's idea to go forward with the Snyder Cut, as Snyder got the call from Toby Emmerich.
We can probably add that the Ayer Cut of Suicide Squad now has a good chance of getting made as all the footage has been shot and it just needs to be edited together, so AT&T releasing it on HBO Max would be a no-brainer.
I'm also told the Snyder Cut is involved with HBO Max releasing new movies, again which relates to the shift from movie theater releases to streaming as I went over above.