It's said a Ryan Reynolds Green Lantern announcement for the Snyder Cut of the Justice League movie will likely be coming soon, which follows the recent news of Zack bringing back Jared Leto as Joker.
The info once again comes from YouTuber Grace Randolph who has on more than one occasion said Ryan Reynolds will be back as Green Lantern in the Snyder Cut.
In her latest video about Leto back as Joker, Randolph doubles down.
"Just wait until the Ryan Reynolds headline hits. That will be a glorious day… And I told you Green Lantern is coming. And again, I am hearing a Ryan Reynolds headline is likely very soon," she said.
Worth a mention is that Grace has said the Snyder Cut is going to happen all along (I said the same), amid the naysayers stating it will never happen, and Grace also interviewed Zack following the official announcement the Snyder Cut will be released on HBO Max.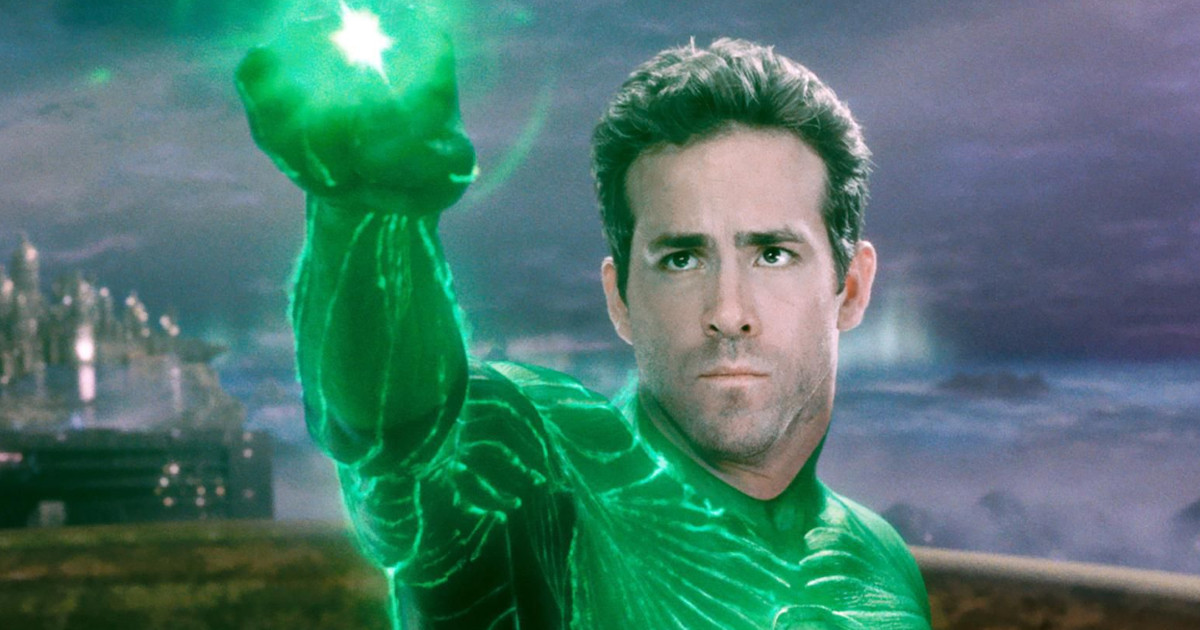 Will Zack Snyder bring back Ryan Reynolds as Green Lantern?
While not directly related to Ryan Reynolds back as Green Lantern, Hollywood insiders have filled me in that everything is on the table in relation to new content, so I have no doubts that Reynolds could return as Green Lantern, especially considering how it seems that Marvel and Kevin Feige have placed Deadpool on the backburner in the MCU.
What I also find interesting is that Reynolds starred in the 2011 Green Lantern movie that failed miserably at the box office and had Geoff Johns involved, and it's known that Snyder and Johns don't get along at all, so Zack bringing back Reynolds and doing Green Lantern right would be a pretty epic move on the part of Zack Snyder.
Maybe Reynolds even feels Green Lantern is the one that got away and wouldn't mind returning to the role, and if it does happen, expect Zack to give Ryan a brand new suit.
Reynolds has previously teased the Snyder Cut on social media, so cross your fingers.
Zack is currently filming new scenes for the Snyder Cut involving Ben Affleck back as Batman, Amber Heard back as Mera, Ray Fisher as Cyborg, Leto as Joker, and more.
The Snyder Cut gets released on HBO Max next year in a four-part event series.