Confirming rumors, Zack Snyder says that he still has work to do on his Snyder Cut of the Justice League movie.
During the Man of Steel Watch Party on Wednesday, Zack Snyder and Warner Bros. announced the Snyder Cut will be released on HBO Max in 2021 (read the official announcement here).
Zack joked and teased: "One little piece of bad news and that is that it will probably be in [2021], the actual release, because we got a little work to do, but we're doing it. So I just wanted to put it out: Get ready."
Zack Snyder confirms Snyder Cut release: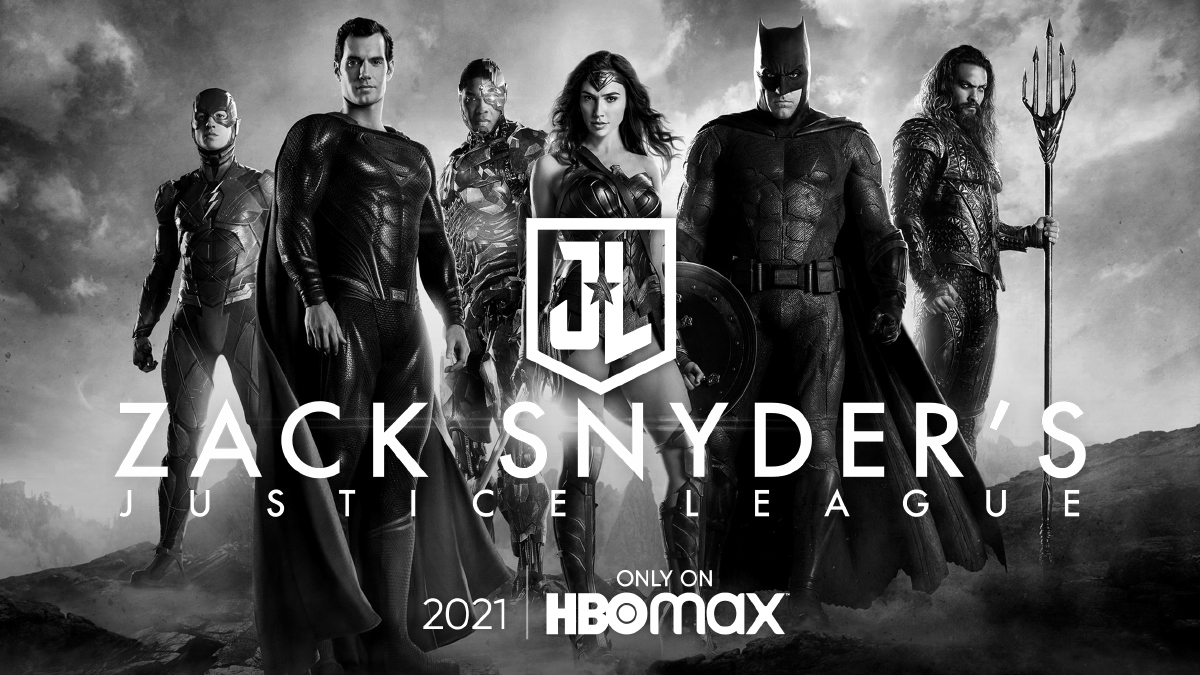 Zack Snyder Justice League getting released in 2021 on HBO Max
The rumors offer that Zack has huge plans for his version of the Justice League movie that includes finishing certain scenes, possibly involving the Martian Manhunter and more.
Zack also previously let it be known that he as some of the CGI to finish.
Reportedly, AT&T coughed up the $20 million to finish Justice League as Snyder is said to have shown off a cut of his movie which the AT&T execs loved.
Following the disappointing theatrical release of Justice League in 2017, a grassroots campaign to "Release the Snyder Cut" was started by fans which went viral. In 2019, the stars of the movie including Ben Affleck, Jason Momoa and Gal Gadot, also took to social media in support of Zack Snyder, the fans, and the Snyder Cut. Jason Momoa, who credits Zack for his big break as Aquaman, has been the most vocal and teased its release on Tuesday.
"I want to thank HBO Max and Warner Brothers for this brave gesture of supporting artists and allowing their true visions to be realized. Also a special thank you to all of those involved in the SnyderCut movement for making this a reality," said Snyder in the official announcement.