It's reported that Zack Snyder's Justice League version known to fans as the "Snyder Cut" is happening.
While not yet confirmed by Warner Bros., Peter Sciretta of the website Slash Film took to Twitter to admit that he was wrong about the Snyder Cut not getting released.
"I was wrong. It's happening," tweeted Sciretta on Monday. "Bookmark this tweet for later."
I'll say Sciretta is a credible source, so if he says the Snyder Cut is happening, it is, just like I have been stating.
Snyder Cut happening:
Bookmark this tweet for later.

— Peter Sciretta loves Star Wars (@PeterSciretta) May 18, 2020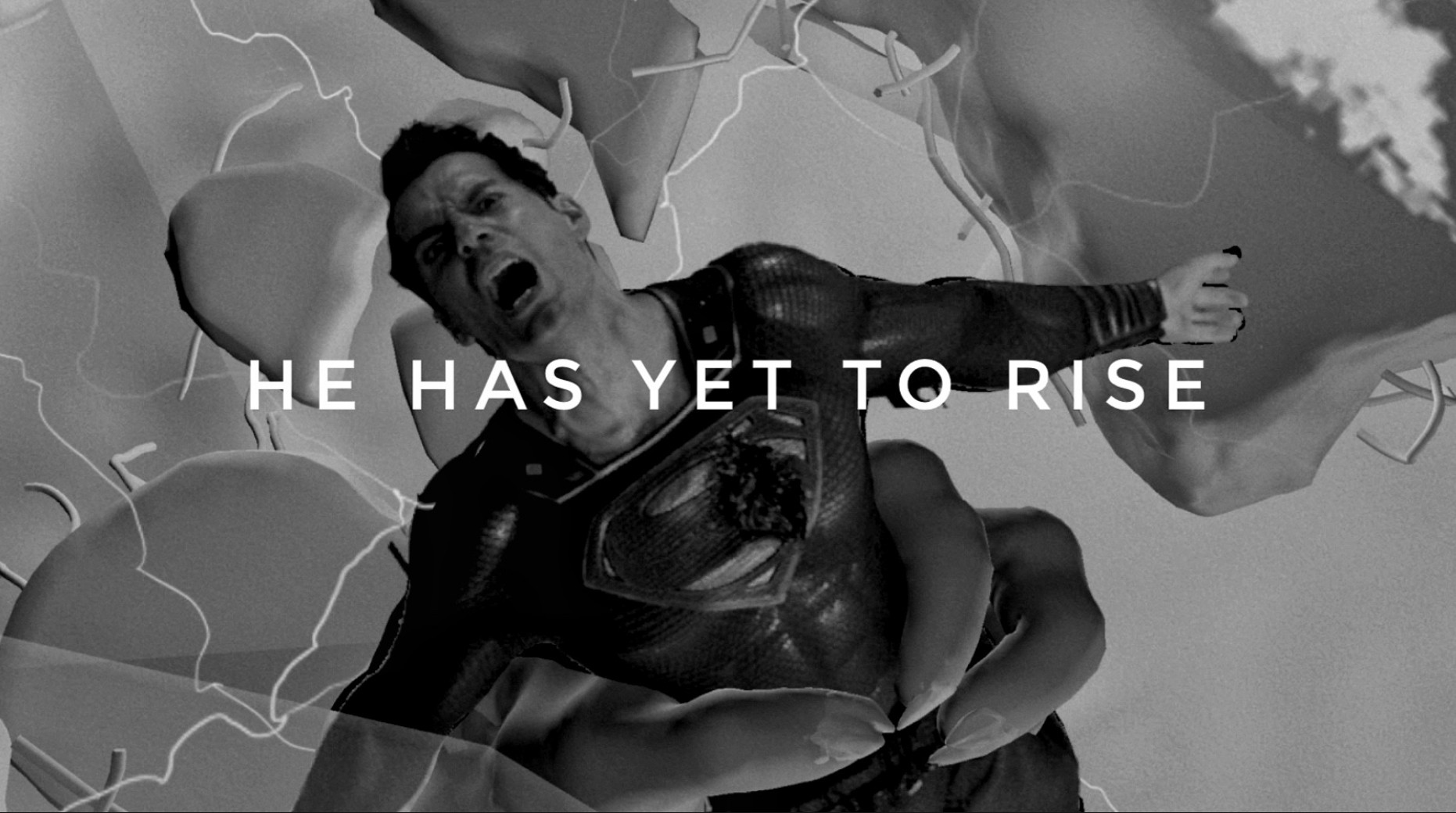 Release the Snyder Cut of Justice League
There was a rumor that actually said the Snyder Cut wasn't going to get released, but that looks to have been massively incorrect.
It actually came out that Zack Snyder held a screening for Warner Bros. where it's said AT&T executives loved what they saw and approved funding to finish its filming.
Reportedly, certain Warner Bros. executives didn't like the Snyder Cut, but the good news is that they no longer appear to be involved with Warner Bros.
It's also known WB execs massively interfered with Zack Snyder's vision of the DCEU.
YouTuber Grace Randolph also said the Snyder Cut is very much in play and that Zack has huge plans, which includes filming certain scenes, possibly involving Martian Manhunter.
A rumor from somebody involved with the Air Force recently said a Snyder Cut teaser will be released with the launch of the new HBO Max streaming service on May 27.
As I have been stating for months now, everything has to do with the launch of HBO Max, so of course, those AT&T executives are well aware of the enormous fan base for the Snyder Cut, so why not make them happy?
Zack also announced a Man of Steel watch party, so perhaps similar to his Batman vs. Superman watch party, he might again tease his Justice League?