It's claimed that the Snyder Cut of the Justice League movie may have not lived up to expectations for HBO Max and that the movie may have even performed worse than Wonder Woman 1984.
Recall that Wonder Woman 1984 was released in December as the first newly released movie on the HBO Max streaming platform, but WarnerMedia never made mention how well WW84 performed and never promoted or hyped up the flick in terms of building subscribers or announcing the official minutes viewed.
So obviously if WarnerMedia has been silent on WW84 it means the flick didn't do as well as hoped, and now since it is claimed Zack Snyder's Justice League movie performed worse than WW84, it isn't hard to do the math, meaning Zack Snyder's Justice League didn't do much for HBO Max as well.
Update: Just as I said, WB has rethought its strategy and will now release 2022 movies in theaters first and not on HBO Max at the same time.
Update #2: Deadline confirms the Snyder Cut fell behind Wonder Woman 1984.
Original article continues: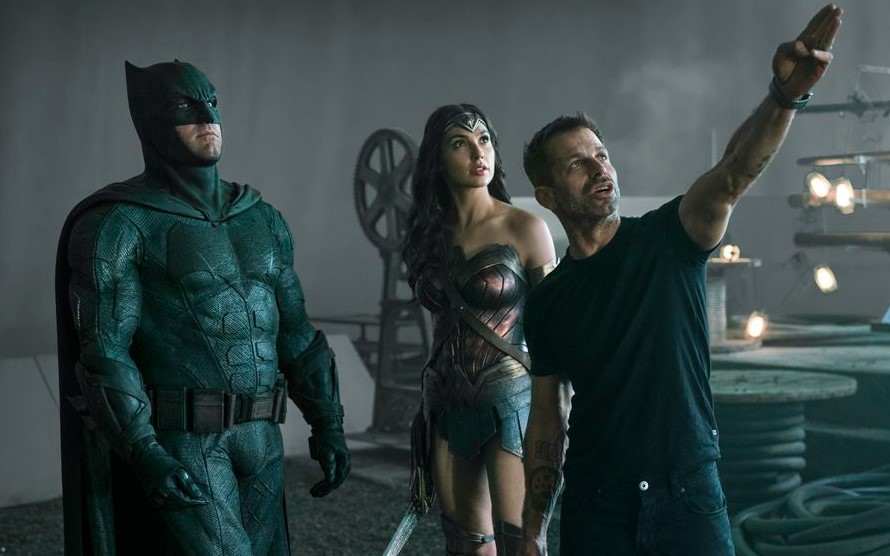 WarnerMedia CEO confirms Zack Snyder DCEU is over
This would also explain why that recent article with WarnerMedia CEO Ann Sarnoff was released today in regards to the future of the DC movies where Sarnoff not only confirmed Zack Snyder's trilogy is done but that the Ayer Cut of Suicide Squad isn't happening, and Sarnoff also shot down claims made by Ray Fisher, while also attacking the Snyder Cut fan base and stating DC is moving on.
This also probably explains why at first it was thought Zack Snyder would be able to continue with his DCEU on HBO Max, as there were also kinds of rumors ranging from a Ben Affleck The Batman series to Justice League sequels and more, but something apparently changed internally at WB, as the original plan was for the Snyder Cut to be released as a series, but instead was released as a one-and-done four-hour movie.
So what happened? I believe it was because in part that Wonder Woman 1984 failed so miserably as it was such a bad movie and that releasing the flick on HBO Max didn't do a thing for HBO Max. This might have caused WarnerMedia to rethink its strategy of releasing movies on the streaming service as not being all that beneficial and that instead, they will focus on quality series to gather subscribers similar to how Netflix and Disney have done it (at a much cheaper subscription cost, too, which I also think is a huge problem for HBO Max).
So since the Snyder Cut didn't do much for HBO Max and due to things internally, WB is moving on from the Snyder Verse, which is where Abrams, Matt Reeves, and James Gunn come in.
Recent DC film news includes a Black Superman movie, a Latina Supergirl in The Flash (probably going to reboot the DCEU), Blue Beetle, Hourman, and Zatanna.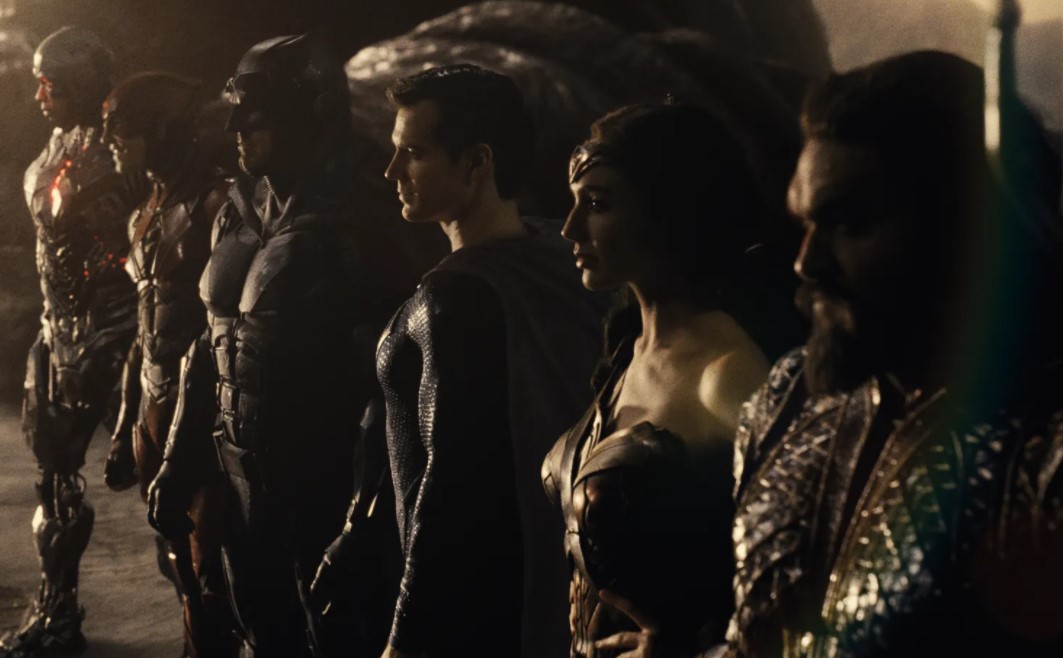 Zack Snyder's Justice League HBO Max numbers not all that great
Getting back to the numbers for Zack Snyder's Justice League on HBO Max, two sources offer they aren't all that great.
Samba TV, a company that claims to be able to measure TV audiences, says (via Twitter) 1.8 million households tuned in for the Snyder Cut, while Wonder Woman 1984 netted 2.2 million. While the numbers might not exactly be right, what they do estimate is that the Snyder Cut was watched less than WW84.
Again, if WB wasn't happy with WW84's numbers judging by not releasing or promoting anything, how happy could they be about the Snyder Cut numbers?
The second source comes from scooper ViewerAnon on Twitter who tweeted the numbers for the Snyder Cut "aren't earth-shattering."
I'll say Patty Jenkins and Gal Gadot's handling of WW84 is a reason I canceled my HBO Max, and while I thought about recently re-subscribing due to the release of the Snyder Cut, I decided against it following Zack Snyder's actions on the Geeks + Gamers YouTube interview (note: WarnerMedia provided me a copy of the Snyder Cut to watch which I did really enjoy).