Following my Comic-Con exclusives, the cat is now out of the bag as characters from Smallville are confirmed to be potentially appearing in the upcoming Crisis On Infinite Earths mega-event crossover, with Michael Rosenbaum now weighing in on recent rumors surrounding his Lex Luthor.
Regarding the rumor of Michael Rosenbaum appearing in Crisis, the actor tweeted, "First I've heard of this… Cryer you know something I don't? Anyone?"
Rosenbaum is referring to Jon Cryer who plays Lex Luthor in the Supergirl TV show and who has already been confirmed for Crisis On Infinite Earths.
"I think they'd be nuts not to. But I don't know anything that you don't," Cryer responded on Twitter.
It could be possible that since Michael Rosenbaum addressed the rumor publicly that it is indeed happening or at least being talked about.
Rosenbaum's Lex is by far one of the most fan-favorite versions of the character and would be a nice addition to possibly Tom Welling and even Kristin Kreuk.
Arrow star Stephen Amell recently said at Comic-Con that he would like Tom Welling to appear, with Kreuk adding she wouldn't mind as well.
Producer and writer on The CW DC shows, Marc Guggenheim, has also confirmed they are talking about not only including the Smallville characters into Crisis On Infinite Earths but characters from the DC movies and other TV shows.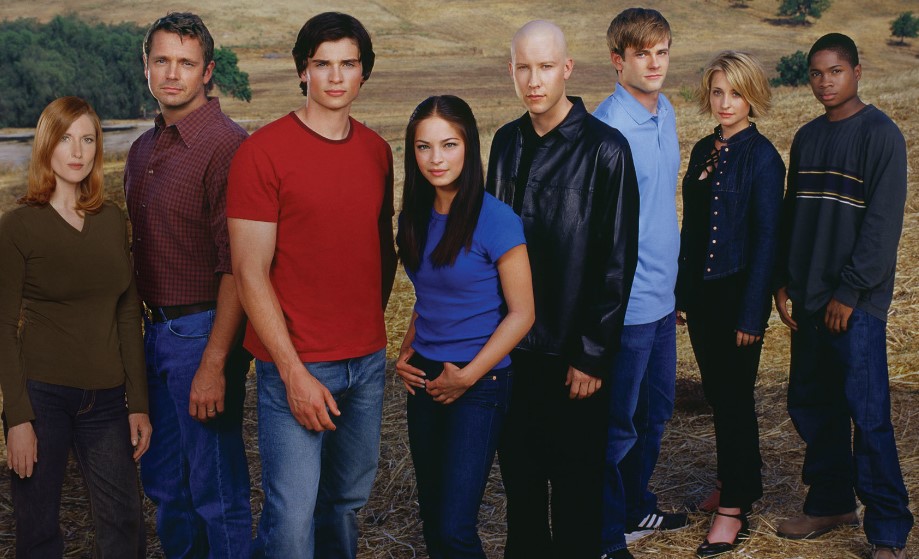 Crisis On Infinite Earths may feature characters from Smallville, DCEU and more
At Comic-Con, I exclusively revealed that Crisis would be huge with plans to feature Tom Welling from Smallville, Lynda Carter from Wonder Woman, Burt Ward as the Robin from the Batman '66 series, characters from Titans, and even plans are in place for some sort of DCEU appearance.
My understanding is that WB is super psyched to have Crisis connect their movies to the tv shows and streaming services.
Recently also saw Kevin Conroy confirmed as Batman, with Brandon Routh playing the Kingdom Come Superman, and Tyler Hoechlin reprising his Superman from the Supergirl series.