Tom Welling confirms that a Smallville animated series is in development which he is creating along with Michael Rosenbaum.
The Smallville animated series was first mentioned by the pair back in 2018 and most recently on one of Rosenbaum's Instagram posts.
While recording a personal message for a fan on the Cameo app, Tom Welling revealed that the animated series is in development.
"Michael Rosenbaum and I are actually working on an animated series to bring those characters back to life, and use as many of the original cast members as possible," Welling said. "Don't tell anybody, though. It's a secret, we're still working on it."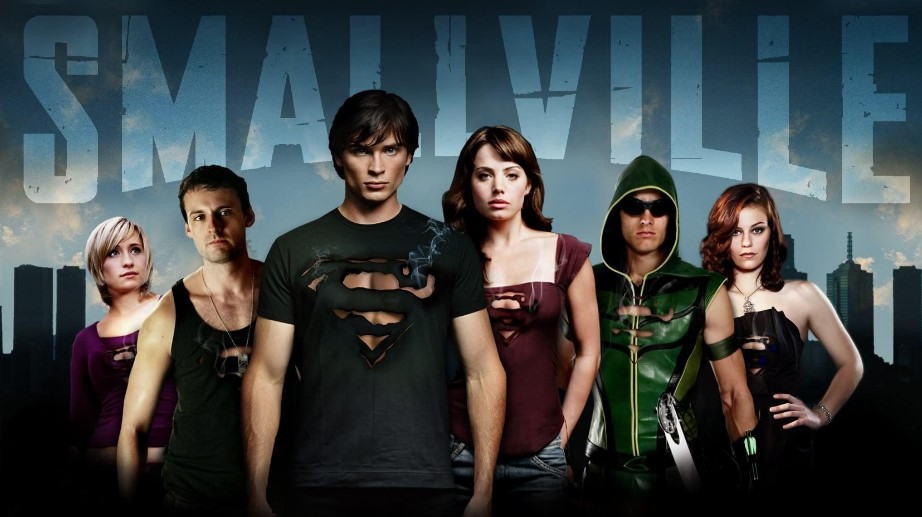 Smallville aired for 217 episodes
No specific details are known, but it could be possible the Smallville animated series gets released on the HBO Max streaming service.
At an Awesomecon panel back in 2018, a fan asked Tom Welling and Michael Rosenbaum, "With DC announcing they are going to have their own streaming service, like with Titans and Young Justice Season 3 and the Harley Quinn animated series… do you think there could be a chance for Smallville to return as a streaming service series even as a Season 11 or an animated movie?"
"I mean animated could be fun," replied Tom Welling.
Michael Rosenbaum added, "I swear to God, I brought that up to Al [Gough], the creator of Smallville. We should do an animated Smallville."
What will be interesting is where the animated series is set, as will it follow Tom Welling as Superman? Or will it be set within the timeline of the live-action series? Welling also returned for the recent Crisis On Infinite Earths crossover where it was revealed Clark gave up his powers to have a family, but we can probably guess that since the end of Crisis saw things reset, that the Smallville show and Clark's power are still intact.
Smallvillle aired for ten seasons and included 217 episodes from 2001 to 2011. Tom Welling starred as Clark Kent, Michael Rosebaum starred as Lex Luthor, Kristin Kreuk starred as Lana Lang, Allison Mack as Chloe Sullivan, Erica Durance as Lois Lane, John Glover as Lionel Luthor, Annette O'Toole played Martha Kent, John Schneider played Pa Kent, and Sam Jones III played Pete Ross.
(note: the top pic is not from the animated series but from the Smallville: Visions tie-in web comic)