How about a Smallville animated series?
Stars of the show, Tom Welling and Michael Rosenbaum, recently appeared at this weekend's Awesomecon where the pair were asked about the potential for more where mention of a Smallville animated series was brought up at the panel.
The show was on for a whopping ten seasons from 2001 to 2011 and paved the way for the new comic book TV shows such as Arrow, The Flash, Gotham and more.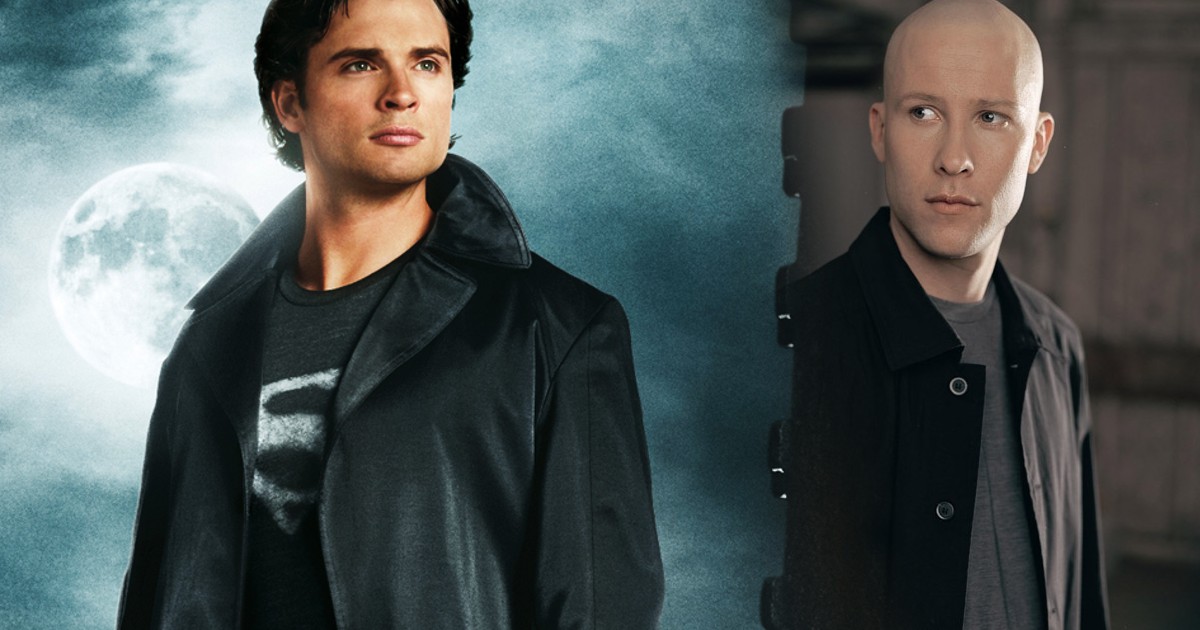 At the panel, a fan asked Tom Welling and Michael Rosenbaum, "With DC announcing they are going to have their own streaming service, like with Titans and Young Justice Season 3 and the Harley Quinn animated series… do you think there could be a chance for Smallville to return as a streaming service series even as a Season 11 or an animated movie?"
"I mean animated could be fun," Tom Welling replied.
"I swear to God, I brought that up to Al [Gough], the creator of Smallville," Michael Rosenbaum said. "We should do an animated Smallville."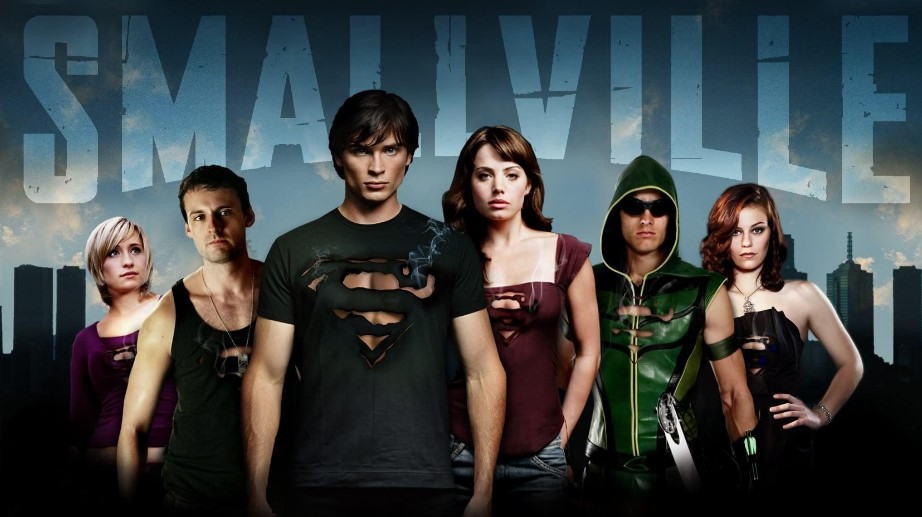 Tom Welling interjected, "Because they are doing [Smallville] comic books. I just been seeing that this weekend. I guess the series continues?"
"Could you imagine?" Michael Rosenbaum said about a potential animated Smallville? "That would be huge! Smallville: The Animated Series? With all our real voices? And all the guest stars, to bring them in it would be just cool. And I wouldn't have to shave my head! We gotta to do that. That would be so easier and fun. Can you imagine us on mics doing the same dialogue? And laughing? We're doing it. We're doing it."
How does a Smallville animated series sound?
Watch the video for more from Tom Welling and Michael Rosenbaum at Awesomecon.