Crisis on Infinite Earths will be the bridge between the DC multiverse, and now I have learned that characters from the DC Universe Titans show will be appearing in the event series.
I'm told from a different source than my previous exclusives that the plan is to feature two characters or so from Titans.
WB realizes a lot of characters are/will be involved and that they don't want to get things too convoluted, which is why only two of the Titans characters will be showing up in Crisis.
Characters from the Titans join the CW characters including Tyler Hoechlin as Superman, with Brandon Routh playing the Kingdom Come Superman; Burt Ward will be back from the '66 Batman series, and assuming everything goes according to the plan (which is why it wasn't announced at Comic-Con), Tom Welling will be back from Smallville, Lynda Carter will reprise as the '70s Wonder Woman, and the DCEU will even be featured in Crisis in some capacity.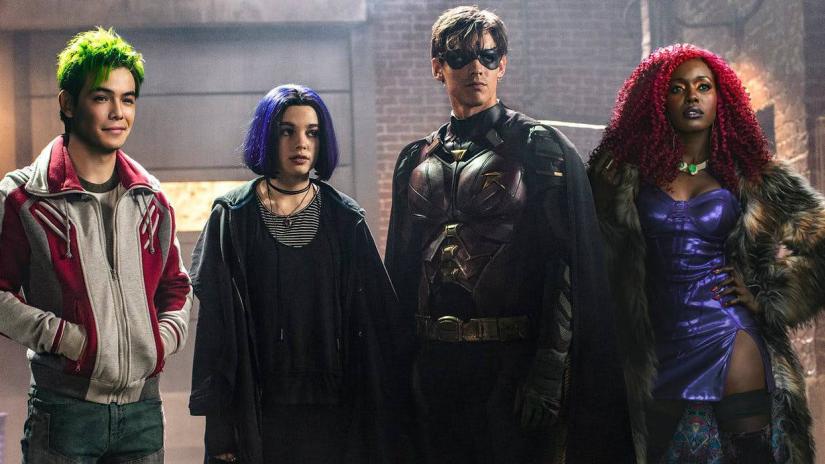 Crisis featuring the Titans, CW, DCEU characters and more
Not only is the Crisis event series a bridge between the DC multiverse, but also the different forms of DC medium, as Crisis will connect the movies, to television, to the DC Universe app and WB streaming networks.
According to what I have been told, Crisis on Infinite Earths is going to live up to the stellar comic book story and is like nothing before seen from a comic book movie, TV series or company.