Add another DC character to the ever-growing roster of the upcoming Crisis On Infinite Earths event as Jonah Hex will be featured in the crossover.
It's confirmed that Johnathon Schaech will be back as Jonah Hex, who appeared in episodes of DC's Legends of Tomorrow.
In addition to the main characters from Arrow, The Flash, Supergirl, Legends and Batwoman, Crisis on Infinite Earths is also confirmed to feature Brandon Routh as the Kingdome Come version of Superman, Tyler Hoechlin as the Man of Steel from Supergirl, Elizabeth Tulloch the Lois Lane from Supergirl, Jon Cryer as the Lex Luthor from Supergirl, Cress Williams as Black Lightning, Kevin Conroy as the older Bruce Wayne and Batman, with Burt Ward, and LaMonica Garrett is playing the Monitor and Anti-Monitor.
Arrowverse producer and writer Marc Guggenheim has also confirmed there are talks within Warner Bros. over using additional DC TV characters and even some from the movies.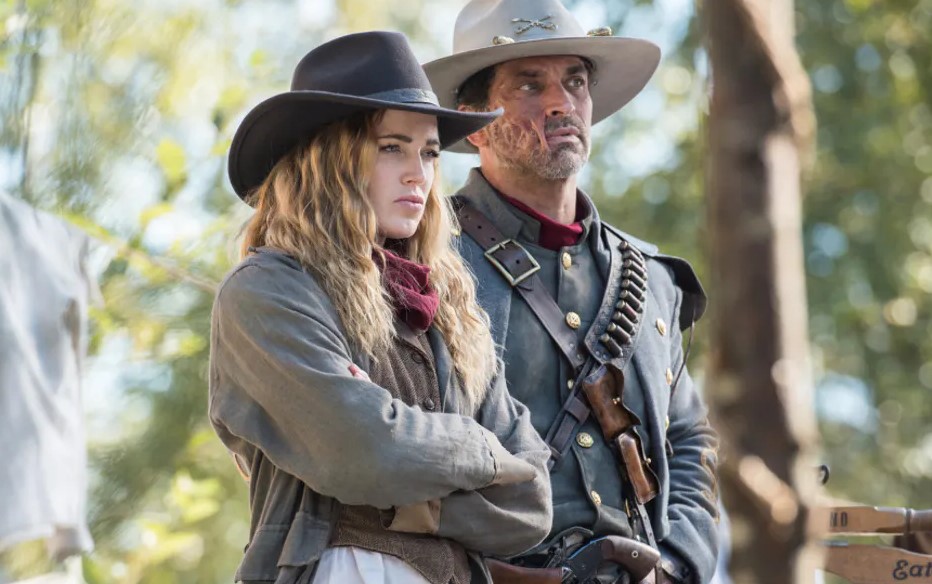 Crisis On Infinite Earths supposed to be huge for DC
At Comic-Con, I was told by insiders that they want Tom Welling back from Smallville as well as Lynda Carter from Wonder Woman.
I'm told that Burd Ward is playing the Robin from the '66 Batman TV series Earth, with that Earth's Batman dead.
I've also heard they want to use a couple of characters from the DC Universe Titans series, as well as appearances from the DCEU.
According to what I have been told, they want to use Crisis to possibly do a soft reboot of the DC universe and have everything connect, meaning their TV and streaming platforms with the movies (similar to what Kevin Feige is doing with the MCU and Disney Plus).
Stephen Amell recently reacted to reading the official Crisis On Infinite Earths synopsis with: "Holy f—ing sh-t."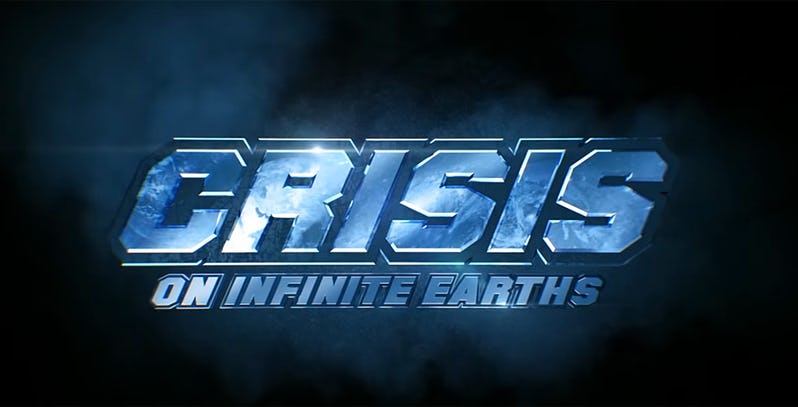 Crisis On Infinite Earths schedule:
Supergirl – Sunday, December 8, 2019 (8pm ET/PT)
Batwoman – Monday, December 9, 2019 (8pm ET/PT)
The Flash – Tuesday, December 10, 2019 (8pm ET/PT)
Arrow – Tuesday, January 14, 2020 (8pm ET/PT)
DC's Legends of Tomorrow, Tuesday, January 14, 2020 (9pm ET/PT)