Joining Batwoman, now DC's Legends of Tomorrow begs The CW and Warner Bros. for a renewal, which follows the shows having the lowest ratings ever.
The CW did recently announce renewals for both The Flash and Superman & Lois, but no mention was made of Batwoman or DC's Legends of Tomorrow which suggest they are up on the chopping block and are going to get canceled.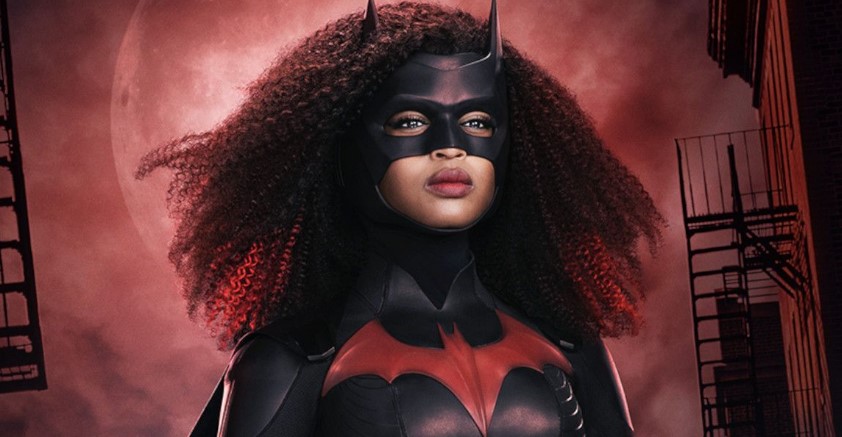 Batwoman not presently renewed
Regarding Batwoman, earlier in the month saw the official Batwoman Writers Room Twitter account (will they stay on Twitter now that Elon Musk has bought it?) tweet in support of a Twitter campaign to bring back Batwoman for Season 4 as the account tweeted the hashtag "#RenewBatwoman" with Smiling Face With Heart-Shaped Eyes emojis as Batwoman Season 3 debuted recenly on HBO Max.
Javicia Leslie also tweeted in support as she said, "Wow!!!!! We love y'all so much!!"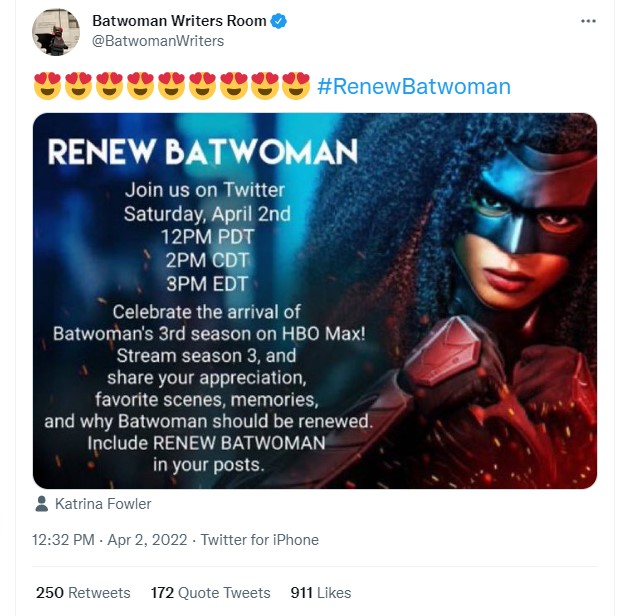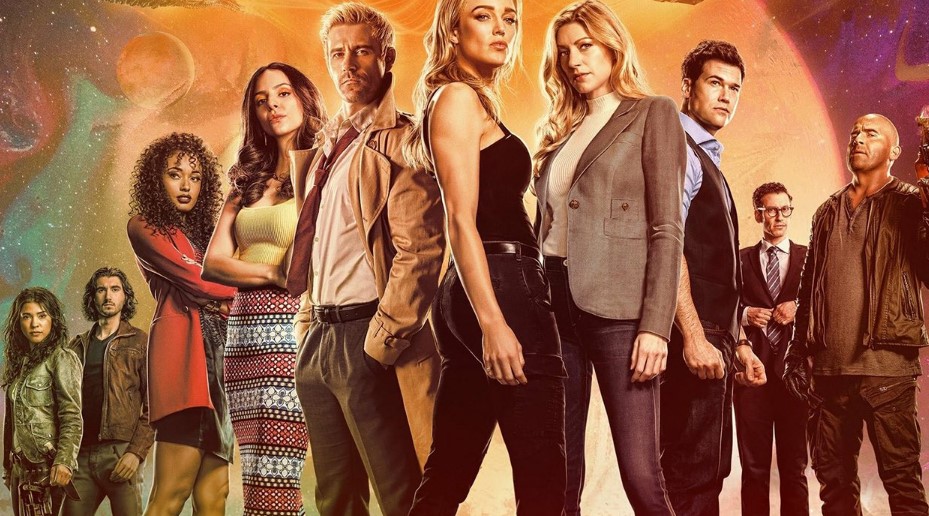 DC's Legends of Tomorrow not renewed
Then earlier in April saw DC's Legends Of Tomorrow release the following "Special Message From Beepo" promo where actor Adam Tsekhman says they are waiting to hear about another season pick up and that the production office and the Waverider are empty, but he hopes someone is looking after it.
Beepo is shown, who happens to be looking after things, where Beepo is shown cleaning things up and cleaning the toilets, which quite honestly is where this series and Beepo belong. At one point, Legends was my favorite show to watch when Arthur Darvill played Rip Hunter, but it's been downhill since, and I am obviously not the only one as the ratings are in the gutter as well.
Batwoman and Legends of Tomorrow ratings are in the gutter
DC's Legends Of Tomorrow debuted back in 2016 and it was more of a superhero science-fiction show where it averaged around 3.16 million viewers an episode, but they made it too goofy and abandoned the intelligent approach to the series; Season 6 only averaged around 800k viewers an episode, with Season 7 averaging 500k or less, with its recent Season 7 final episode only featuring 460k viewers tuning in.
It's just as bad for Batwoman as the series debuted on The CW in October of 2019 and saw almost 2 million viewers tune in; however, probably due to its woke anti-male and anti-Batman agenda, most of the fans left and the ratings plummeted, as the final episode for Batwoman Season 3 earlier this year only saw 420k viewers tune in.
In the weeks that followed since the start of the Batwoman Twitter campaign and the release of the Beepo promo, no word from The CW has been made about renewals. Discovery is now in charge of Warner Bros. and it's also known The CW network has never made any money, so maybe some changes are in order.