The Flash is not canceled just yet as among all the recent cancellations and changes it has been said Season 9 will be the last, but the head of The CW Mark Pedowitz still says the network is in the DC superhero business.
The CW recently canceled Batwoman, DC's Legends of Tomorrow, and Naomi, with new seasons for The Flash, Superman & Lois, and new series Gotham Knights not arriving until 2023, with Stargirl Season 3 premiering in the Fall (new schedule here).
In addition, The CW is getting sold to Nexstar, and Discovery recently took over Warner Bros., where Discovery is revamping things at DC to make it more cohesive like the Marvel Cinematic Universe.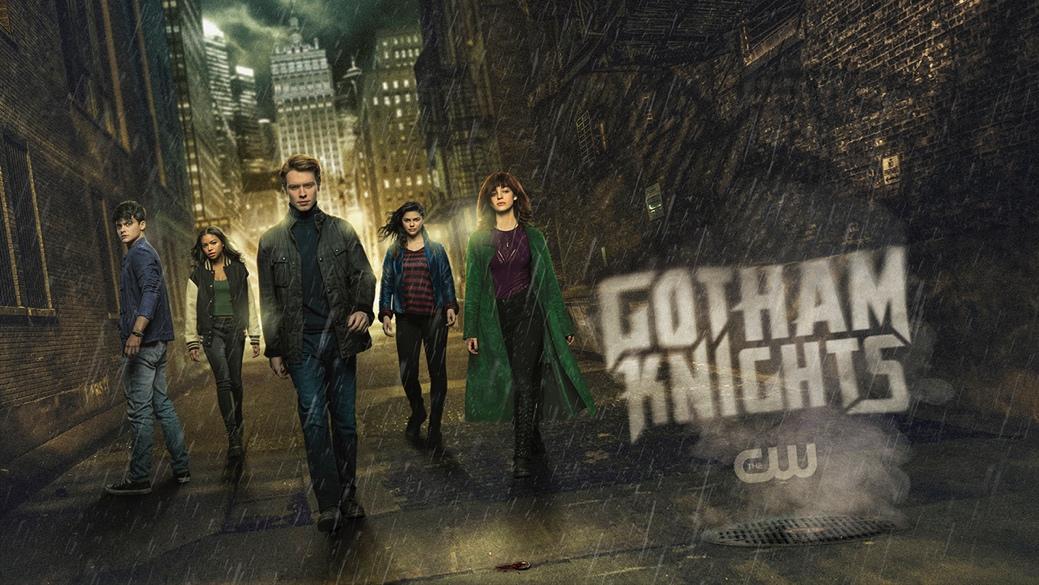 The CW is still in the DC superhero business
At a pre-Upfront press call, the head of The CW Mark Pedowitz said they are sticking with DC and staying with producer Greg Berlanti.
"For the CW DC universe, we have Gotham Knights, so we are staying in the superhero business, we are staying with Greg Berlanti who has masterminded creatively the CW DC Universe," Pedowitz said (via Deadline) where Pedowitz also noted there are only three returning DC shows and acknowledged that The CW's DC Universe "is not as robust as we were in years past."
"We started with one, which was Arrow 10 years ago, and we have now moved on to create a whole bunch of superheroes and we are proud of it," Pedowitz said. "We plan to stay in this business no matter what the outcome is in the event of a sale or no sale. I think the Warner side realizes the value of having these properties up, DC Comics realizes the value of what it does for their marketability in terms of what these franchises are. Legends created a whole new life for characters they may not have even existed or used; they had not seen the light of day. We have brought enormous value to DC and Warner Bros. in terms of realization of the universe Greg Berlanti and his team have created."
Pedowitz also added, "As far as we are concerned, we are interconnected because of the work of Greg Berlanti and his team and will stay that way."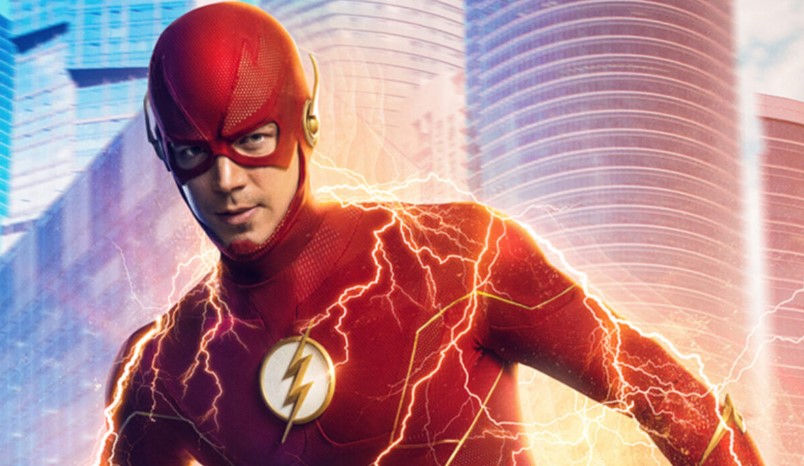 The Flash not canceled just yet
Regarding The Flash, Pedowitz was also asked about the rumors surrounding The Flash in that Season 9 will be the last along with star Grant Gustin.
"We have not any determination whether this may be the final season," Pedowitz said.
The article also notes that Pedowitz plans to talk to executive producers Eric Wallace and Greg Berlanti soon to discuss the future of The Flash.