Ghost Rider is once again rumored for the Marvel Cinematic Universe, which follows lots of rumors from years past.
The latest rumor offers that prior to the ongoing actors and writers strike, that a new Ghost Rider project was in the works, with it claimed once the strikes are over, the project will move forward.
"New Ghost Rider solo project was in development pre-strikes. They will move forward with it post-strikes," states the tweet from MyTimeToShineHello via Twitter.
Update: The account teases Ghost Rider is coming soon and even that Nicolas Cage will be back.
New Ghost Rider solo project was in development pre-strikes. They will move forward with it post-strikes pic.twitter.com/yDDr4VMnhK

— MyTimeToShineHello (@MyTimeToShineH) August 20, 2023
The Spirits of Vengeance and their Hellfire will be burning the damned sooner than you think… 👀😈 https://t.co/19bzHYL7aY

— CanWeGetSomeToast (@CanWeGetToast) August 24, 2023
Now that's a cool fucking shot. Glad Cage is coming back 😉 https://t.co/0MjuMphO9w

— MyTimeToShineHello (@MyTimeToShineH) August 24, 2023
Original article continues: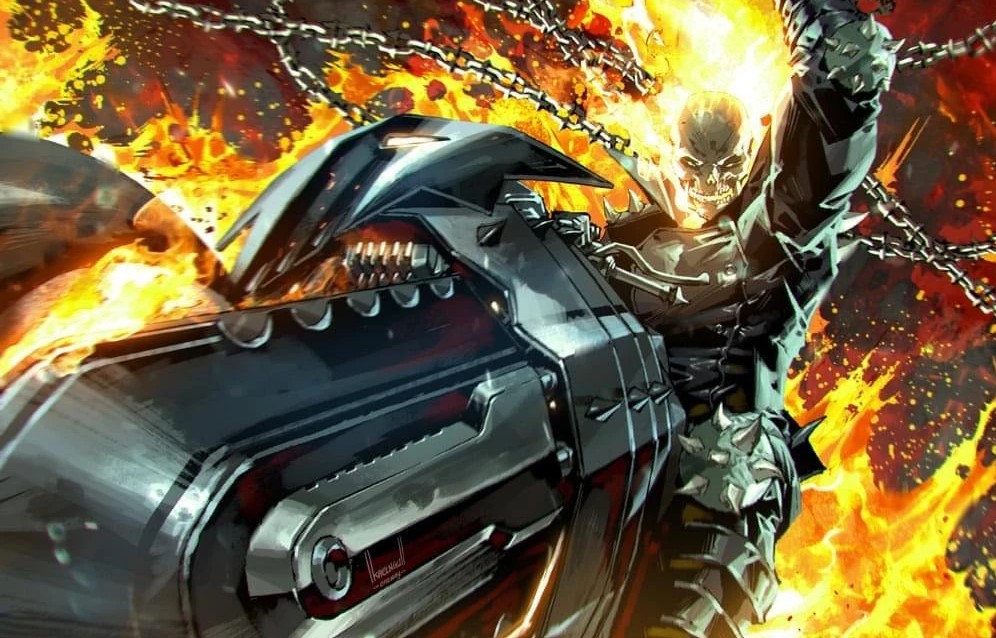 What did the previous MCU Ghost Rider rumors say?
Previous Ghost Rider rumors associated with the MCU offered Norman Reedus as Marvel's new Spirit of Vengeance, to the return of Nicolas Cage in Doctor Strange 2, to Kevin Feige replacing the character to fit with his woke Phase 4 approach with a female version.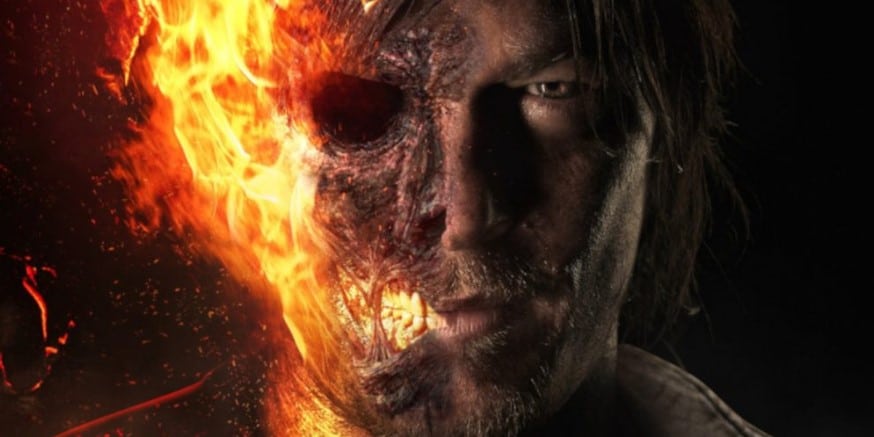 Fans want Norman Reedus
Norman Reedus, who is known for playing Daryl Dixon on The Walking Dead, has on more than one occasion said he wants to play Marvel's Ghost Rider.
The actor also happens to be the big fan-favorite choice to continue to play the character, but Reedus happens to be starring in the new The Walking Dead: Daryl Dixon series set in Europe.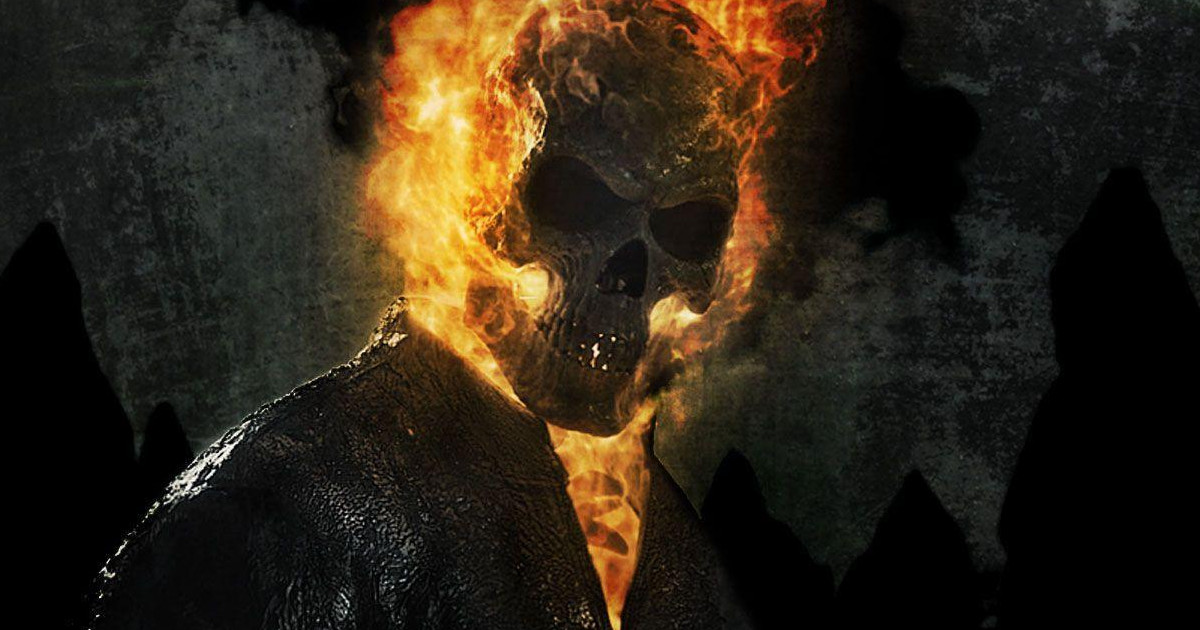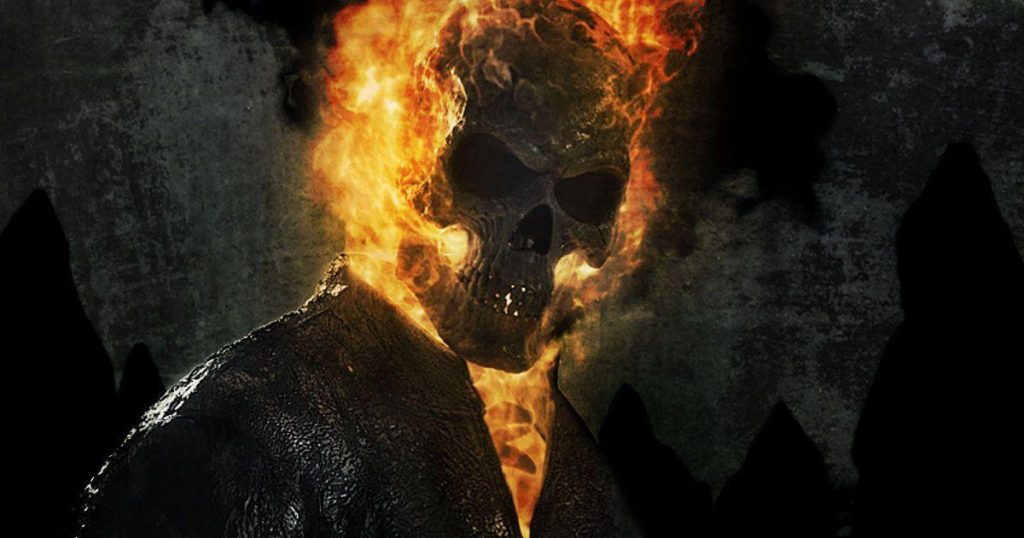 What about Nicolas Cage?
Regarding Nicolas Cage who played Ghost Rider in the two Sony movies, when asked if he would return as Ghost Rider in Doctor Strange 2, he said he would do it, but added he didn't think they would be casting him, which we now know didn't happen.
The MCU does have the big Avengers: Secret Wars movie coming which is supposed to have lots of Multiverse Variants, so if Nicolas Cage ever does return as Johnny Blaze, it would be in Avengers: Secret Wars.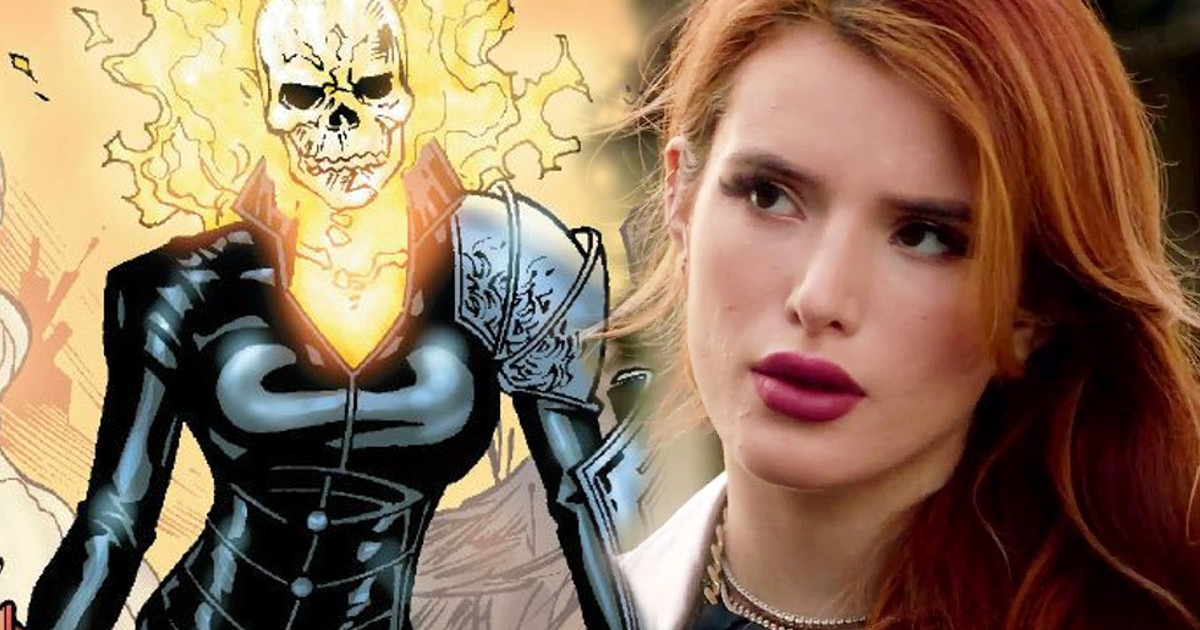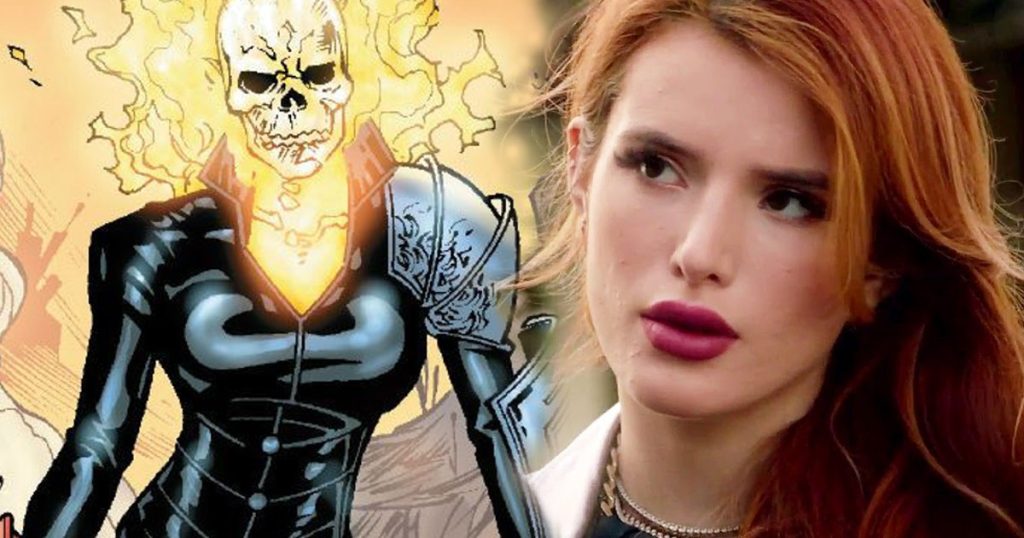 What about a female Ghost Rider?
For the female Ghost Rider, obviously, we know Phase 4 has been a disaster with the diversity approach, but previous rumors have offered Kevin Feige might be going with the female version from the comics, Alejandra Jones.
The character was also rumored for Doctor Strange 2, but that didn't happen, so with Feige replacing all the original characters from the comics, a female Ghost Rider definitely can't be ruled out.
We can also add Alejandra Jones is Latina, and the "in" thing seems to be going with Latino/Mexican actors and characters.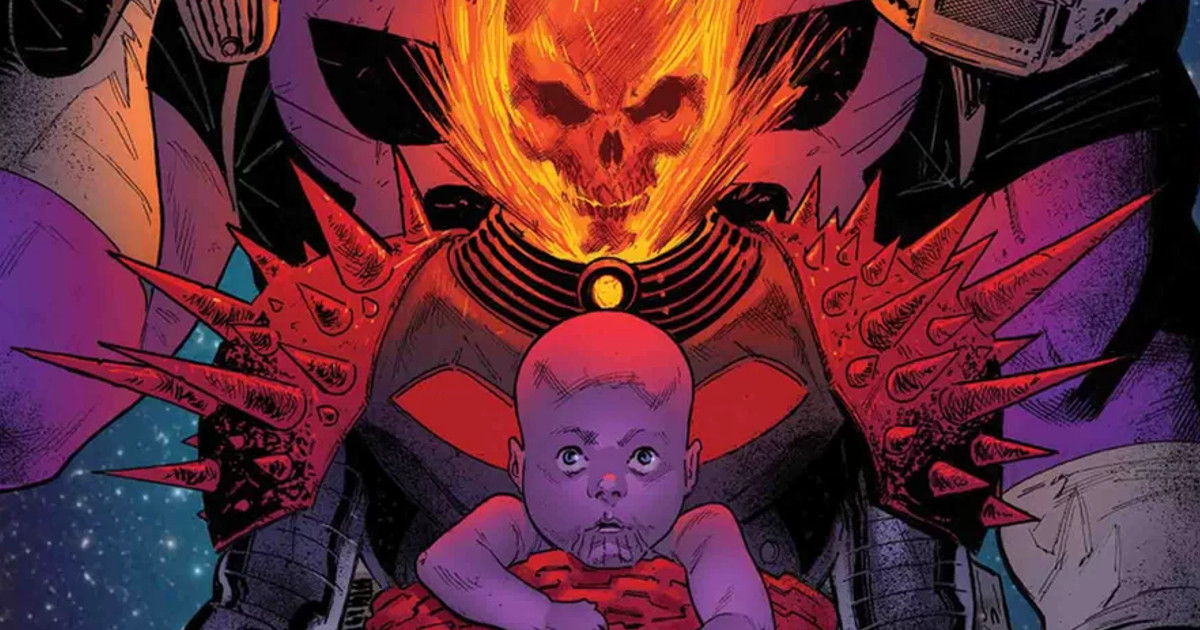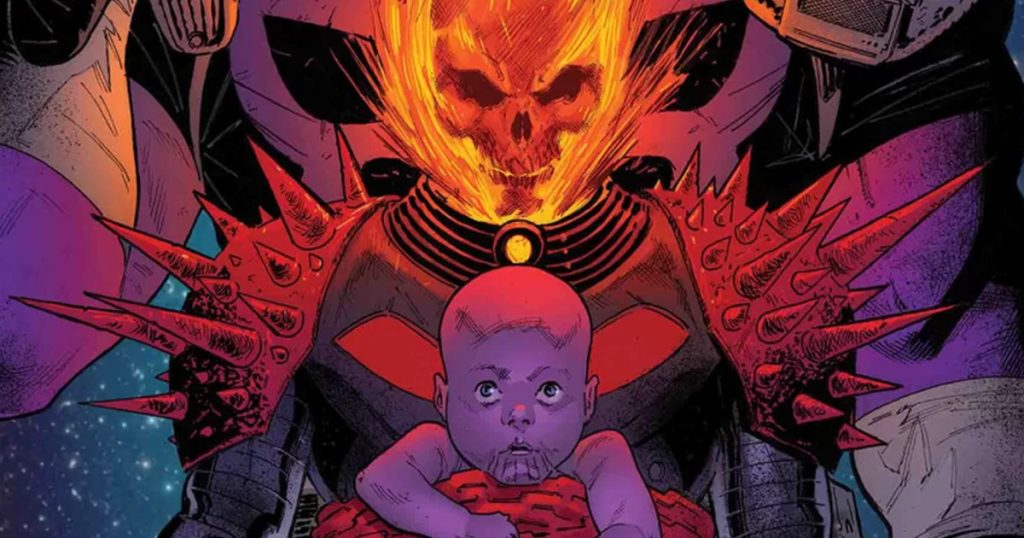 Cosmic Ghost Rider coming to the MCU?
Rumors have also offered Cosmic Ghost Rider is coming to the MCU, which would be pretty wild, as in the comics, Cosmic Ghost Rider happens to be Frank Castle.
Yes, the Punisher becomes Cosmic Ghost Rider, so that could mean Jon Bernthal could go on to become Cosmic Ghost Rider in the MCU.
Jon Bernthal is returning as Punisher in Daredevil: Born Again, so the potential is there, but I just can't see it happening. However, it would be super goofy so you can't count out Feige not going with the character, as the MCU has been really goofy as of late.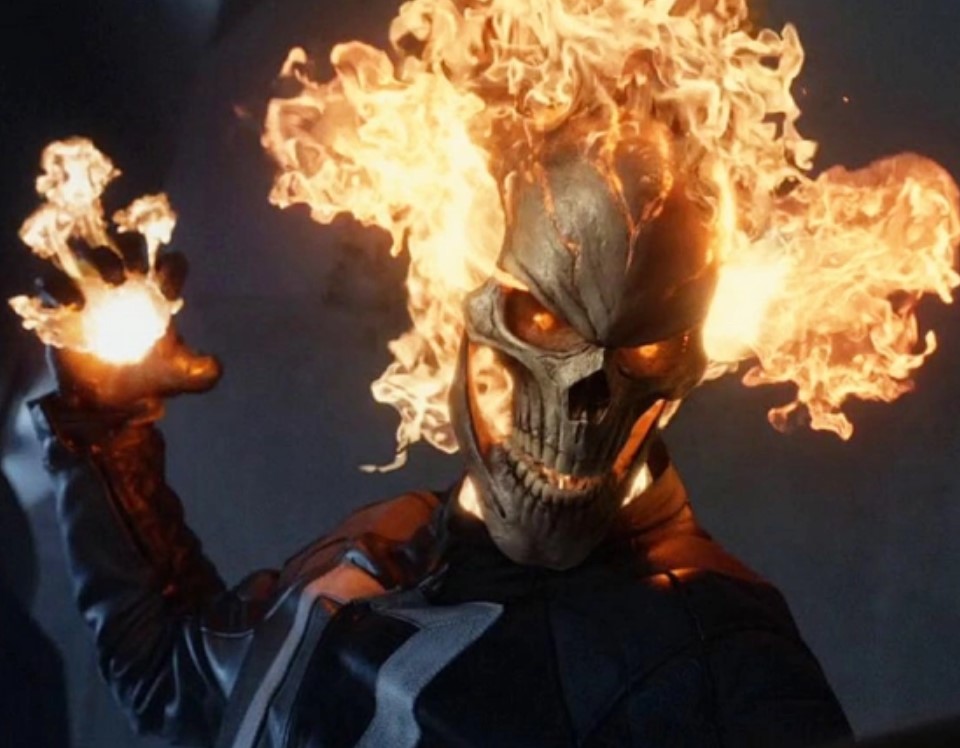 What about Gabriel Luna?
Speaking of Daredevil who has been brought into the MCU from the Marvel TV show, what about Gabriel Luna from Marvel's Agents of SHIELD?
Prior to Kevin Feige taking over Marvel, Gabriel Luna was supposed to star in a Hulu Ghost Rider series from Marvel TV, but once Feige took over, he canceled it.
Feige did bring back Charlie Cox as Daredevil, so bringing back Gabriel Luna as Ghost Rider can't be ruled out. I liked his version in Marvel's Agents of SHIELD a lot, and they paid homage to Johnny Blaze, so why not. Luna is also another Latino actor.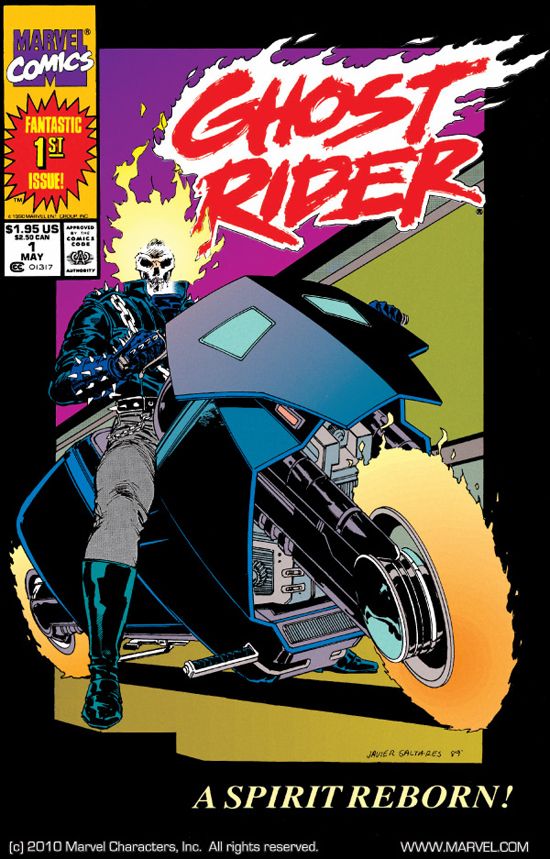 Use the Dan Ketch Ghost Rider
With all these rumors, my choice for the MCU's Ghost Rider would be Daniel Ketch from the awesome '90s series. Then eventually down the road, they could introduce Johnny Blaze or other versions of the Spirit of Vengeance, etc. Those first 25 or so issues of the '90s Ghost Rider are classic.
Fans also thought the She-Hulk Disney+ series featured a Ghost Rider Easter Egg, but that isn't the case, and Zack Snyder has even been rumored on Ghost Rider but he shot that down a couple of years ago.
Maybe we'll see Ghost Rider taking on Galactus in the Fantastic Four movie?