Following Thor: Love and Thunder, up next from the goofier side of Marvel is the woke She-Hulk show where a new featurette confirms a woke origin change for the MCU, and Kevin Feige can barely keep a straight face while trying to say good things about the show.
In the comics, Bruce Banner gives his cousin, Jennifer Walters, a blood transfusion to save her life which gives her the She-Hulk powers, but in the MCU Disney Plus show, we can't have a man saving a woman (hence why Doctor Strange didn't appear in WandaVision as confirmed by Kevin Feige).
The featurette below sees Walters accidentally getting Banner's blood (is the Hulk now infectious?) where the two are involved in a car accident and Banner, who is the Hulk, for some reason is unconscious and bleeding where apparently his blood somehow gets into his cousin and that's how the woke She-Hulk is born in the MCU Wokeverse Saga. So in the comics, Banner saves his cousin's life, but in the MCU, Banner infects his cousin.
"It's a radically, revolutionary show," says Ruffalo in the footage who previously confirmed She-Hulk replaces the Hulk in the MCU: "Tatiana Maslany is frickin' legendary as the She-Hulk. I'm passing the 'banner' onto her," Ruffalo said in March.
It's also been going around that the She-Hulk featurette sports a Ghost Rider Easter Egg, but it's pretty clear the image doesn't have enough letters to spell out "Johnny Blaze," so that's not Ghost Rider.
See below.
She-Hulk: Attorney at Law follows Jennifer Walters as she navigates the complicated life of a single, 30-something attorney who also happens to be a green 6-foot-7-inch superpowered hulk. The nine-episode series welcomes a host of MCU vets, including Mark Ruffalo as Smart Hulk, Tim Roth as Emil Blonsky/the Abomination, and Benedict Wong as Wong. The cast also includes Ginger Gonzaga, Josh Segarra, Jameela Jamil, Jon Bass and Renée Elise Goldsberry.
The series premiers on Aug. 17 starring Tatiana Maslany and Mark Ruffalo.
Woke She-Hulk MCU origin change: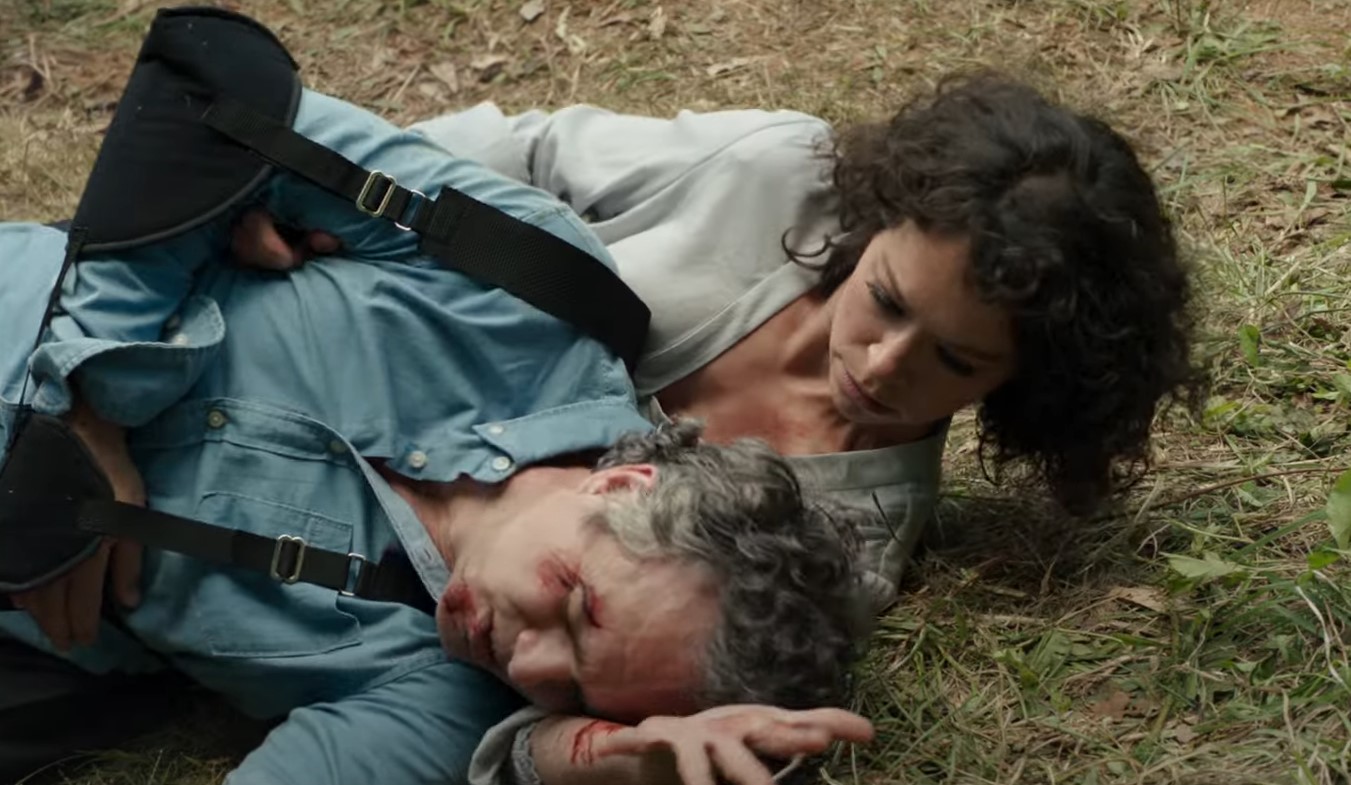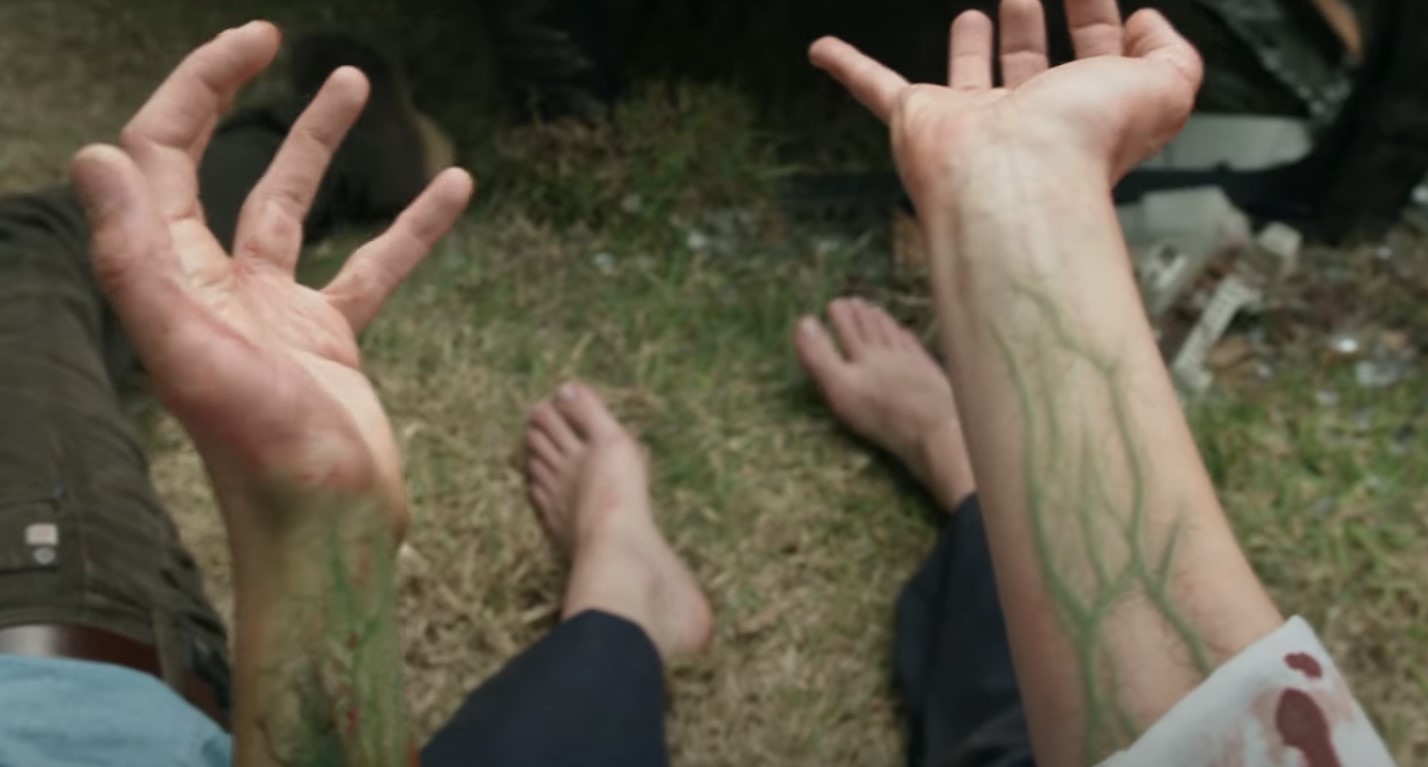 She-Hulk Marvel Comics origin where Banner saves his cousin: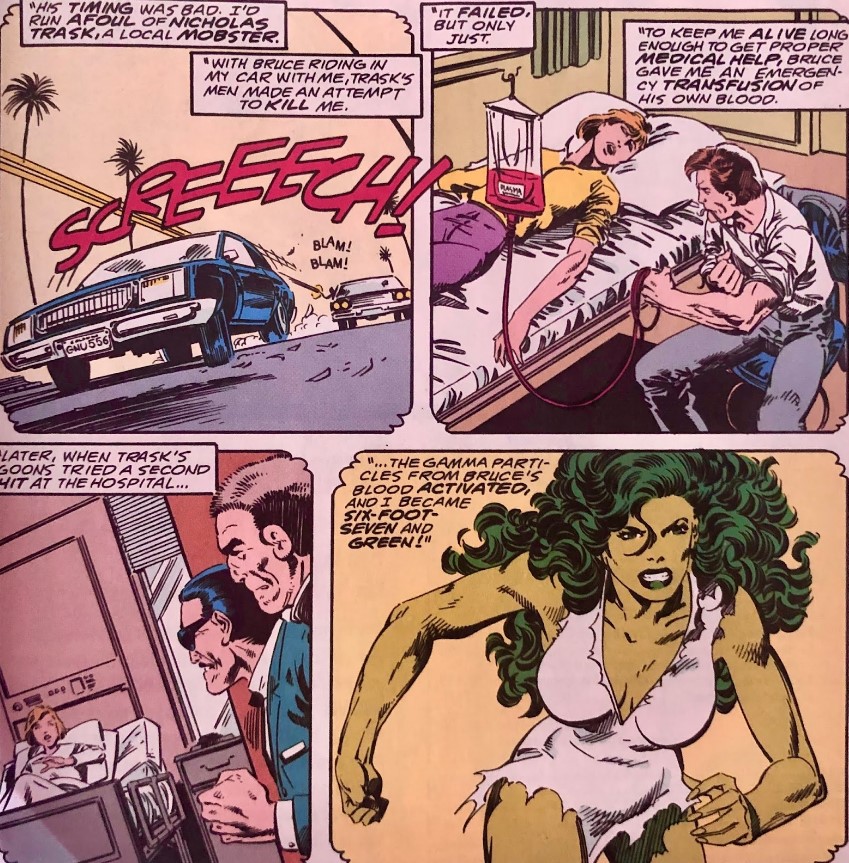 No Ghost Rider Easter Egg in She-Hulk: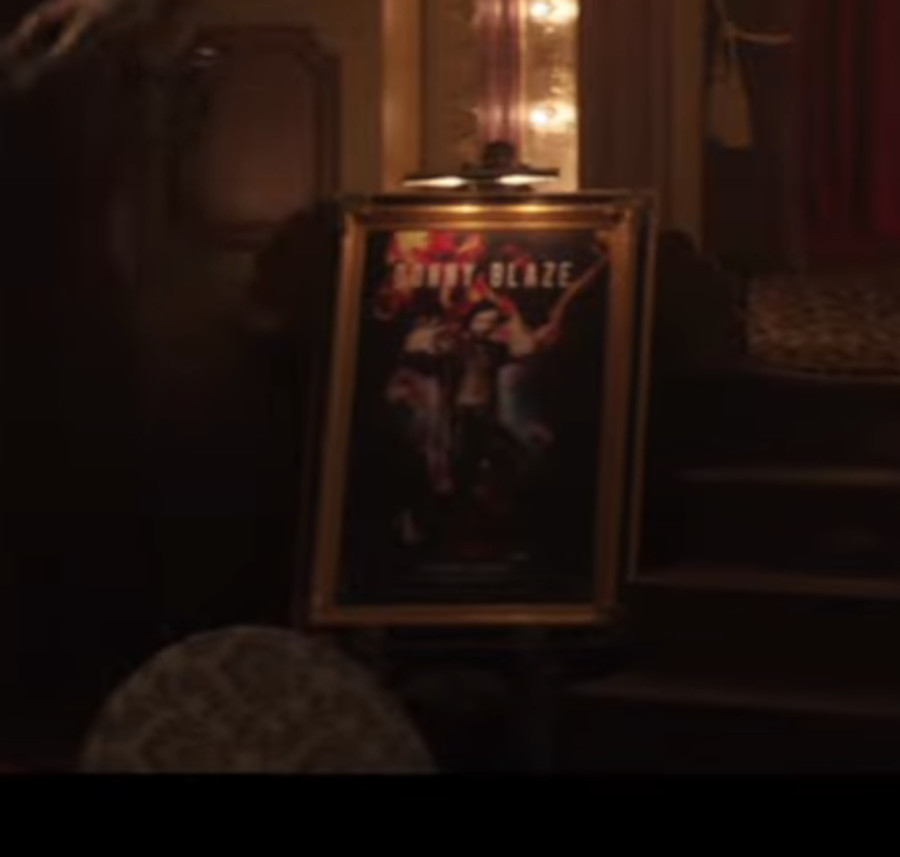 She-Hulk featurette: