A few days ago saw it said that Ghost Rider is wanted by Kevin Feige, which was followed by the news that the Gabriel Luna HULU series has been canceled.
Now a new rumor is offering that Kevin Feige is going to introduce a female Ghost Rider in Doctor Strange 2.
It's further said Bella Thorne is being eyed to play the female Ghost Rider, Alejandra Jones.
The rumor does come from 4Chan so bear that in mind, but 4Chan has previously gotten a few things right including Guardians of the Galaxy and Star Wars.
Plus, Kevin Feige going with a female Ghost Rider definitely fits with his Phase 4 plans just as I said.
The rumor claims the version of Ghost Rider that Kevin Feige wants to use will debut in Doctor Strange in the Multiverse of Madness, and that Marvel Studios is going to start casting for the role between November or December, but people are talking about actress Bella Thorne playing the role of Alejandra Jones, the female Ghost Rider.
The rumor further offers things are not set in stone but apparently they want Bella Thorne to play the role of the female Ghost Rider.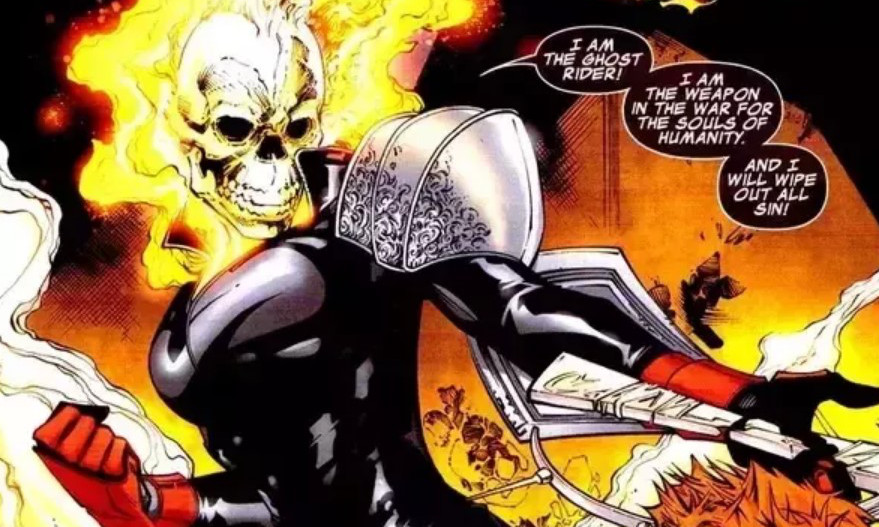 Female Ghost Rider rumored for MCU
The 21-year-old Bella Thorne is known for Shake It Up, which also starred Zendaya, and she has also starred in Paradise City, the Scream TV series, Famous in Love, The Babysitter and more.
Regarding Doctor Strange in the Multiverse of Madness, which gets released May 7, 2021, I have been told Feige will be using the movie to introduce different versions of Marvel characters (I was told the original Nick Fury from the comics will debut), and there are rumors of alternate versions of Quicksilver and Scarlet Witch appearing, so having the female Ghost Rider possibly appearing from a different universe would fit with the flick.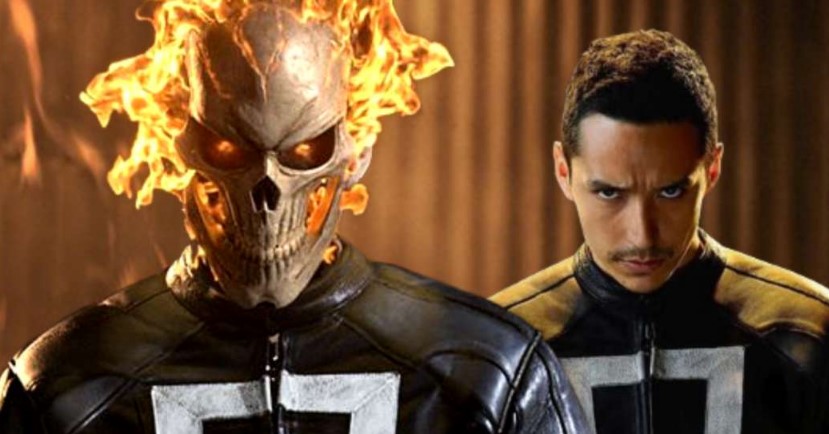 Gabriel Luna Ghost Rider series canceled
Regarding the Gabriel Luna Ghost Rider series on HULU getting canceled, it has been reported it got the ax because of creative differences, and different rumors and reports are stating Kevin Feige had nothing to do with it, but I'm not buying that at all.
It's known Marvel Studios (Feige) and Marvel TV don't get along, so following it said Feige wants Ghost Rider, the Marvel TV series gets canceled — just do the math. Ghost Rider also happened to be Marvel TV's biggest draw and series on HULU as well.
We also saw the Marvel TV Netflix shows get canceled including Daredevil, which preceded the Marvel Studios Disney Plus series. Another coincidence? Agents of SHIELD also ends this Summer.