While Gabriel Luna from Marvel's Agents of SHIELD is returning in a series of his own for HULU, it is claimed that Kevin Feige also wants to use Ghost Rider in the MCU.
DanielRPK on Twitter posted an animated GIF of Ghost Rider adding, "Feige wants him too."
The GIF is of the Sony Pictures Ghost Rider movie starring Nicholas Cage, which saw DanielRPK add, "Will likely use a different version tho."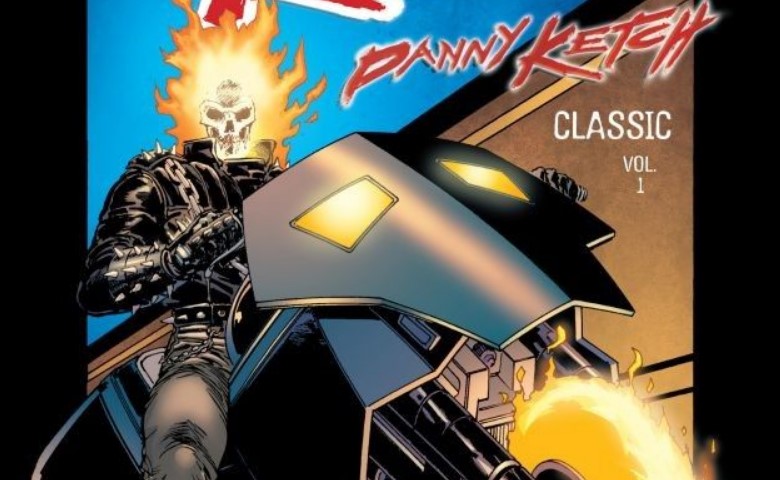 Ghost Rider possibly coming to MCU
Since Marvel TV is using Gabriel Luna who plays Robby Reyes, and since Nicholas Cage already played Johnny Blaze for Sony, maybe Feige will be using the popular '90s version (and my favorite) Danny Ketch, who interestingly enough is back in the comics.
The HULU Ghost Rider series looks to be a part of a Marvel TV horror brand as Helstrom is also being developed.
Feige recently announced a Blade reboot for Phase 5, so maybe the MCU Ghost Rider could debut there? Or be a part of a new horror MCU brand as well?
The Sony movies weren't all that good and only brought in around $350 million or so, with the Spirits of Vengeance sequel absolutely tanking.
I thought Agents of SHIELD did do Ghost Rider justice, so I am really excited to watch the Gabriel Luna HULU series.
Let's just hope Feige doesn't butcher the MCU version of Ghost Rider.