It's again said that Marvel's Fantastic Four movie is a woke disaster, where you will recall I first put forth is the real reason the flick can't get anyone to play the roles.
Back in May, Jeff Sneider was the first to offer that the Fantastic Four movie is all about Sue Storm, which I pointed out fits with Kevin Feige's diverse approach to the MCU starting with Captain Marvel, then Phase 4, Phase 5, and beyond.
"Original early rumors tweeted about how Sue Storm is the role in Fantastic Four," said Sneider. "They wanted to build the cast around Sue Storm. This is supposedly the standout role in the movie which means they went to an actress for Sue Storm first."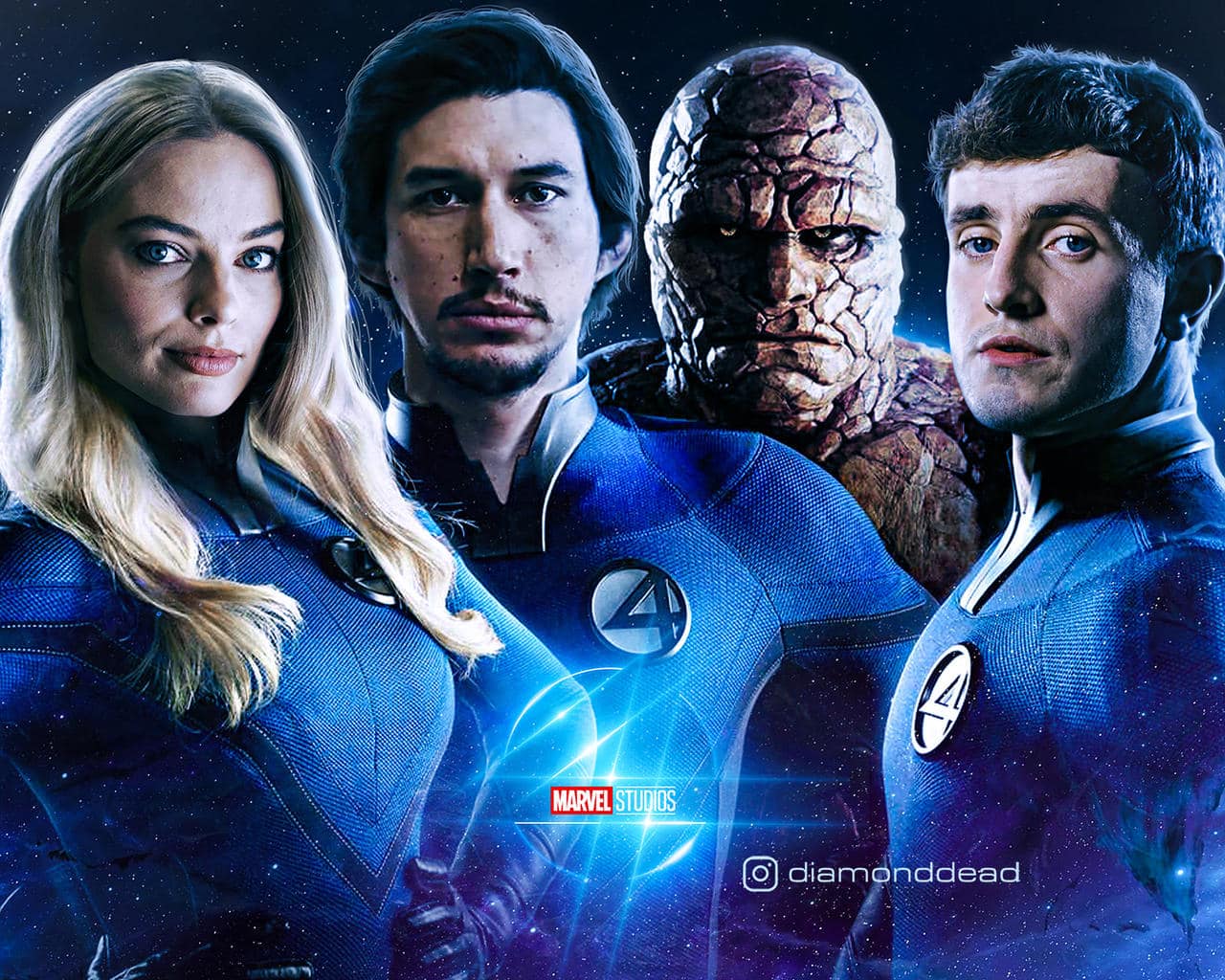 Fantastic Four script isn't good
Rumors for months have offered that various actors have potentially been cast in the roles but it has been said all the actors parted ways and decided not to do the film, which is said to include Margot Robbie, Emma Stone, Adam Driver, Matt Smith, and lots more.
Regarding Adam Driver, it has been said he wasn't happy with the Fantastic Four script so he turned down the role, where I pointed out he probably doesn't want to do another Star Wars: The Last Jedi, as he already went through that nonsense once before where Rey was propped up at the expense of the other characters (why not make all the characters look good?).
The latest rumor offers that Marvel is going to go back to Adam Driver with a revised script (new writer has been announced), which of course means the current/original Fantastic Four script isn't good.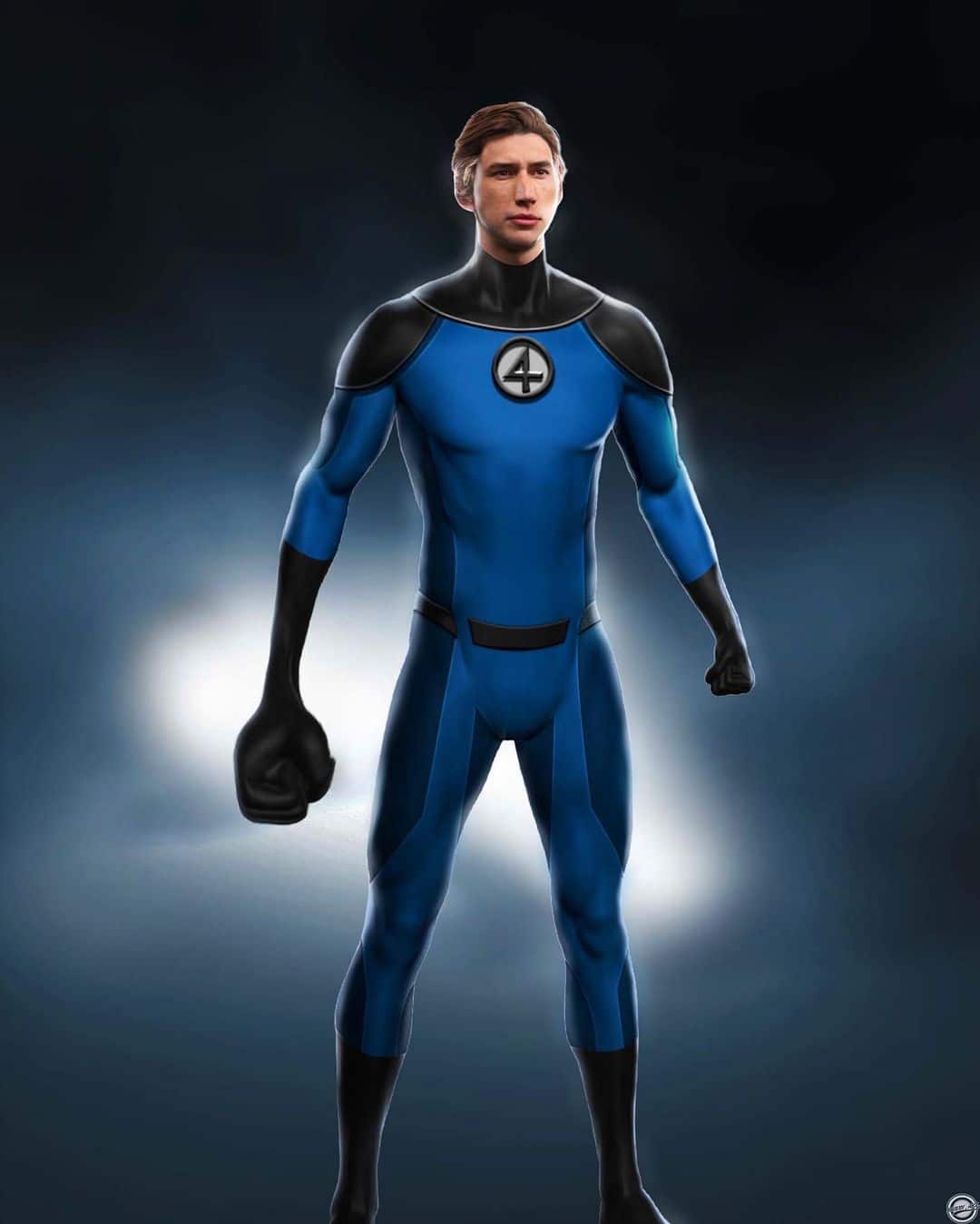 Script needs to be fixed
Well, why does the script need to be revised?
Again fitting with Feige's diverse agenda, I speculated the Fantastic Four movie likely makes Sue Storm look good and the other characters look bad, which of course is woke, and according to a new rumor, I'm 100% right.
The info comes from Disney leaker WDW Pro via YouTube who claims to have been told insider info about Fantastic Four that lines up exactly with what I have been stating for months about the flick.
Worth a mention is that I was also the first to state the origin of the Fantastic Four would be set in the past via my Comic-Con insiders which various scoopers have since confirmed.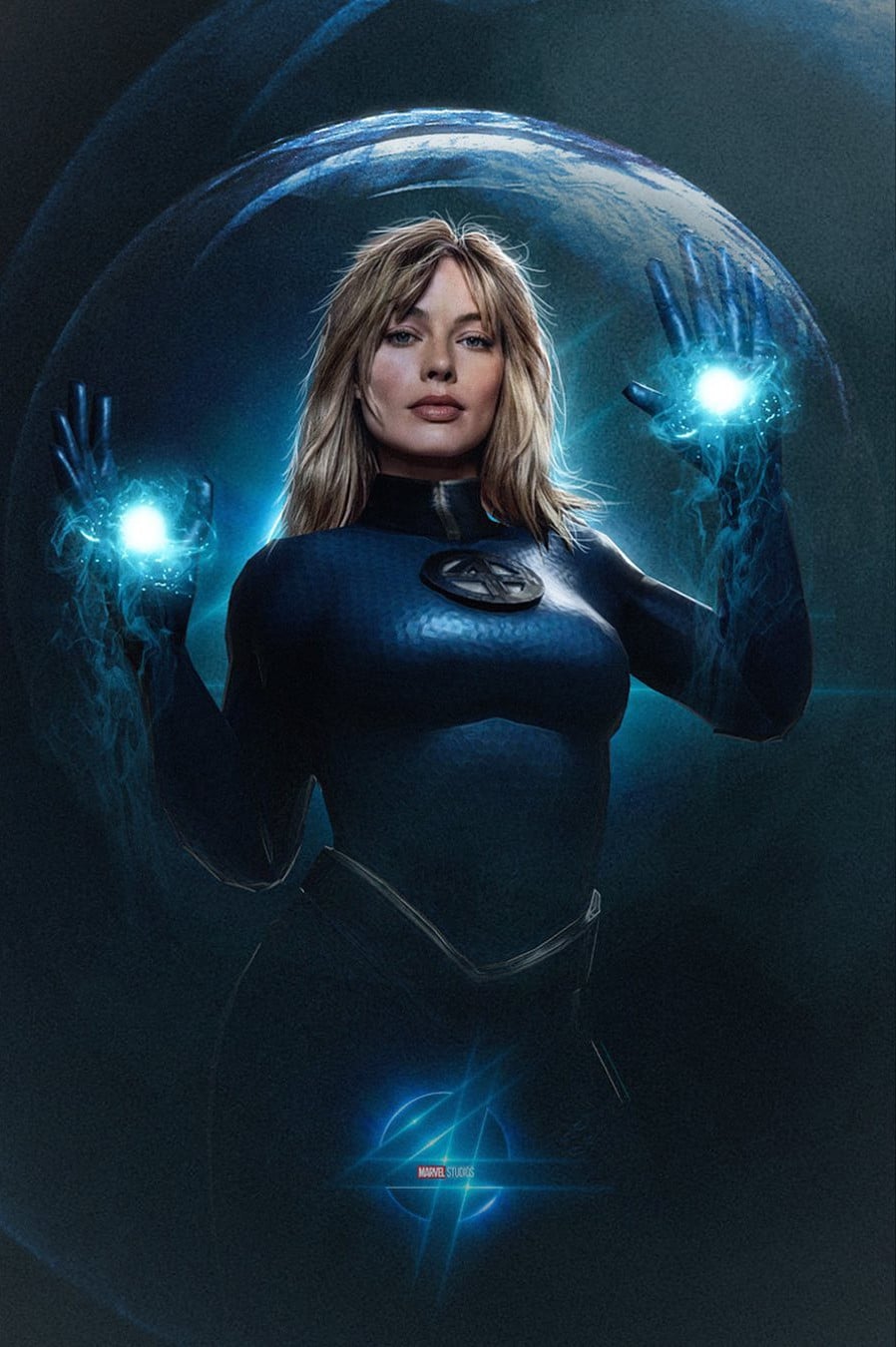 Sue Storm can't live up to her full potential
WDW Pro first offers the film makes Mr. Fantastic look bad compared to Sue Storm.
"This came to us from a high-level source, one of our highest-level sources," says the leaker. "Six months ago, according to the source, the Fantastic Four movie was Sue Storm-centric. Reed Richards, in Fantastic Four, was only referred to as 'Mr. Fantastic' ironically in the film even negatively."
The Youtuber continues with mention that Sue Storm in the movie hasn't been able to live up to her full potential because she is in a relationship with Mr. Fantastic.
"Sue has been sacrificing so much of herself being in a relationship with him…" explains the leaker.
Update: Interestingly enough, Marvel Comics released an issue of FF on Wednesday that "confirms" Sue and Storm are on an equal footing.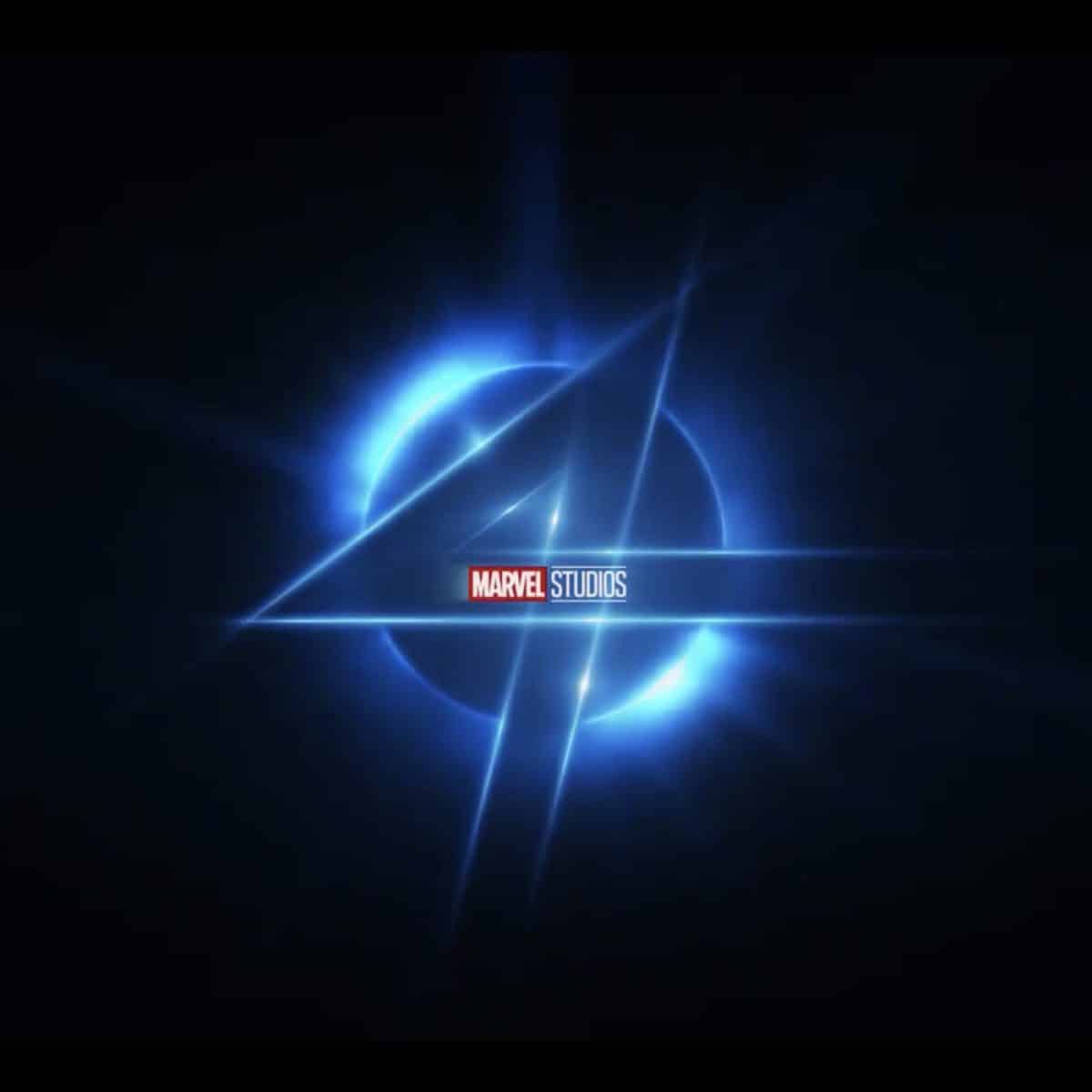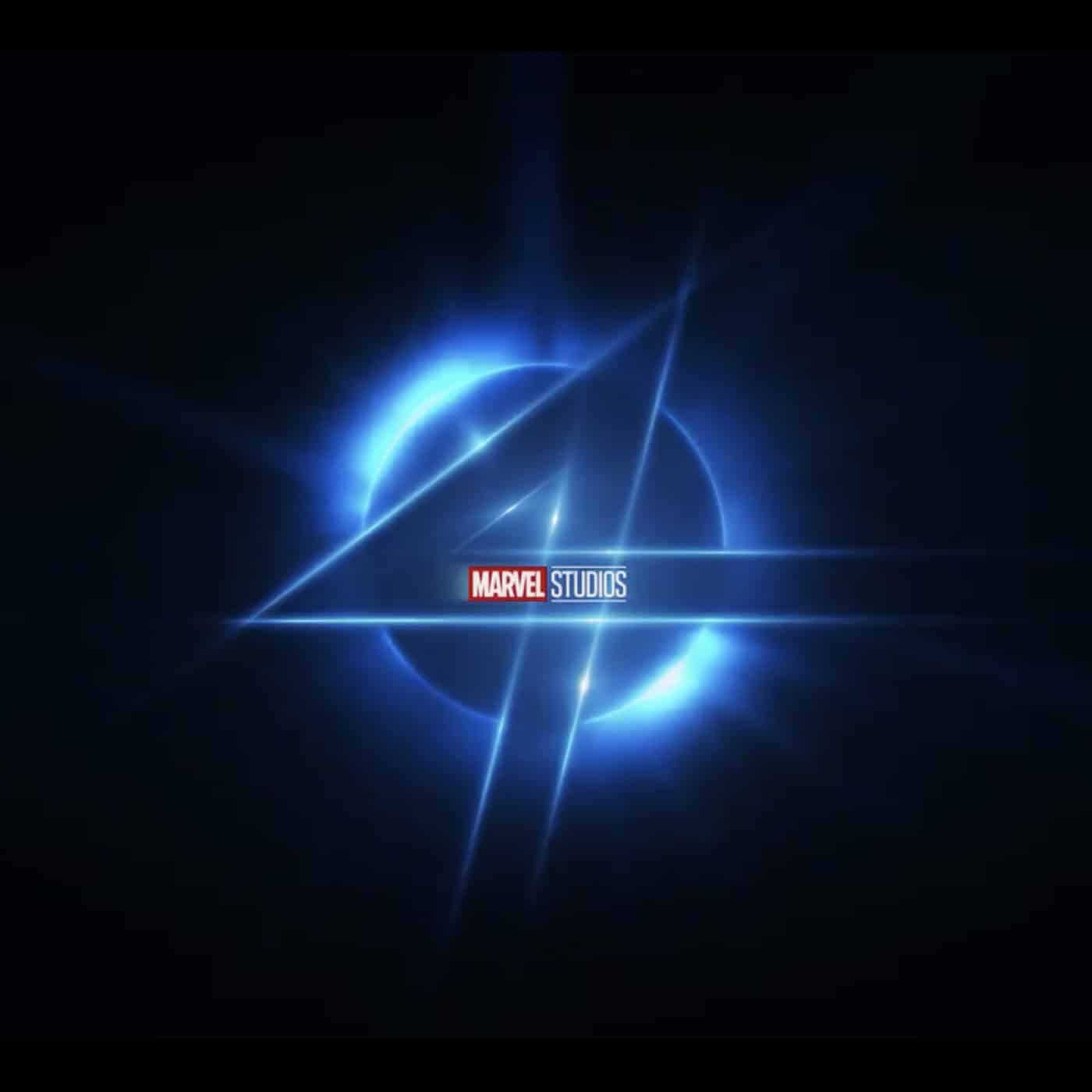 Actors and original director pass on FF
Regarding the actors, again just as I said, it's claimed that not only did the actors pass on the roles because of the woke agenda, but also Spider-Man director Jon Watts who was first announced as the Fantastic Four director (Watts is now doing Star Wars Skeleton Crew at Lucasfilm).
"Reed Richards is so poorly depicted that some actors even passed on playing the role, they did not want to be involved with this toxic masculinity style portrayal, and apparently the original director also left at least partly due to this same issue," says WDW Pro.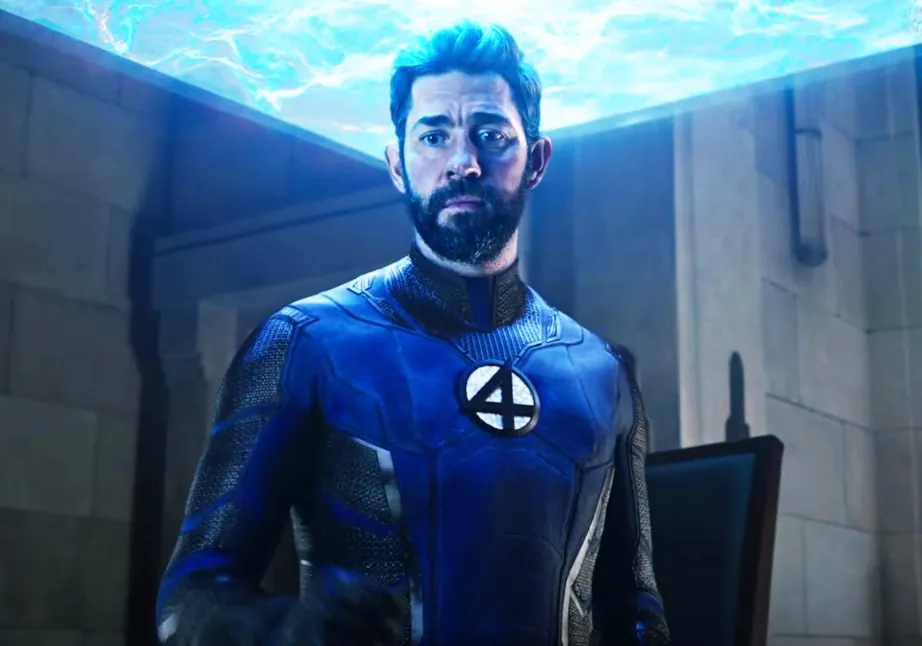 No more white dudes
Similar to what happened with WandaVision where Doctor Strange wasn't used because he is a white dude and how Doctor Strange in the Multiverse of Madness was rewritten because Strange and Benedict Cumberbatch are white dudes, it's claimed Fantastic Four is also getting changed because the original characters are white.
Well, guess who is the FF new director? WandaVision's Matt Shakman.
"The overall message from this source to us again very highly placed is that what is being done to the Fantastic Four movie is largely being done because the original Fantastic Four features essentially four people of European descent," says the leaker.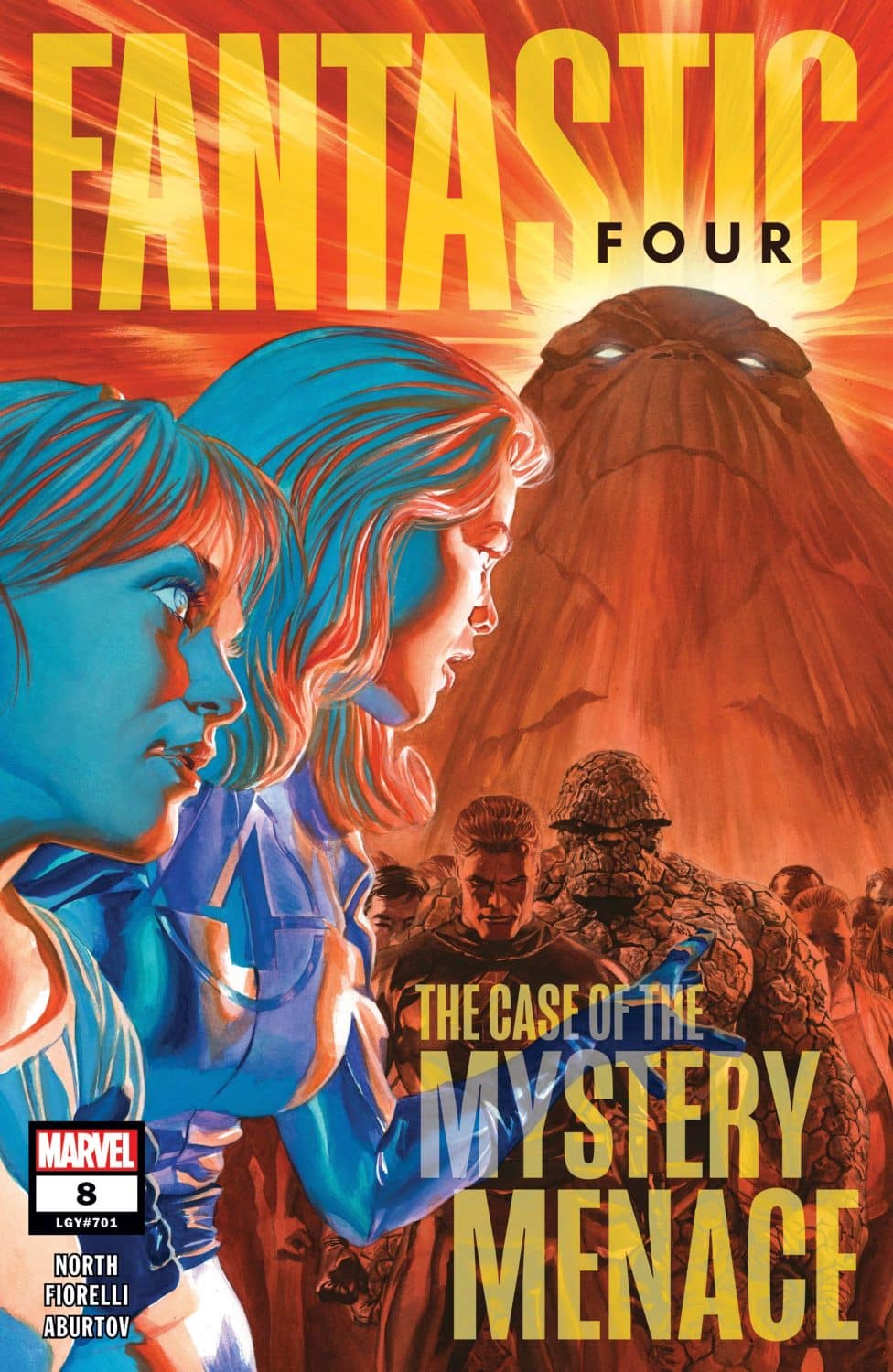 Representation matters
You will also recall how years ago I correctly said diversity would destroy the MCU which is exactly what has happened because the focus is not on quality storytelling it's all about replacing characters for an agenda — woke.
"They're trying to meet these quotas, again that we've talked about in the past, where Hollywood is like, 'Oh you've got to have equal representation," says WDW Pro.
The Youtuber continues, "They're twisting themselves in knots according to the source trying to figure out how they can make the Fantastic Four be satisfying to the wokesters out there."
Fantastic Four has a May 2, 2025 release date. Vanessa Kirby is rumored for the role of Sue Storm.
(Editor's note: Jeremy from The Quartering does not have permission to use this article)