Zack Snyder teases a remastered version of the Batman vs. Superman movie using the IMAX ratio, which is more evidence the "Snyder Verse" will continue on the HBO Max streaming service following the release of the Snyder Cut of the Justice League movie.
Zack Snyder took to the Vero app to offer he is currently working on it.
"Was at Co3 yesterday with Stefan and we were working on the remastering of BvS restoring the IMAX aspect ratio and I think you're gonna see a bit more," said Snyder Saturday.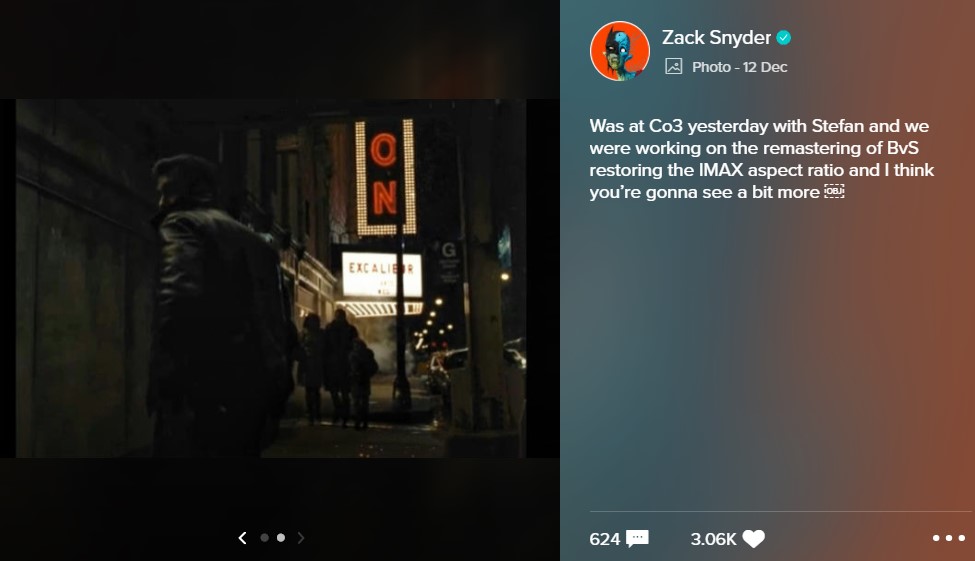 Snyder's camera operating, Jeff Purdy, also posted an image on Vero of Zack Snyder with Henry Cavill and cinematographer Larry Fong from Batman vs. Superman.
"See a bit more, huh?" said Purdy.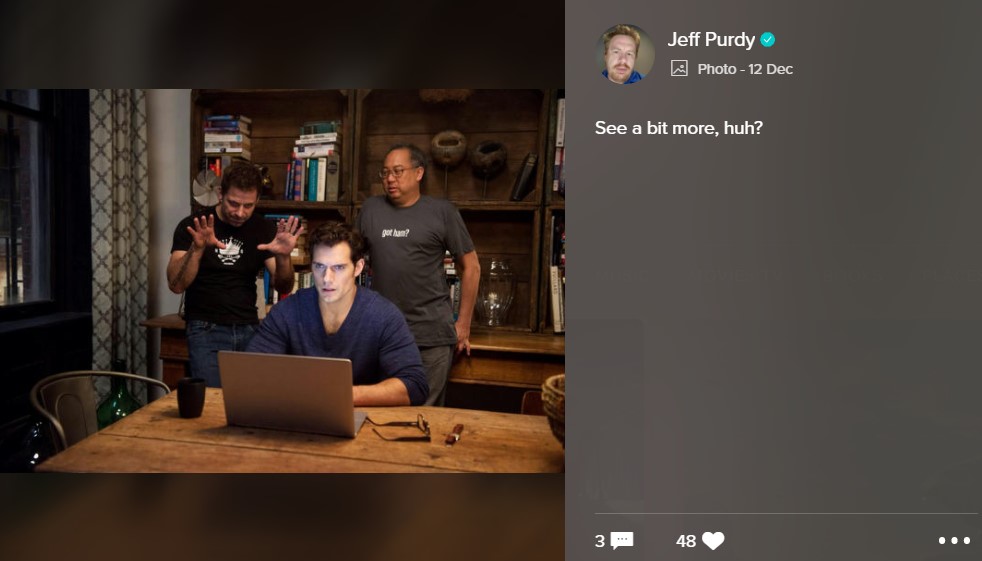 Back in September, Zack Snyder also posted on Vero an image of Gal Gadot as Wonder Woman from Batman vs. Superman which is using the larger IMAX ratio as it shows more of the scene.
"I've killed things from other worlds before," says the caption.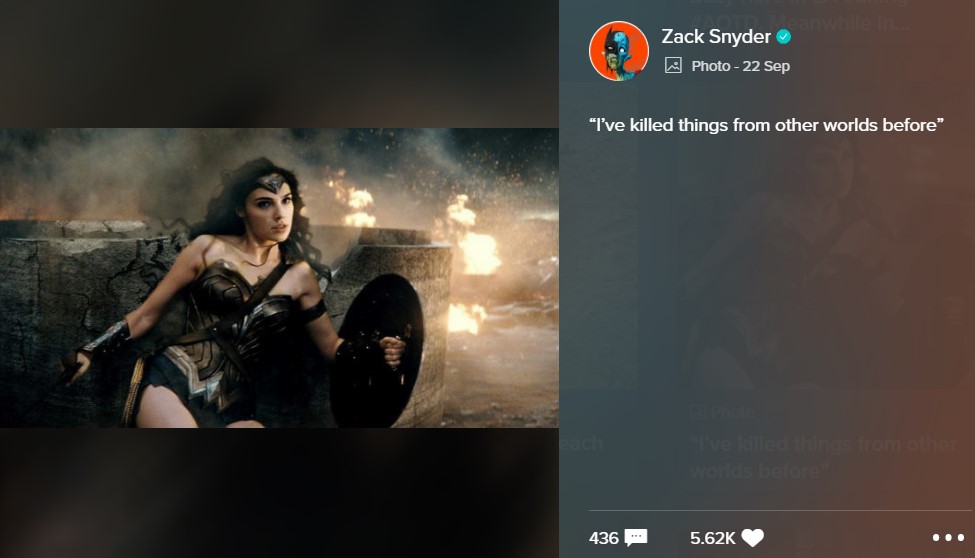 Expect a lot more Batman vs Superman footage
It's known that Snyder filmed Batman vs. Superman with IMAX cameras, as at the time, IMAX only allowed a select few directors to use the IMAX cameras including J.J. Abrams on Star Wars: The Force Awakens, Christopher Nolan on Interstellar, Brad Bird on Mission: Impossible – Ghost Protocol, and the Russos were the first to use the IMAX Imax/Arri 2D Camera on Captain America: Civil War.
IMAX advertises up to 26% to 40% more footage can be seen using its cameras compared to regular cameras and theaters.
So with Zack Snyder remastering his Batman vs. Superman footage, expect to see a whole lot more from the movie as it seems it won't just be the "IMAX release" of the movie, but a totally remastered version to give the flick that larger ratio. It's also assumed it will be a remastered version of the better and longer Batman vs. Superman Ultimate Edition. Check out a comparison video below using the Knightmare Batman scene footage.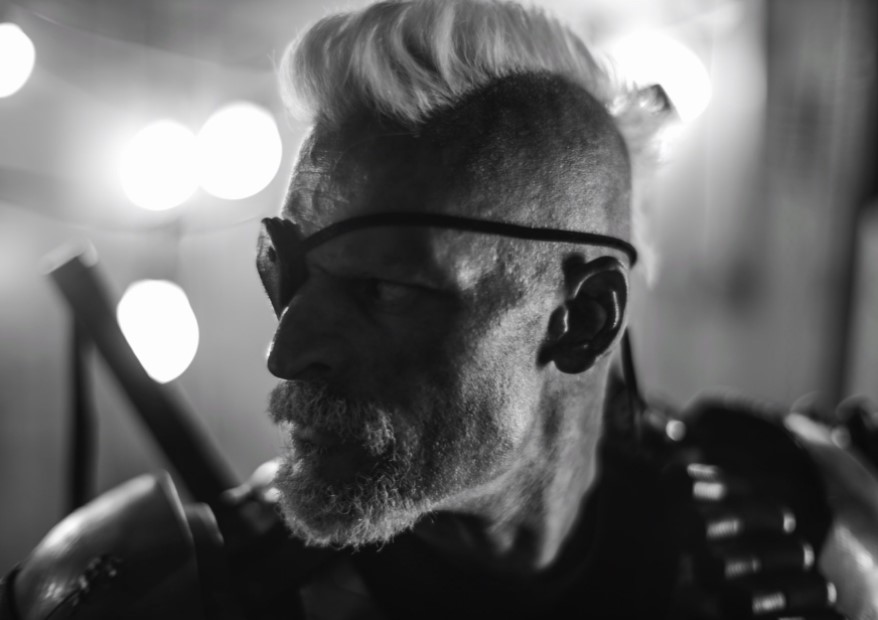 Zack building a "Snyder Verse" on HBO Max
Regarding the Snyder Verse, it's been rumored and speculated that following the Snyder Cut, additional projects will be released on HBO Max including Justice League sequels, Affleck's The Batman, and Joe Manganiello's Deathstroke.
Recently saw both Snyder and Manganiello offer hope of doing more projects with their respective DC characters.
Zack spoke about Darkseid and Justice League 2, and in recent interviews, Joe Manganiello revealed details about Ben Affleck's The Batman with word he hopes to do more Deathstroke.
Batman vs Superman Theatrical vs IMAX release comparison: