It's claimed that the Robert Pattinson Batman will eventually be phased out of the DC films universe, as the rumors continue to fly following the cancellation of Batgirl, with Warner Bros Discovery and CEO David Zaslav now in charge of the company.
According to a report from That Hashtag Show from earlier in August, it's said some current projects will be slowly phased out (Kevin Smith recently confirmed the cancellation of Strange Adventures where he wanted Nicolas Cage to star as Bizarro Superman).
Regarding the Matt Reeves and Robert Pattinson Batman, the site does report Reeves is expected to finish his Batman trilogy starring Pattinson, but it's said: "this iteration of Batman will be phased out."
So we can guess that means Reeves will be able to finish up with two more movies following The Batman in addition to the two spinoff series coming to HBO/HBO Max with the Penguin starring Colin Farrell (said to start production in February 2023) and the Arkham Asylum series.
However, quite alarming is that Variety recently reported the sequel to The Batman isn't officially greenlit and is potentially years away.
Update: The Batman 2 is a go with Matt Reeves signing a huge WB deal.
Original article continues: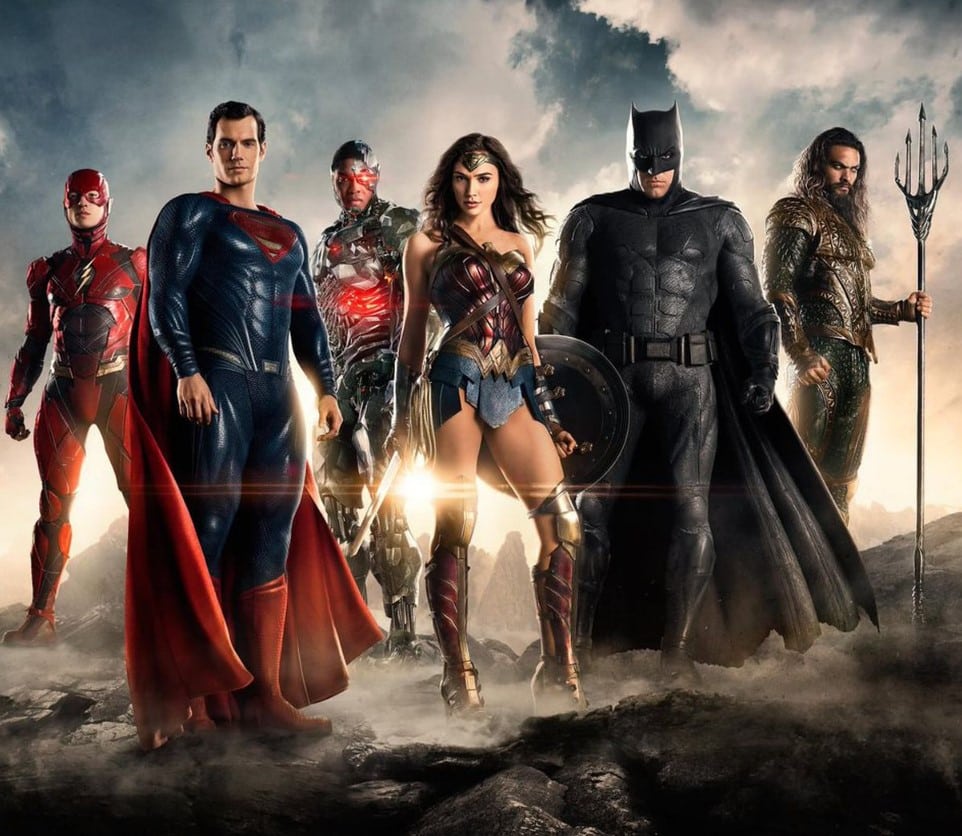 DCEU Justice League reboot rumored
The site also offers a DCEU reboot is in the works which will see a soft reboot of the Justice League where some of the characters and actors from previous films will return (separate rumors offer Jason Momoa will be back as Aquaman, but that Gal Gadot is out as Wonder Woman).
It's further said that the original plan under Walter Hamada (who is expected to depart WBD following the release of Black Adam in October) was that a "Crisis On Infinite Earths" storyline was being developed which would have seen Ben Affleck returning as Batman, but with all the problems surrounding Ezra Miller, it's said that isn't happening anytime soon.
We can also add that it appears as if Michael Keaton returning as Batman in the long term has been scrapped as well as Batgirl has been canceled, Affleck reshot scenes for Aquaman 2 and is said to be involved in reshoots for The Flash.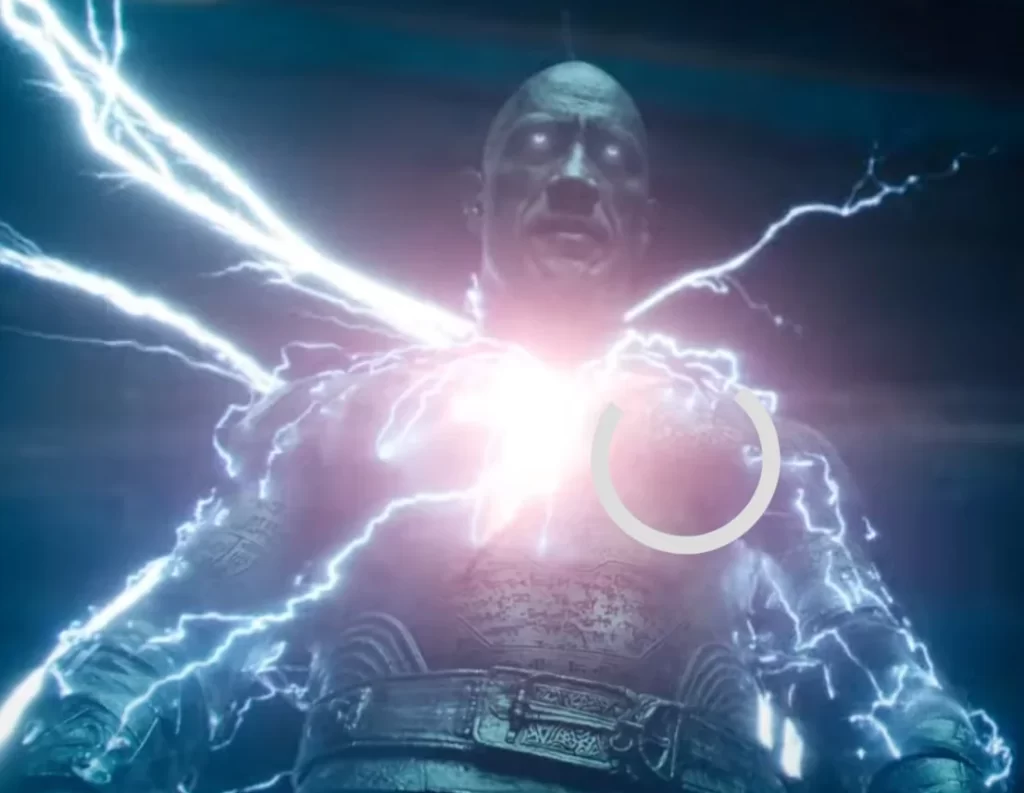 Dwayne Johnson wants to take over DC films universe
While I was at Comic-Con last month, DC insiders filled me in that Henry Cavill can return as Superman if he wants to, but what is holding things up is that Cavill is demanding a lot of cash.
I was also told that Dwayne Johnson and his production team (Shazam!, Black Adam, DC League of Super-Pets, and they manage Cavill) want to take over the DC films universe.
Worth a mention is that I was told this by someone who happened to be walking home from dinner with me who stopped and chatted with Batman producer Michael Uslan outside the SDCC. 
Additional rumors have also offered that Zaslav wants to bring in the Robert Pattinson Batman to a DC Cinematic Universe but that he is butting heads with Matt Reeves who wants to keep his universe self-contained.
Recently also saw it said Zaslav got into a shouting match with the Warner Bros. Discovery board over the future of The Flash movie. 
Zaslav also recently said they have a ten-year Marvel-style plan for the DC films, so we'll have to see who his choice to play Batman is in his new DCU.