Warner Bros. Discovery CEO David Zaslav reveals their DC plans include a ten-year Marvel-style plan.
Zaslav addressed the DC films universe during an investor Q&A on the company's Q2 call, which follows the recent cancellation of the Batgirl movie that was supposed to be released on the HBO Max streaming service.
"Our ambition to is bring Warners back and produce great high-quality films," he said. "We can build a long-term sustainable growth business out of DC… We're not going to release any film before it's ready. We're not going to release a film to make a quarter… the focus is gonna be how do we make each of these films, in general, as good as possible. But DC is something that we think we could make better and we're focused on it now."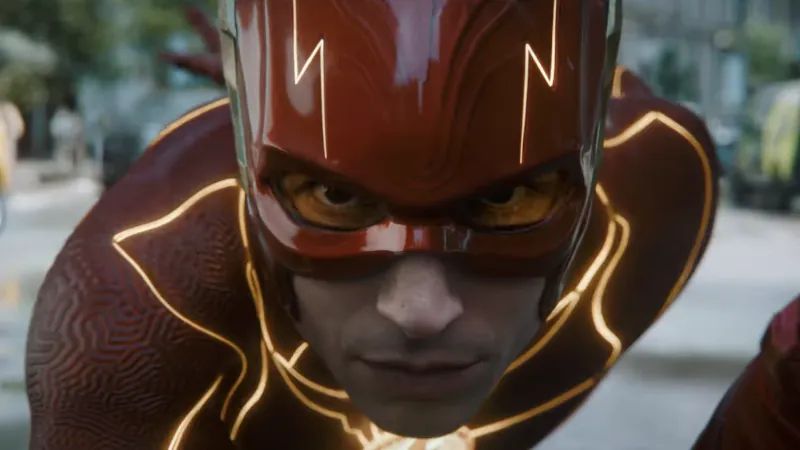 The Flash movie still happening
Zaslav also mentioned the Justice League characters.
"You look at Batman, Superman, Wonder Woman, Aquaman — these are brands that are known everywhere in the world," Zaslav said. "And the ability to drive those all over the world with great story is a big opportunity for us. We have done a reset. We've restructured the business where we are going to focus, where there is going to be a team with a 10-year plan focusing just on DC. We believe we can build a much more sustainable business.
"It's very similar to the structure that Alan Horn and Bob Iger put together very effectively with Kevin Feige at Disney," he said. "We think that we could build a long-term, much stronger, sustainable growth business out of DC and as part of that, we're gonna focus on quality."
Regarding the upcoming slate of DC releases, Zaslav confirmed The Flash is still happening.
"We have seen The Flash, Black Adam and Shazam 2," he said. "We are very excited about them. We've seen them. We think they are terrific, and we think we can make them even better."
Zaslav added, "The objective is to grow the DC brand. To grow the DC characters. But also, our job is to protect the DC brand, and that's what we're going to do."
"We'll always be agile," he said, "But the focus will always be on theatrical."
Update: The following images were shown at the Warner Bros. Discovery investors call where DC is listed as a studio and Batman, Wonder Woman, and Superman are listed as part of the "Global Powerhouse" franchises: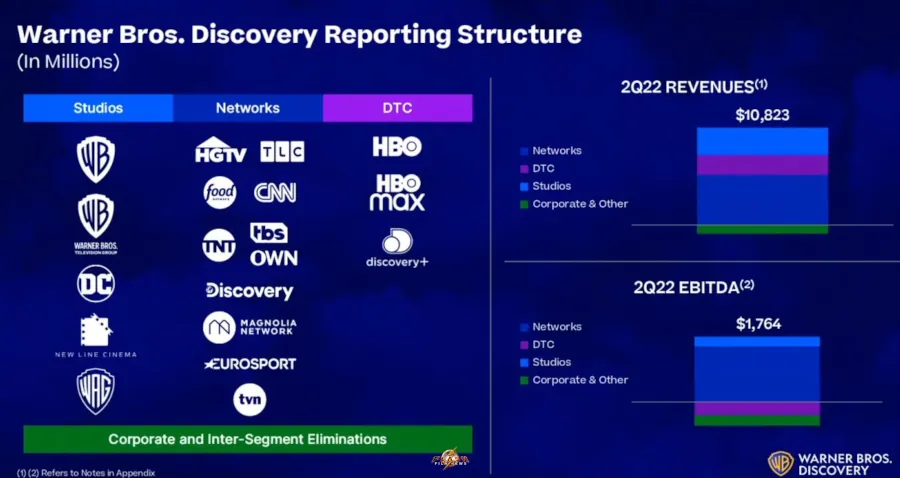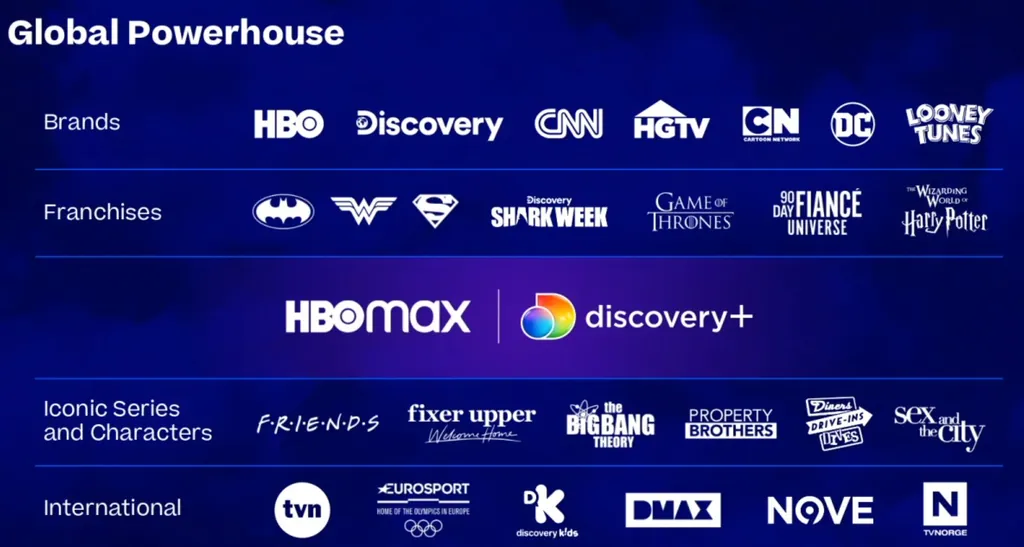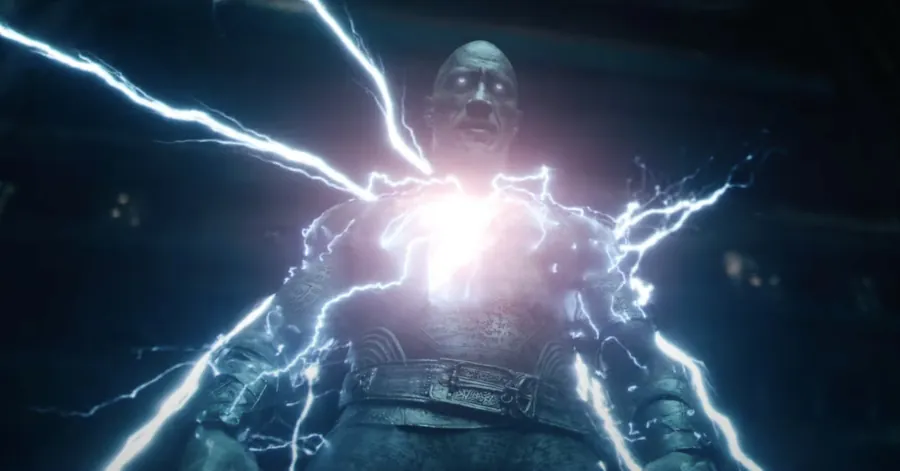 Theatrical over streaming
Zaslav also addressed theatrical versus streaming releases.
"There's no comparison when you launch a film in motion picture theaters," he said. "Expensive films going to streaming…can't find an economic value for it."
Zaslav also added there will be a "number of movies" being launched with "shorter windows."
(via Deadline, THR, The Wrap)