Warner Bros. Discovery and CEO David Zaslav have done it again, as this time the Batgirl movie starring Leslie Grace with the Michael Keaton Batman has been canceled.
The news comes with it learned that Batgirl has completed filming and was in the final stages of post-production and was supposed to be released on HBO Max later this year, but Batgirl has been shelved anyway.
According to the trades, Batgirl won't be released on the HBO Max streaming service, theatrically, or on any platform.
Related: Plot details revealed.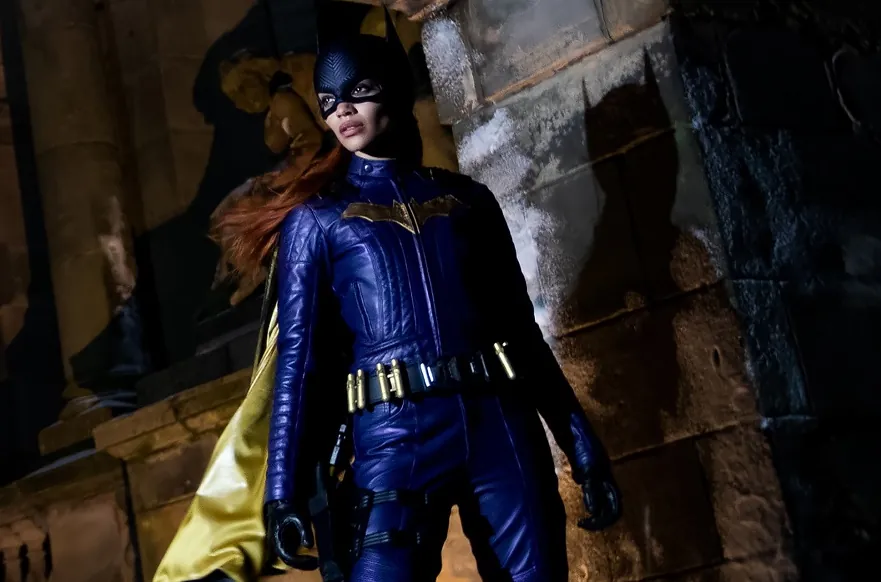 Batgirl test screenings were a disaster
The NY Post, which first reported on it, reports test screenings for audiences were a complete disaster, with Collider's Steven Weintraub adding he heard Batgirl is "not good" and that is him "being nice."
Batgirl was set to star Leslie Grace as the first Latino Batgirl and Barbara Gordon, the daughter of Justice League's JK Simmons' Commissioner Gordon, with Michael Keaton in a mentor role following his debut in The Flash and Brendan Fraser as the villain, Firefly. The film was directed by Bad Boys for Life filmmakers Adil El Arbi and Bilall Fallah who also directed episodes of Ms. Marvel, Marvel's least-watched show on Disney Plus, from a screenplay by Birds of Prey and The Flash writer, Christina Hodson.
The news of Batgirl getting shelved also follows Jason Momoa announcing Ben Affleck is returning as Batman for Aquaman 2 in a move that is thought to be replacing Keaton as Batman due to The Flash release date now coming after Aquaman 2 (Batgirl getting released this year also would have made no sense).
The NY post further reports that as a result of the test screenings so poorly received by moviegoers, that Warner Bros. discovery decided to cut its losses and run, for the sake of the DC brand's future.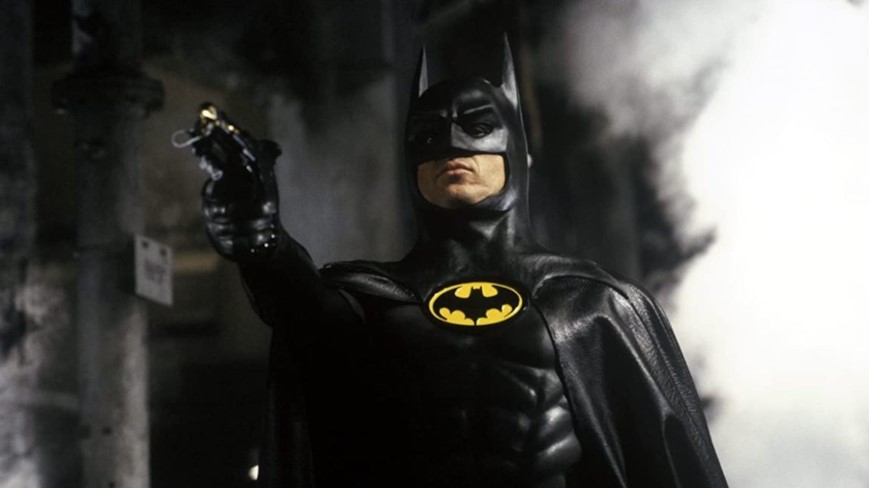 Batgirl too low budget to meet fan expectations
The news also follows Toby Emmerich leaving WB in June to form his own production company, with MGM's Michael De Luca and Pam Abdy taking over, and while it's not mentioned in the article, Disney and Marvel's Alan Horn has now signed with WBD and will consults on its films including the DC universe.
THR also adds the shelving is a cost-cutting measure by Warner Bros. Discovery and CEO David Zaslav as they are refocusing Warners on creating theatrical films rather than projects for streaming on HBO Max, which was a priority under the former administration and WarnerMedia CEO Jason Kilar. It's said the low budget of Batgirl (initially green-lit at $70 million but reported as high as $100 million) is "significantly lower than DC theatrical releases, thus the film is said not to have the spectacle that audiences have come to expect from DC fare."
David Zaslav and company also canceled the DC Wonder Twins movie and have decided against moving forward with child and family-friendly programming on HBO Max, with it also learned the animated feature Scoob!: Holiday Haunt has been canceled.
With the cancellation of Batgirl, it makes you wonder if Blue Beetle could be next which was at first in development for HBO Max but now is due to get a theatrical release.
Update: Warner Bros Discovery released this statement on Tuesday: "The decision to not release Batgirl reflects our leadership's strategic shift as it relates to the DC universe and HBO Max. Leslie Grace is an incredibly talented actor and this decision is not a reflection of her performance. We are incredibly grateful to the filmmakers of Batgirl and Scoob! Holiday Haunt and their respective casts and we hope to collaborate with everyone again in the near future."
Update #2: Filmmakers respond.
Update #3: Leslie Grace responds.