Following Wonder Woman 1984 bombing in China, it's learned the movie's international box office follows suit and is less than estimated.
The Hollywood trade shill sites pegged Wonder Woman 1984 to open with $60 million, but it's nowhere near that as Wonder Woman 1984 is only estimated to open with $38.5 million internationally.
Regarding China, the Chinese are avoiding the movie in droves as Wonder Woman 1984 came in second place with $18.8 million, far lower than the $40 million estimates, and behind the local tentpole, The Rescue. The first Wonder Woman opened to about $38 million in China. Chinese reviews are also more negative compared to the first movie.
The pandemic can't be blamed, either, for the poor box office performance because that was taken into account with the estimates and Chinese theaters are basically back to normal, so WW84 appears to be Birds of Prey all over again where people are not going to see the flick.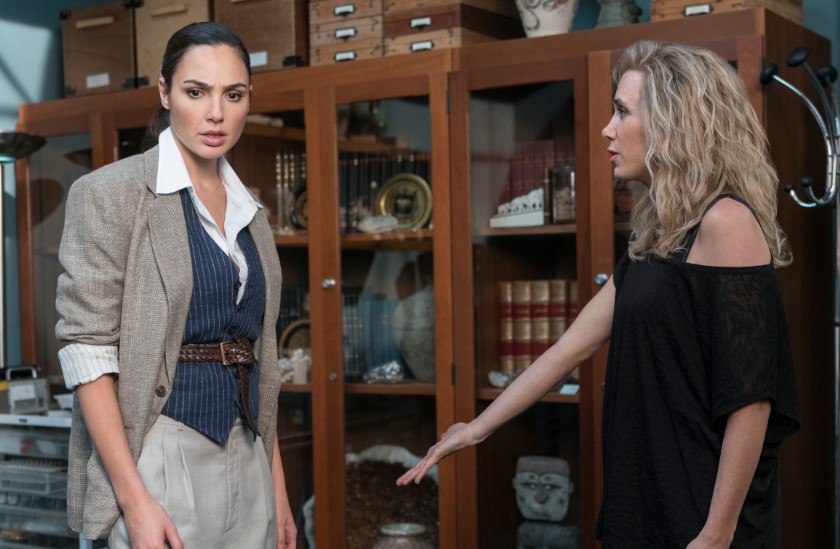 Why is no one going to see Wonder Woman 1984?
Avoiding all the spoilers, it seems Wonder Woman 1984 has zero action, especially compared to the first movie which took place during WWI.
From the spoilers that I have read and the trailers I have watched, WW84 also goes the goofy route, à la the Marvel movies, instead of sticking to the serious approach from the first movie and Zack Snyder's approach with the character.
YouTuber Grace Randolph also says WW84 is cartoonish and sad (as in it made her cry — what a great time to see a movie like that, eh?).
The Wonder Woman 1984 Rotten Tomatoes score has also dropped to 86% with 108 reviews, while the first movie came in at 93%.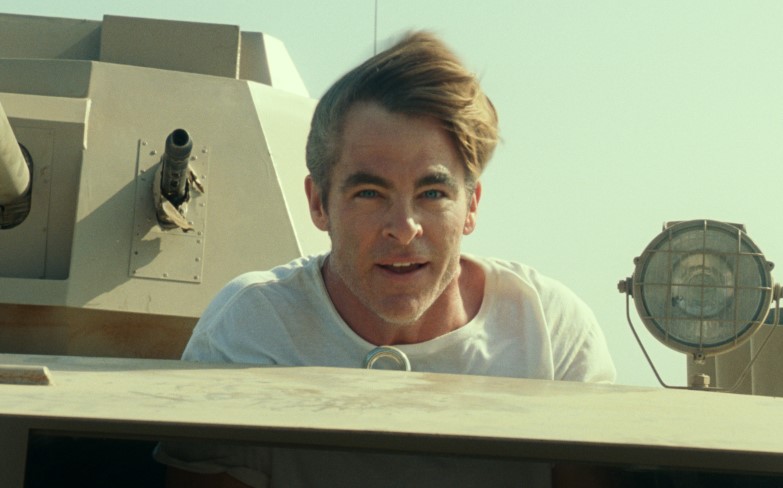 WW84 is another wannabe Marvel movie
It's also my guess WW84 is another wannabe Marvel movie from Geoff Johns, but we see that attempt is failing again, just like his Suicide Squad, Justice League and Shazam!
DC fans are used to a more serious approach to their films, because of Zack Snyder.
Wonder Woman 1984 has lackluster villains; so much so they had to get rid of Wonder Woman's sword and shield because it was considered "too aggressive" — seriously, that is something Gal Gadot actually said.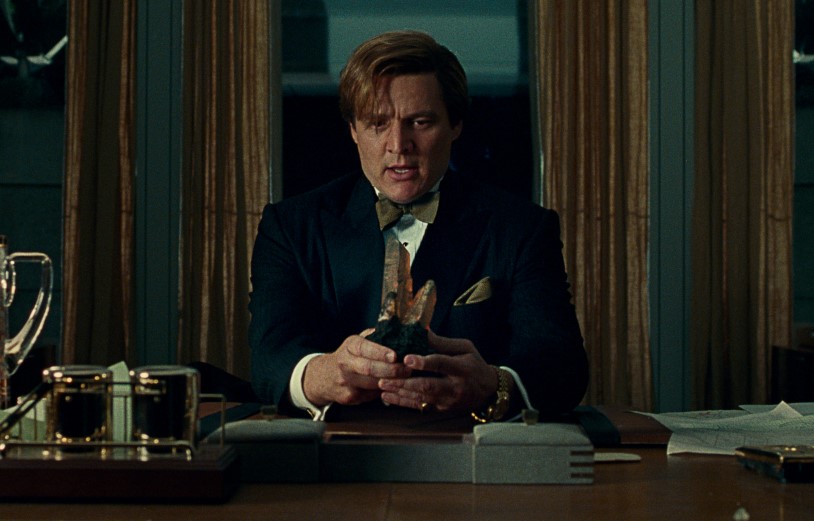 Wonder Woman 1984 insults half its audience
Patty Jenkins also was inspired to write the villain based on President Donald Trump, which insults half the audience, and regardless of where you stand politically, that is never a good thing when trying to sell something and make money. When liberal reviewers actually don't like the movie because of the Trump stuff, you know you have problems.
Who knows? Maybe that was all Geoff Johns as Jenkins has now bailed on Wonder Woman and is developing other projects, including reteaming with Gal Gadot on Cleopatra instead of Wonder Woman 3 and directing the Disney Star Wars Rogue Squadron movie. Can't blame her.