With the Disney-Fox deal having gone through this past March, Marvel fans are anxious to get the X-Men characters into the MCU as soon as possible, but unfortunately, it is again said Wolverine will not be in the movies for years to come.
The Avengers: Endgame directors Joe and Anthony Russo are asked which character could bring them back to directing within the MCU, with Joe Russo stating he loves the X-Men character Wolverine, but he says, "He's got to be set aside for a little while."
Business Wire further notes that Marvel Studios "didn't get the green light to formally develop projects for the characters until the merger was finalized."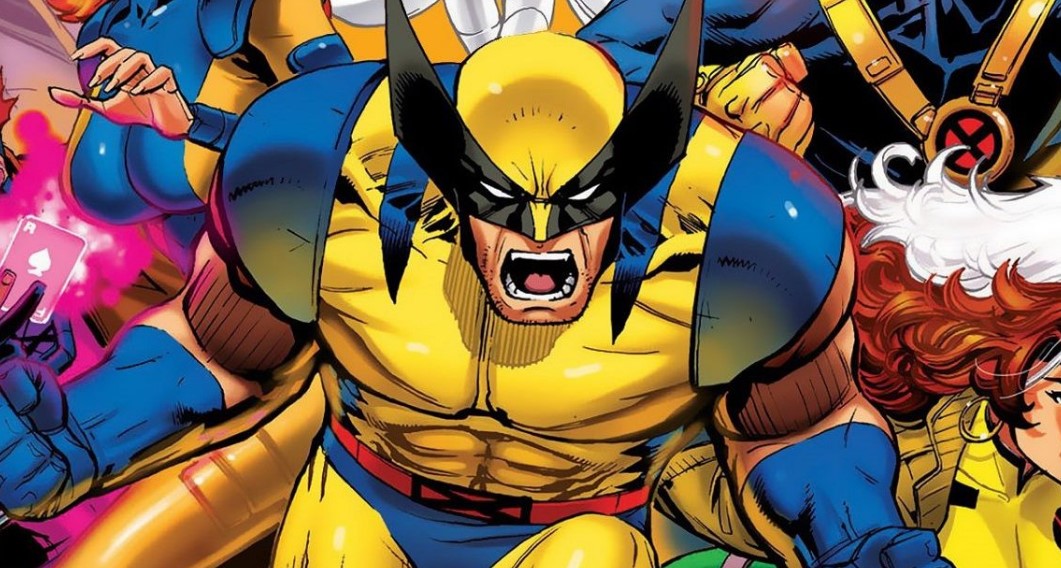 Wolverine and X-Men MCU debut years away
Joe Russo said similar comments back in November when he said regarding the X-Men, "I don't know. I think there could be a little bit of time. I know with the integration of Fox now and all the Fox characters... I haven't talked directly to [Marvel Studios president Kevin Feige] about it, so I don't know what his plans are, but my guess would be there will be a little bit of time to integrate some of the other characters and take their time doing that."
Last month also saw Feige confirm the X-Men are years away.
"It'll be a while," Feige said. "It's all just beginning and the five-year plan that we've been working on, we were working on before any of that was set. So really it's much more, for us, less about specifics of when and where [the X-Men will appear] right now and more just the comfort factor and how nice it is that they're home. That they're all back. But it will be a very long time."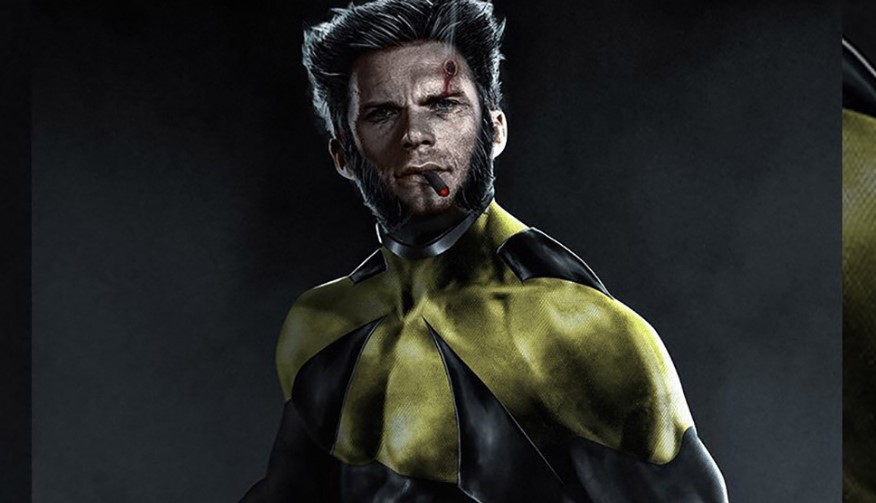 How could Wolverine and the X-Men be introduced in the MCU?
The best guess how the X-Men and Fantastic Four will become a part of the MCU is possibly through Feige's Multiverse idea. It's known Kevin Feige came up with the time travel idea for The Avengers: Endgame, which appears to have created alternate universes and the Multiverse, so quite possibly the X-Men and Fantastic Four could be introduced that way. Spider-Man: Far From Home actually may tackle the Multiverse storyline.
It's also thought the reason for the delay in introducing the X-Men and Wolverine is to give time for the general audience to separate the Fox-Marvel characters from the MCU. Hugh Jackman played Wolverine for 17 years or so and most recently in 2017's Logan. If the characters were introduced in the MCU right away, Feige's popcorn general audience would probably get confused and wonder why Hugh Jackman isn't playing Wolverine in addition to the other actors playing their respective characters. To boot, the X-Men Dark Phoenix movie is getting released this June, and Disney recently pushed back New Mutants until next year.
Fan-favorite choices to play the new Wolverine include Scott Eastwood and even Keanu Reeves, as Reeves said he would love to play him.