What should come as no surprise, it's now claimed that Warner Bros. is discussing options to replace Ezra Miller as The Flash, something I've been advocating for years.
Update: It is confirmed WB held an emergency meeting and that Miller's involvement in future projects is on hold.
Original article continues:
The rumor follows all the recent troubles with the actor which includes Ezra Miller getting arrested in Hawaii for disorderly conduct and harassment, where another rumor offers Miller's problematic behavior is responsible for the recent release date changes with the DC films.
I think it was a Redditor or someone on Twitter that also brought up a great point that WB chose to invest in Miller instead of going with something like Henry Cavill starring in a Superman Man of Steel 2, so I suppose WB sort of has this coming as, reportedly, WB knew Miller was a problematic individual and I believe WB has never once responded about his past troubles, but for some reason continues to stick with the actor, which also includes the choking of a woman while filming Fantastic Beasts 3 in Iceland.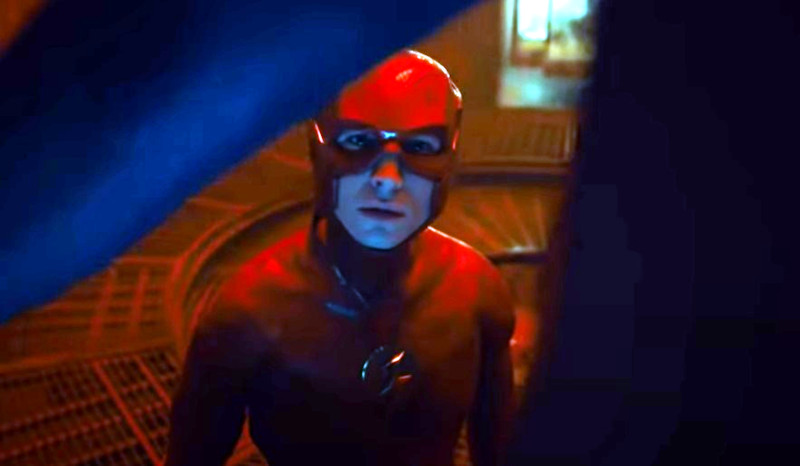 WB discussing the option to replace Ezra Miller as The Flash
Regarding WB discussing the option to replace Ezra Miller, the rumor comes from John Campea on YouTube who recently provided that big-time leak of Charlie Cox from Spider-Man: No Way Home, so this rumor could very well be legit, and again, it does sound highly probable.
Campea explains that he has a contact at WB, so he wrote to the contact who ended up responding with an answer.
"So when stuff was going on last week or earlier in the week with the Ezra Miller stuff, I wrote to somebody I knew at Warner Bros. and just asked, 'Hey, is Warner going to do anything about this? Are you going to address it this time? Is there a possibility you are going to part ways with Ezra Miller?'" said Campea on his YouTube show. "Not really expecting to hear anything back, and then last night, I got a response that was a little cryptic but said they are discussing options."
As Campea continues and notes, "discussing options" could very well mean a number of things.
"It could mean, 'We have decided to get rid of Ezra Miller and we are looking currently at the best ways to go about doing that,'" says Campea. "Okay, sure. That's one way you could look at it. But it could also mean they've decided to do nothing about it and they are discussing how to spin that — that they're going to do nothing; I mean it could mean a million things."
Campea also makes the point that next week sees Discovery take over (who has already started to clean house at WB), so these WB execs could be discussing what options to do – or not do – which could cost them or save their jobs.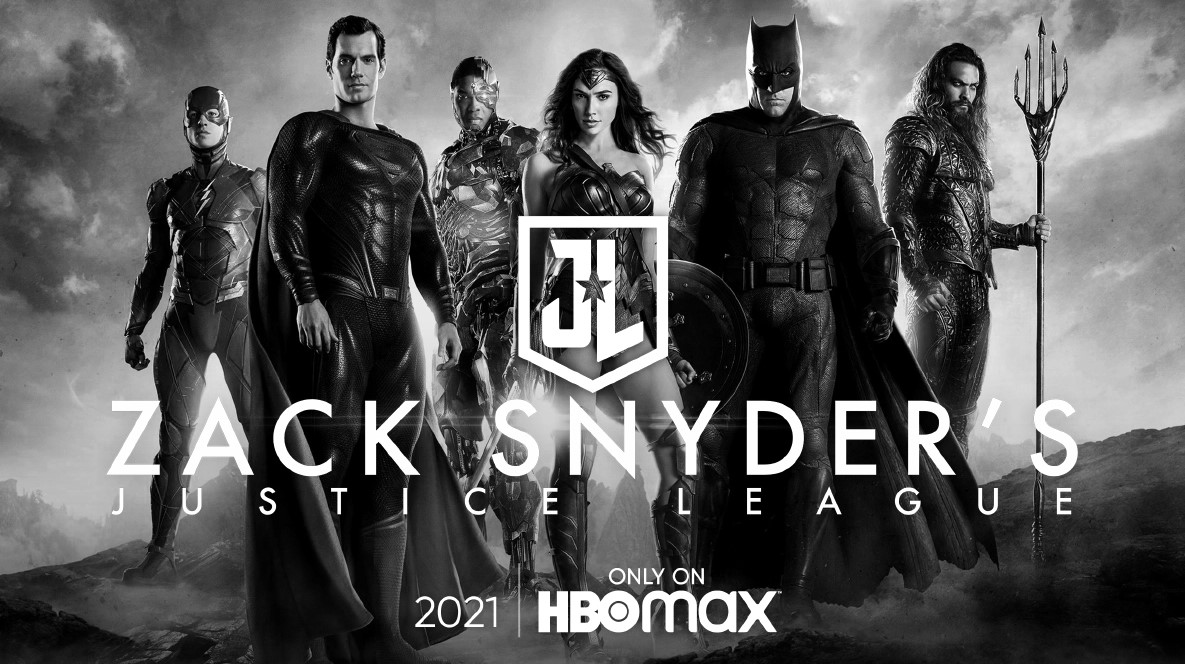 Major problems with Zack Snyder's DC cast
YouTuber Grace Randolph previously reported that Ezra Miller doesn't want to take part in reshoots for The Flash, so if a reshoot did take place involving casting a new Flash actor, I suppose it would have to be done as a post-credit scene or something, that is assuming The Flash already isn't recasting Ezra Miller, as rumors offer the DCEU version of the Snyder Verse is either getting erased or simply put to the side.
If we take a look at the writing on the wall, all the Zack Snyder DC castings presently have big-time issues as Ben Affleck is done as Batman and doesn't want to play Batman anymore; Henry Cavill seems out as Superman and has moved on; Gal Gadot and Patty Jenkins' Wonder Woman 1984 may have done irreparable damage to the brand as WW3 is years away; with Aquaman, Jason Momoa is having marital issues and there is Amber Heard; of course, the Ray Fisher drama is ongoing, and then there is Ezra Miller who is a complete mess.
Maybe it's time to recast them all?