Discovery has started to clean house at WarnerMedia, which kicks off days prior to when the merger is expected to go through, possibly as early as Friday, which leads to the newly formed Warner Bros. Discovery.
The trades have started to report on the departures, which sees Deadline describe them as part of a "bloodbath Tuesday at WarnerMedia," that includes Jason Kilar, the CEO, WarnerMedia; Andy Forssell, EVP & General Manager, HBO Max, and the third which I am surprised by is Ann Sarnoff, the Chair and CEO, WarnerMedia Studios and Networks Group.
Before we get into Ann Sarnoff (more on that below), Jason Kilar is out and Discovery CEO David Zaslav is taking over when the merger goes through who will serve as president and CEO of Warner Bros. Discovery.
Deadline reports that Zaslav is not a fan of "layers," and we see that is true as all three WarnerMedia positions are either eliminated or replaced by execs at Discovery.
Andy Forssell is out, and according to Deadline, JB Perrette, president and CEO of Discovery Streaming & International, has been speculated for a while now to be taking over the newly merged company's combined direct-to-consumer streaming operation.
Update: Six more executives are out as of Wednesday: CFO Jennifer Biry, Jason Kilar's right-hand corp comm person; Christy Haubegger who is also the Chief Inclusion Officer; EVP Chief Human Resources Officer Jim Cummings; EVP Chief Revenue Officer Tony Goncalves; EVP General Counsel Jim Meza, and Chief Technology Officer Richard Tom.
Original article continues: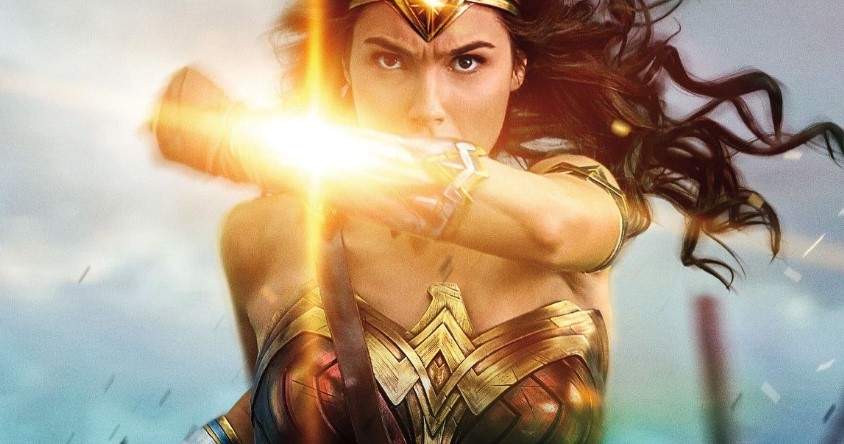 Big changes coming to WB and likely DC
Regarding my surprise about Ann Sarnoff who has been said to be a big supporter of DC, when I was at the 2019 San Diego Comic Con, DC insiders filled me in that as part of the big-time J.J. Abrams WB deal, Abrams' producer wife Katie McGrath was responsible for getting Ann Sarnoff named as the new Chair and CEO of Warner Bros. which followed the Kevin Tsujihara sex scandal, as Abrams and his wife wouldn't sign if Kevin Tsujihara was still there, so Sarnoff was named the first female in WB history to hold the title and to make the Abramses happy.
So what Discovery cleaning house, not replacing executive positions, and putting their own people in charge tells me is that big changes are coming to WB (and probably the DC brand) and that they don't care about the internal drama at WB (and probably want to get rid of it).
It's also probable that as Discovery eliminates and replaces the higher-ups at Warners that the waterfall will continue as those newly appointed Discovery execs will appoint new people in the positions below them, people loyal to them.