David Zaslav might have found his Kevin Feige as Dan Lin is in talks to take over DC films and television.
The trades report the current head of DC films, Walter Hamada, is due to exit soon and if the talks go through, Dan Lin will be in charge of DC, much like Kevin Feige is in charge of Marvel.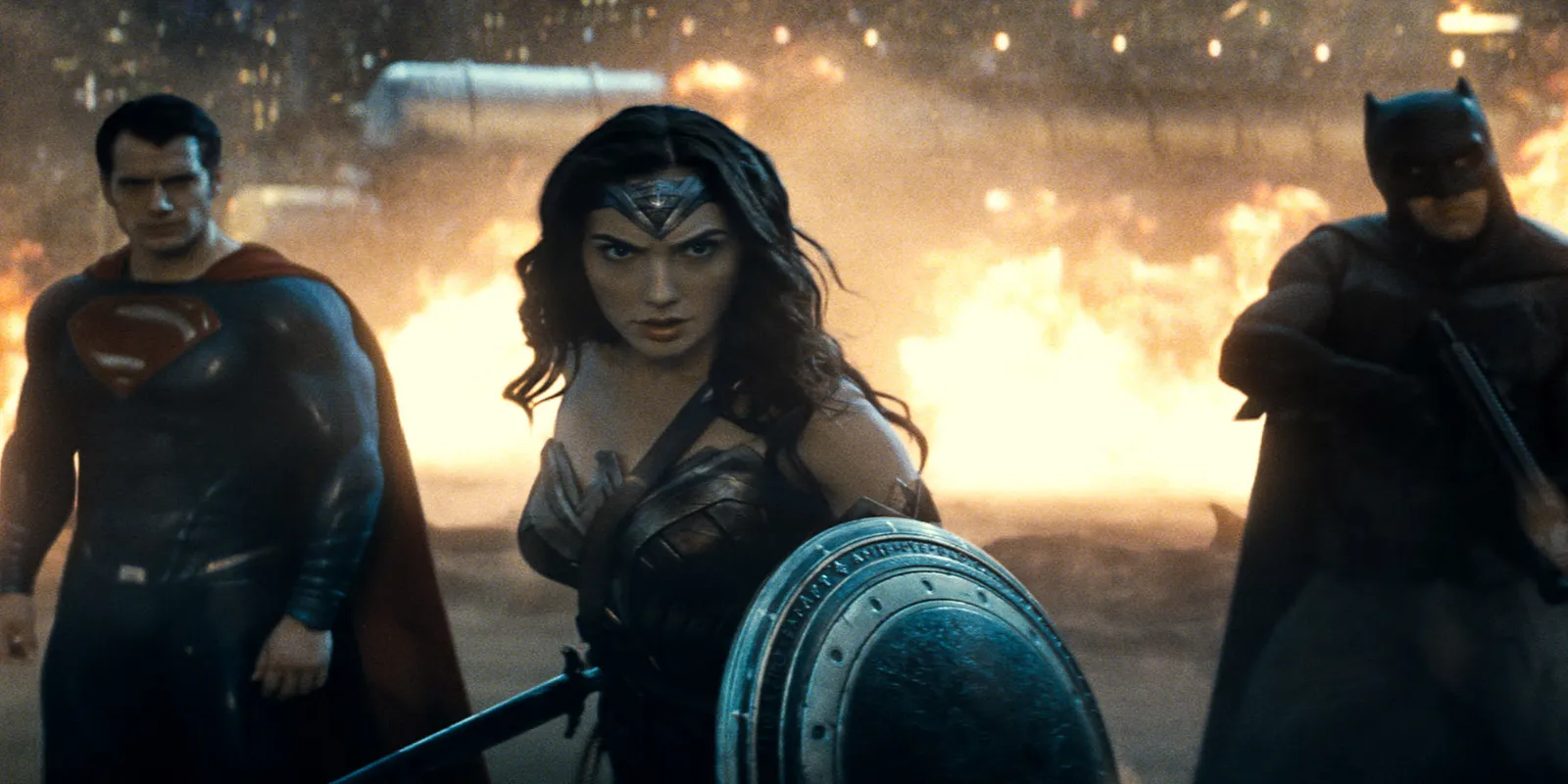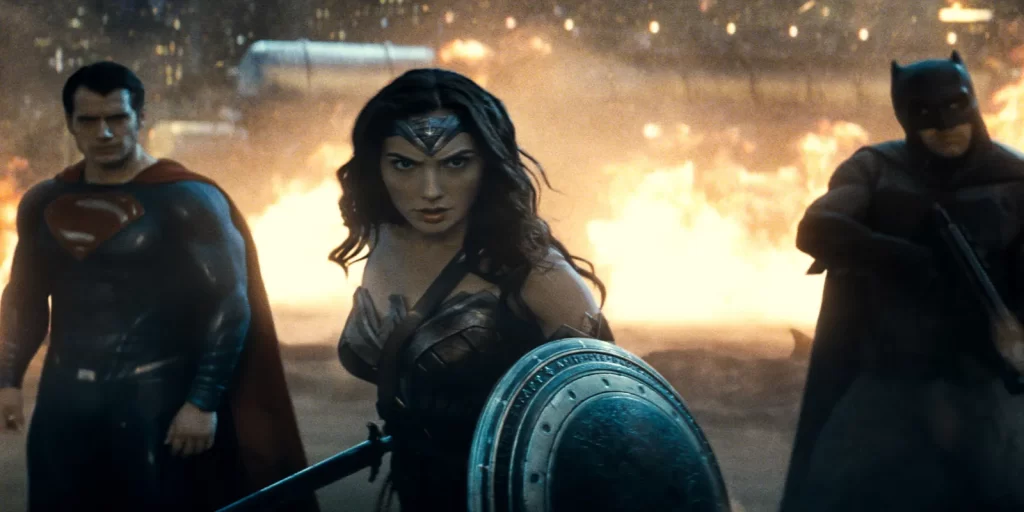 David Zaslav has a ten-year Marvel-style plan
Warner Bros. CEO David Zaslav has made it no secret he wants a Kevin Feige-type to oversee DC as part of his ten-year Marvel-style plan.
"It's very similar to the structure that Alan Horn and Bob Iger put together very effectively with Kevin Feige at Disney," Zaslav said last month during an investors call. "We think that we could build a long-term, much stronger, sustainable growth business out of DC and as part of that, we're gonna focus on quality."
Zaslav added, "The objective is to grow the DC brand. To grow the DC characters. But also, our job is to protect the DC brand, and that's what we're going to do… We'll always be agile. But the focus will always be on theatrical."
What is interesting about the choice of Dan Lin is that Lin got his start by interning for Alan Horn whom Zaslav recently brought into the Warner Bros. Discovery fold as a consultant, which includes consulting on the DC films. Lin also worked under film executive Lorenzo di Bonaventura. Kevin Feige got his own start by interning for Superman director Richard Donner.
It's further reported that if Dan Lin does get the gig, Lin will report directly to Zaslav and bypass Warner Bros. Pictures' heads Michael De Luca and Pam Abdy, HBO/HBO Max chief Casey Bloys, and Warner Bros. TV chair Channing Dungey, and be fully in charge of DC — again, much like with what happened with Kevin Feige at Marvel as Feige ended up bypassing the likes of Ike Perlmutter and his Marvel Comics Creative Committee and reporting directly to the heads of Disney, making him fully in charge of Marvel.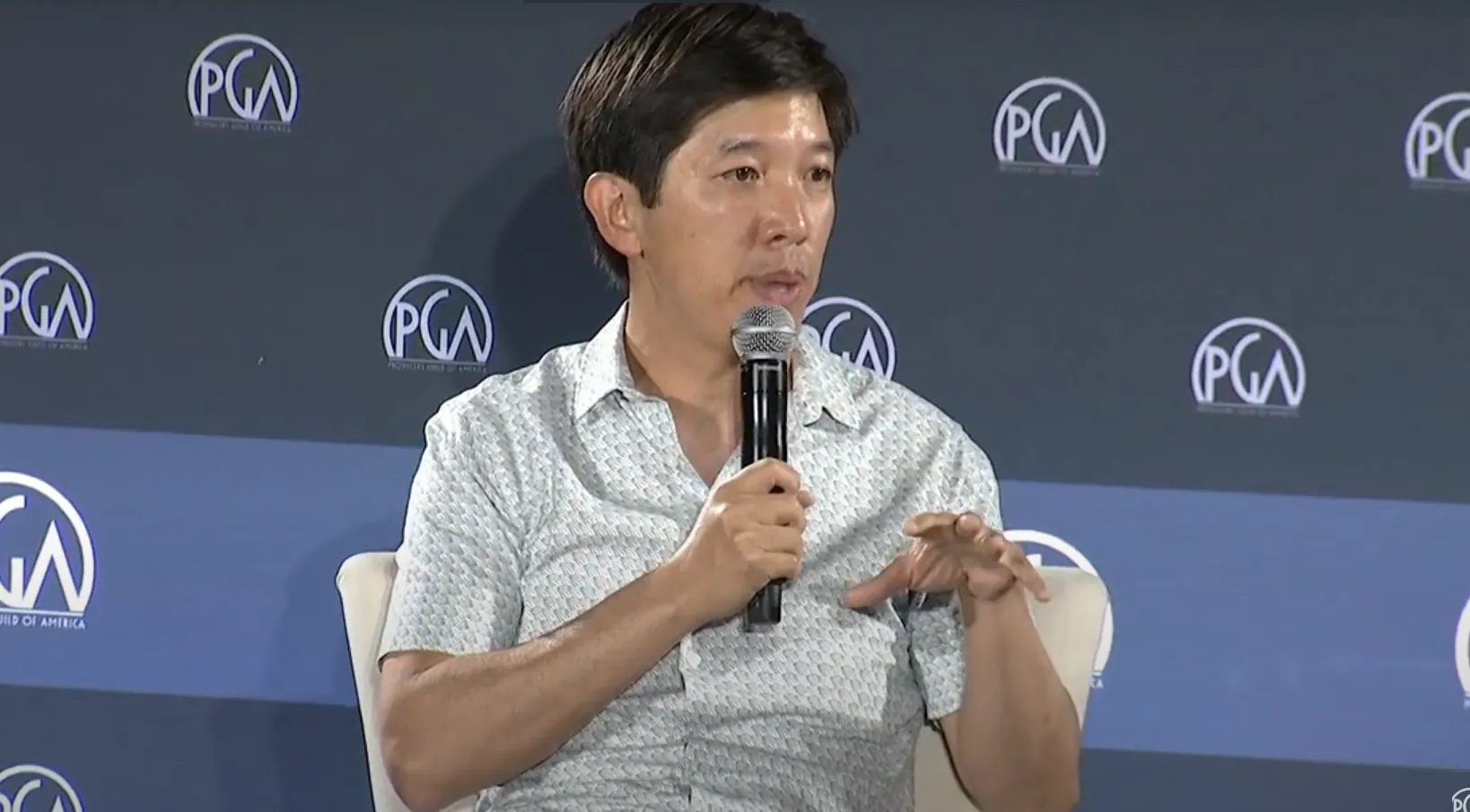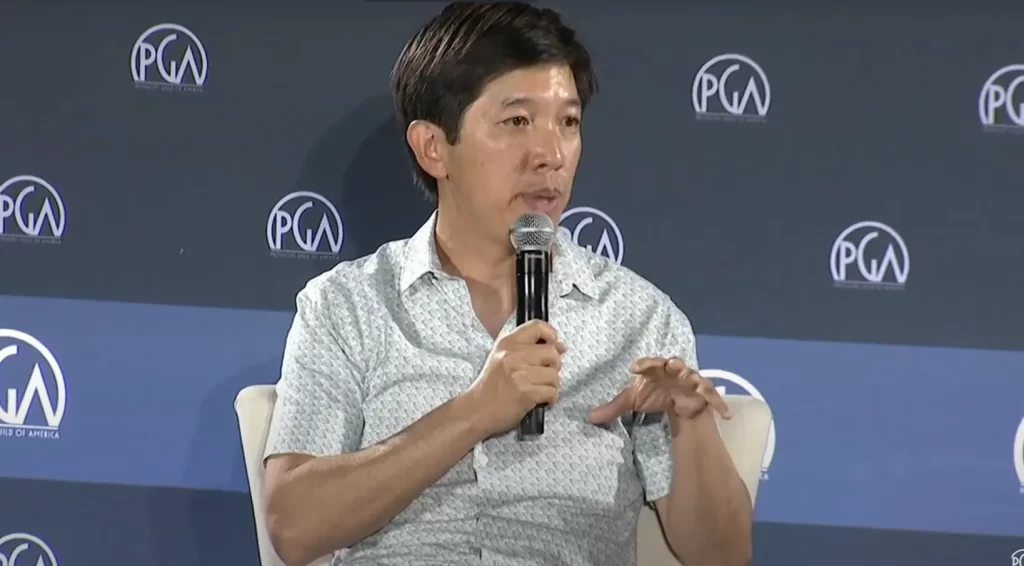 Who is Dan Lin?
So who is Dan Lin?
Well, he has a long list of producer credits where in regards to DC, he oversaw the aborted Justice League Mortal movie from George Miller back in 2007-8 that was just about to film in Australia before it got the ax due to the Writers Guild of America strike. The flick was set to star Armie Hammer as Batman,  DJ Cotrona as Superman) Megan Gale as Wonder Woman, Adam Brody as The Flash, Common as Green Lantern, Santiago Cabrera as Aquaman, Teresa Palmer as Talia Al Ghul, Zoe Kasan as Iris Allen, Hugh Keays-Byrne as Martian Manhunter, and Jay Baruchel as Maxwell Lord. 
Lin also revealed on a podcast that the original plan was for him to oversee the DC franchise when he was producing the George Miller Justice League film back in 2008 and that it's the one that got away. Lin continued with mention that producing The LEGO Batman movies was a way of getting back and doing DC.
Dan Lin is also a producer on Aladdin and its sequel, the IT movies (so he obviously has some sort of relationship with Hamada and The Flash director Andy Muschietti), is a producer on the Robert Downey Jr. Sherlock Holmes films, produced The LEGO movies, Godzilla: King of Monsters and Godzilla vs. Kong and upcoming projects include Netflix's Avatar: The Last Airbender series, Inspector Gadget, Lethal Weapon 5, Johnny Quest, and more. 
Dan Lin's name also surfaces at an interesting time, as David Zaslav has been accused of canceling diverse and woke projects, including Batgirl, as the Taiwan-born Lin, a Harvard MBA graduate, is the founder and CEO of Rideback Rise, a nonprofit that is attached to his Rideback production company that is meant to boost creatives who are Black, Indigenous and people of color through fellowships and networking events (via LA Times). According to the trades, if Dan Lin joins Warner Bros. Discovery and DC, WBD is likely to take some sort of stake in the Ridgeback production company.
While attending the Produced By Conference 2022, Dan Lin also talked about how he spends time in Montana with real cowboys and that he follows the "cowboy code" where if someone falls off their horse, the cowboy code says to go back and help that person get back on; Lin says he applies that to the entertainment industry, so with Rideback "when you are successful, you ride back and bring other people along." Lin also revealed Margot Robbie, David Ayer, Warner Bros. Animation, and more are involved with Rideback.
Also interesting is that Lin says he's more old school and that Rideback is also a reaction to the market getting more corporate with all the steamers coming into the market, as Rideback is more organic and about creators actually getting together and socializing, which sounds like a similar mindset that fits with Zaslav's approach to focusing on theatrical instead of streaming.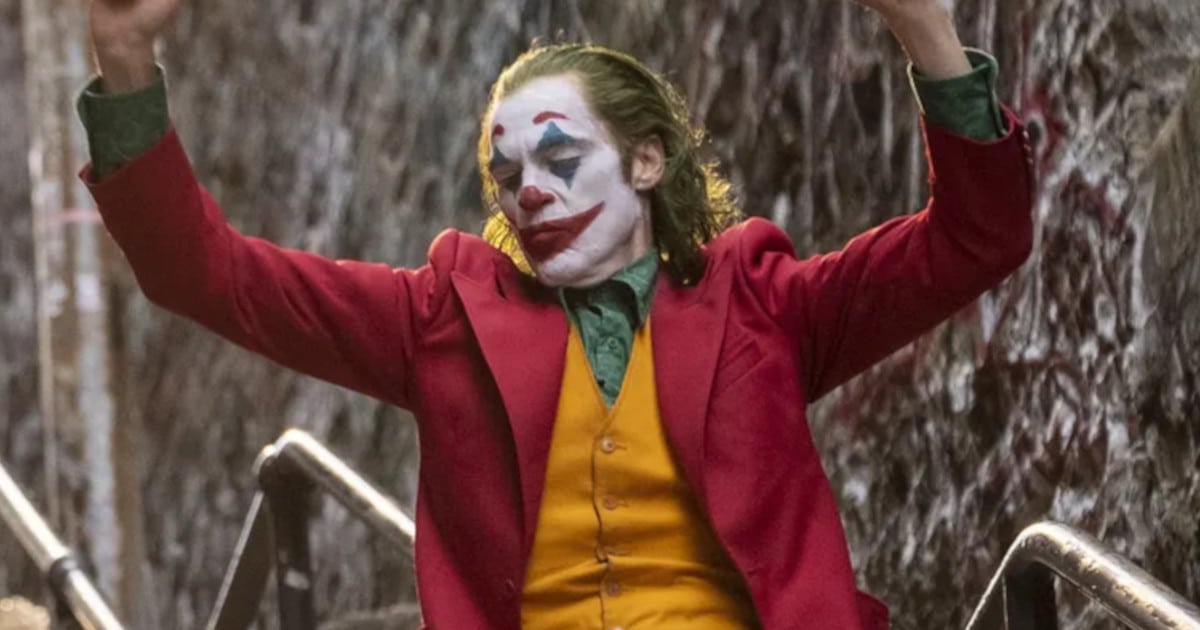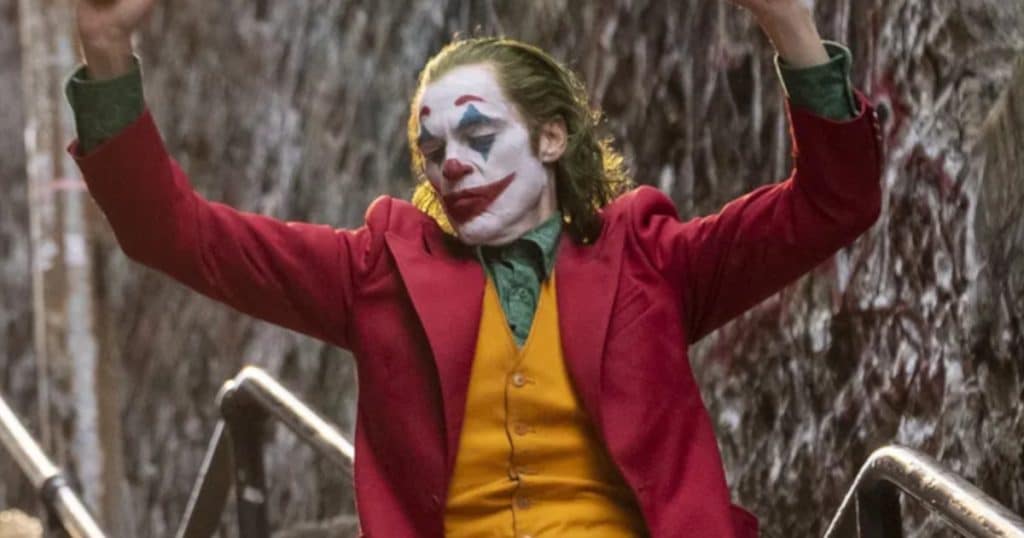 Todd Phillips was approached to take over DC
Deadline also adds that Todd Phillips' name has been thrown into the mix to take over DC, as previously it has been reported Zaslav is a big fan, but that Phillips doesn't want the gig and wants to primarily focus on Joker 2 which gets released October 4, 2024.
Regarding DC, the schedule includes Black Adam getting released on Oct. 21, and Zalsav just pushed back both Shazam! and Aquaman 2, with The Flash still sticking to its release date.
Deadline also adds in a report about why Batgirl has been canceled in that it doesn't have a chance of seeing the light of day that the "DC continuum" is "being laid out in the upcoming June 2023 movie The Flash."
Ben Affleck has also joined Aquaman 2 where Jason Momoa recently said Ben is coming back, it's wonderful and they have a lot of surprises in store.