Aquaman 2 star Jason Momoa is excited for the return of Ben Affleck as Batman, as Zack Snyder's choice to play the Dark Knight has joined "The Lost Kingdom."
While attending the Red Carpet premiere of Apple TV's Season 3 of See, Acces Hollywood caught up with Jason Momoa and asked about Ben Affleck as Batman in Aquaman 2.
"I love Ben. I love him deeply," said Momoa. "And, yea… F— it. Ben's coming back."
Momoa celebrated and added, "Yeah, it's wonderful. We have a lot of surprises. It's a fun journey and a lot of laughs and I'm excited for everybody to see it."
Regarding those surprises, it's thought Ben Affleck is returning as Batman to replace Michael Keaton who was supposed to appear in Aquaman 2.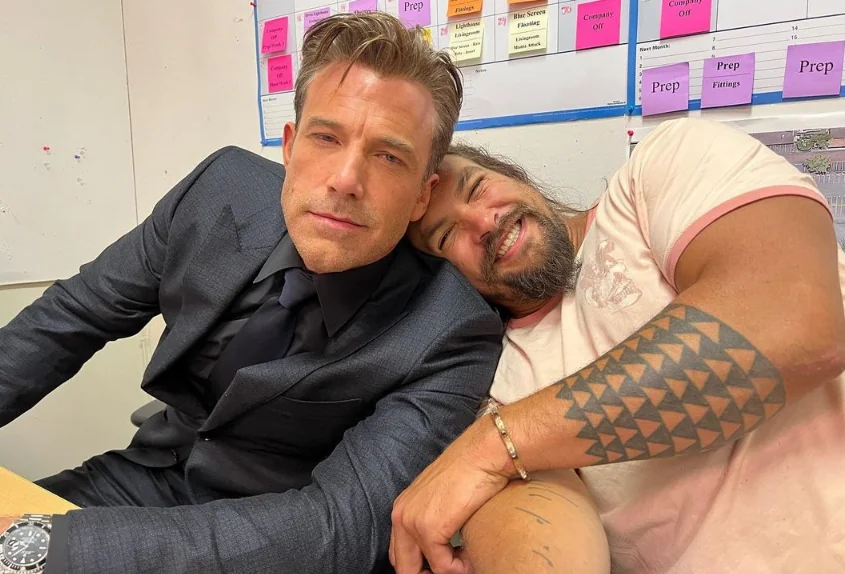 Ben Affleck back at DC as Batman
Affleck is also set to appear in The Flash movie, where worth a mention is that recently saw Aquaman 2 getting released before The Flash, which explains why Ben Affleck replaces Keaton as Batman, but it was recently announced that Aquaman 2 will get released following The Flash, so we see they are still sticking with Affleck for Aquaman and the Lost Kingdom.
Some fans are actually hoping for some sort of return to the Snyder Verse, as it has been reported The Flash may reboot things, and there is also a new regime taking over, so we'll have to see how the DCEU plays out.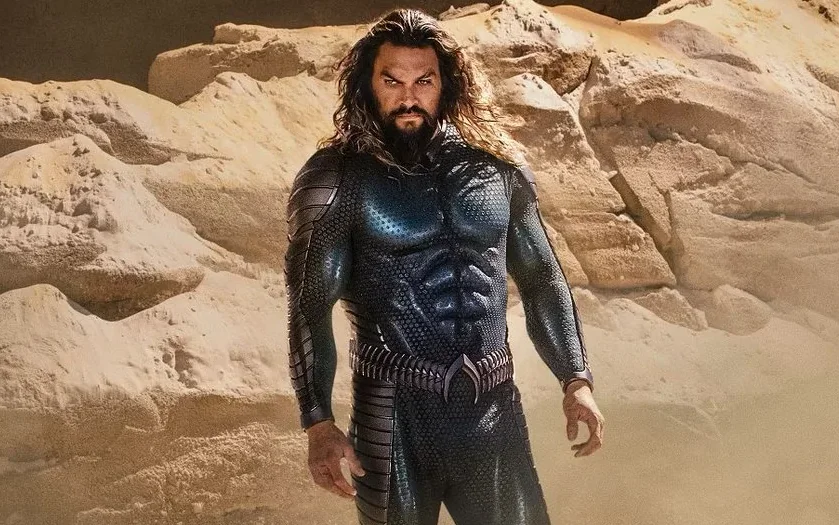 Jason Momoa says they killed it with Aquaman 2
Jason Momoa also said they "killed it" with Aquaman 2, and "we made something amazing" and "wrote a great story," and that he is fully onboard whatever is planned and would even do an Aquaman 3.
"I just trust in them to make the right decisions, and I gotta stay in my lane," answered Momoa in regards to questions about trusting the Marvel-style plan of Warner Bros. CEO David Zaslav. "If they love it, then we will make more, you know. I don't want to force anything down someone's throat to watch it. But I love it."
Aquaman and the Lost Kingdom now gets released on December 25, 2023 directed by James Wan, and also stars Patrick Wilson and Yahya Abdul-Mateen II. With the announcement of the release date, Wan also released cool Aquaman vs Black Manta concept art.