Aquaman 2 star Jason Momoa trusts that David Zaslav is making the right decisions regarding his ten-year plan for the future of the DCEU that is being compared to what Marvel Studios did with the MCU.
THR caught up with Jason Momoa Tuesday night at the Red Carpet premiere for Apple TV's See (worth a mention it comes prior to today's news that the Aquaman 2 release date has been pushed back yet again).
"That's an interesting question," Momoa said in regards to questions about Zaslav's DC plan. "I just trust in them to make the right decisions, and I gotta stay in my lane."
Previously saw David Zaslav mention the DC films, including Aquaman 2, during an investors call and said he thinks they "are terrific" and "can make them better" (rumors do offer Zaslav isn't happy with Aquaman 2), and that what he is doing with DC is "similar to the structure that Alan Horn and Bob Iger put together very effectively with Kevin Feige at Disney," and Momoa adds he thinks they killed it with the sequel.
"We killed it," he said. "We made something amazing and it'll come out when it's meant to come out. The nice thing about what's happened with COVID is that everyone is trying to rush to meet these deadlines but we know it should come out when it's ready to come out [at a time] when everybody is getting back in the movie theaters. So, thank you Tom Cruise."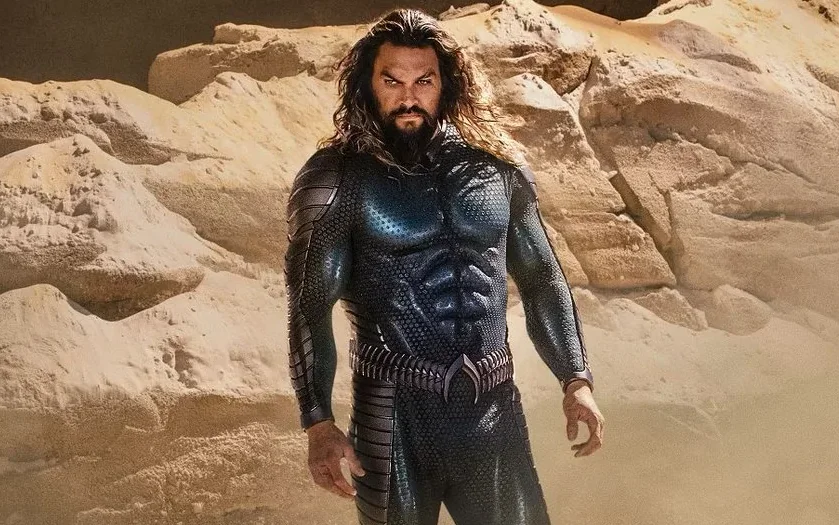 Jason Momoa on board for Aquaman 3
Jason Momoa continued with mention of the story.
"We wrote a great story," Momoa continued. "I was one of the writers on it and the minute we finished [Aquaman] I went in with a 50-page outline for the second one and they used it and they liked it. It's got my heart in it. I feel very connected to the character and have played him across, what, four movies now?"
Momoa also added that if people like what they see with Aquaman 2, he's on board for more.
"As long as we can. If people don't like it and it feels like it's past its due date, then we won't make another one," he said. "But if they love it, then we will make more, you know. I don't want to force anything down someone's throat to watch it. But I love it."
Aquaman and the Lost Kingdom now has a December 23, 2023 release date directed by James Wan and also stars Patrick Wilson and Yahya Abdul-Mateen II.