Lady Gaga confirms involvement in Joker 2 as the actress and singer posted the following announcement video on social media.
The post also confirms Joaquin Phoenix is back in the role, the official title of the film, and the release date: Joker: Folie à Deux 10.04.24.
The teaser features silhouettes of Phoenix as Joker/Arthur Fleck and Lady Gaga's mystery character, possibly Harley Quinn as Gaga sports a heart (tattoo?) on her face in the footage, dancing to old-time music with laughter in the background.
Per the music, rumors have offered that Joker 2 will be a musical (fitting with Lady Gaga's musical capabilities), with other rumors offering only certain parts of the flick will be a musical, and it has also been claimed that Lady Gaga is not playing Harley Quinn, with a new rumor also claiming a lot of the movie takes place within Arkham Asylum.
Lady Gaga Joker 2 announcement video: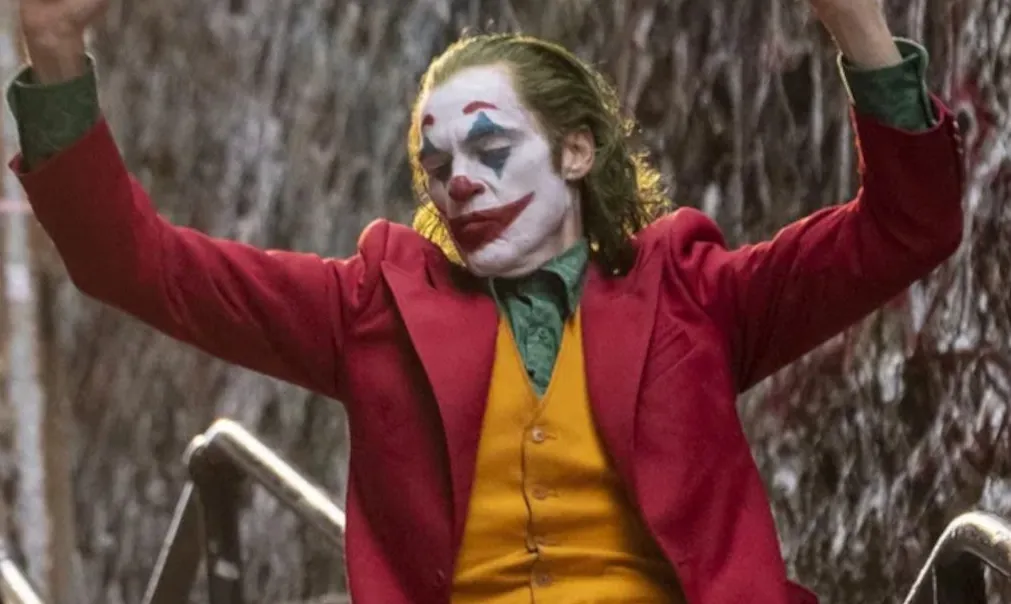 Joker: Folie à Deux means "madness for two"
Director Todd Phillips will also be back where he is directing and co-writing the sequel.
Per the title, Joker: Folie à Deux refers to a French term for a medical condition involving "madness for two," so it's guessed the sequel deals with a female version of Joker who is just as crazy and dark as the Joaquin Phoenix version.
"Folie à Deux" is a psychiatric syndrome described as a shared psychosis or shared delusional disorder (SDD). It's defined as an identical or similar mental disorder affecting two or more individuals, usually the members of a close family. The term folie à deux includes several syndromes in which mental symptoms, particularly paranoid delusions, are transmitted from one person to one or more others with whom the apparent instigator is in some way intimately associated so that he or she and they come to share the same delusional ideas.
Promotion of the Joker 2 movie follows Warner Bros. Discovery canceling the Batgirl movie where fans have been worried about the fate of the DC universe, but it has been said Warner Bros. Discovery CEO David Zaslav, who has been behind all the recent cancellations and changes, is a big fan of Todd Phillips, so obviously, Joker is safe and it has been said Zaslav wants to focus on high budget and high-quality projects for the DC universe.