Superman Henry Cavill has been rumored for The Flash movie and is so again.
The latest comes from YouTuber Grace Randolph who doesn't credit the original source of the rumor but claims to have been told by her own sources that it is confirmed.
"My sources confirmed it. I was more open to this following hearing Henry Cavill will be in Black Adam. I was like, 'Did they put him in The Flash, too?' because originally they were going to kill his character off in The Flash. And I think that is part of the reason why they decided to add this little dollop on to the movie because why go there, why have people actively work to go against your film? So it's a very, very tiny sprinkling. So don't get your hopes up. It's not going to be a huge action sequence or anything like that but it's there."
Randolph goes on to claim the reason Henry Cavill is back as Superman is in order to puff up the existing DC movies for when David Zaslav sells Warner Bros. to Comcast in 2024.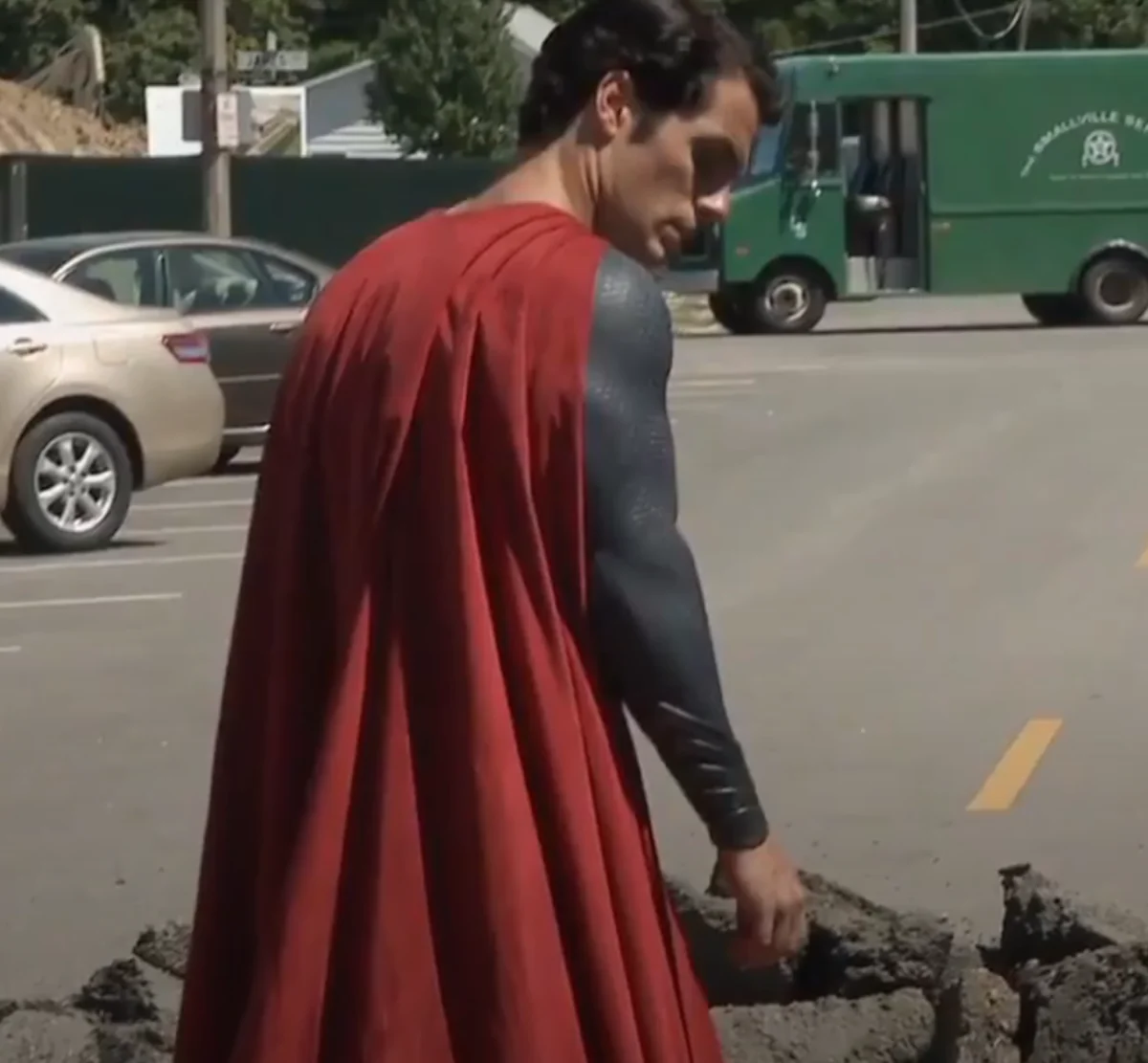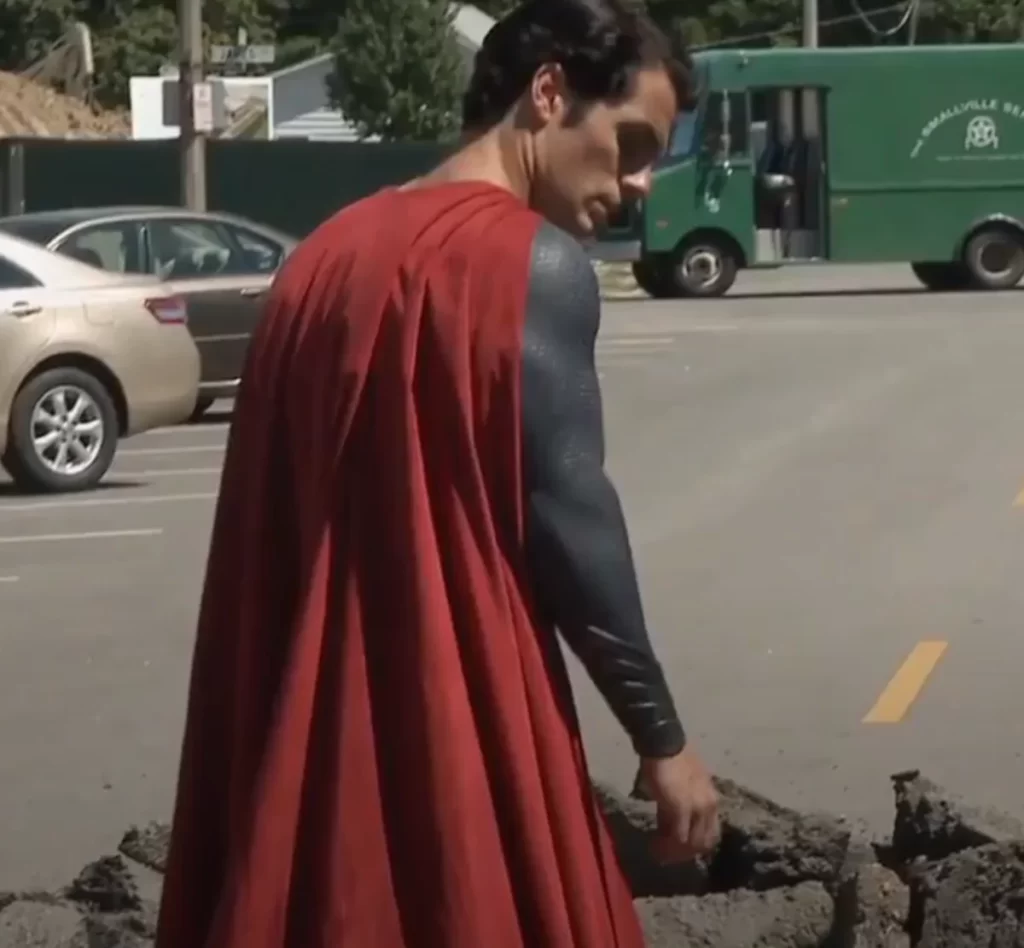 Henry Cavill back as Superman
Regarding the original rumor, Twitter user crypt0dad.eth claimed to have seen Henry Cavill on the set of The Flash last year around the end of July/early August.
"Jeez this got some engagement. Sorry for not replying sooner but I actually have a life outside twitter," tweeted crypt0dad.eth. "Yes, Cavill. Not saying anything else. Also will be deleting the tweet so you fan boys better screen shot it quick before it's gone. And no, I won't be getting fired."
Back in July while I was at Comic-Con, DC insiders also filled me in that Henry Cavill can return to the Superman role if he wants to and that Dwayne Johnson and his production team want to take over the DC films.
The same insiders filled me in about the Stan Lee DC Comics thing which was just announced.
The Flash has a June 23, 2023 release date directed by Andy Muschietti starring Ezra Miller, Sasha Calle as Supergirl, and Ben Affleck and Michael Keaton as Batman.