Confirming what we reported yesterday, now it is learned that Warner Bros. has held an emergency meeting regarding the behavior of Ezra Miller, which follows his recent arrest in Hawaii for disorderly conduct and harassment.
Rolling Stone reports that the arrest of Ezra Miller prompted an emergency Warner Bros. meeting about the star's future where an insider says Miller had "frequent meltdowns" while filming last year on The Flash and described the actor as "losing it."
It's said that as a result of that meeting, Warner Bros. had decided to "hit pause on any future projects involving Miller including possible appearances in the DC Extended Universe."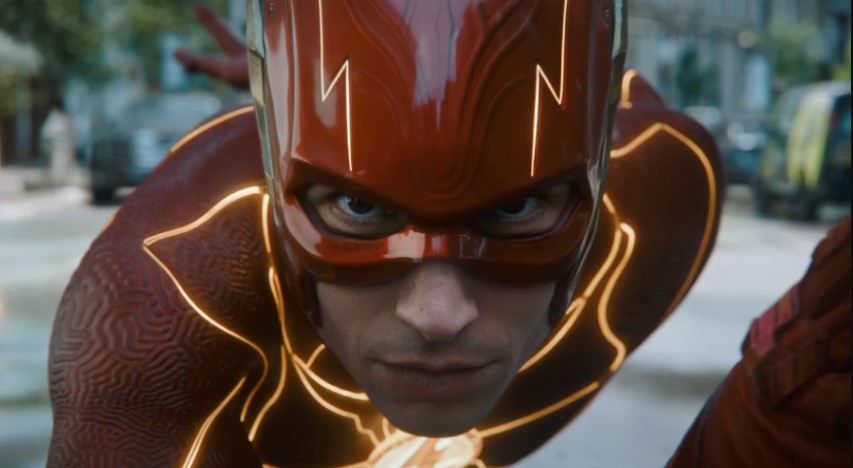 Ezra Miller "losing it" on the set of The Flash
Regarding Miller's "frequent meltdowns" and "losing it" on the set of The Flash, it's said that while the actor didn't yell or have any violent outbursts, "Ezra would get a thought in [his] head and say, 'I don't know what I'm doing.'"
It's further said The Flash is "a production fraught with drama." Warner Bros. recently announced they pushed back the release date for The Flash by seven months from the start of the new DC slate to the end.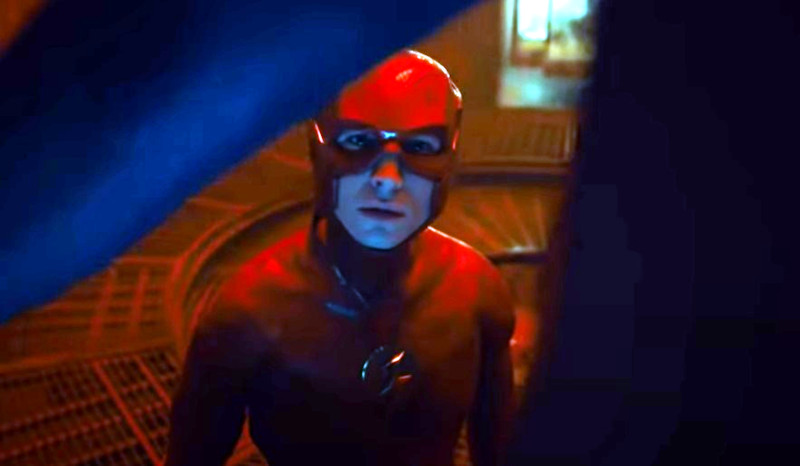 Ezra Miller's behavior in Hawaii worse than thought
It's also learned that the behavior of Ezra Miller in Hawaii is worse than first thought.
In addition to his arrest at a karaoke bar in Hawaii where Miller shouted obscenities and grabbed the microphone from a 23-year-old woman as she was singing and allegedly lunged at a 32-year-old man playing darts, a local couple filed a temporary restraining order against Miller the next day.
The couple claims Miller allegedly stole the woman's passport and the man's wallet, which included a social security card, driver's license, and bank cards.
According to the petition to get the restraining order against Miller which might be extended by the judge, the couple claims that after Miller's arrest at the karaoke bar, Miller burst into their bedroom and threatened them, with Miller saying to the man, "I will burry [sic] you and and your slut wife."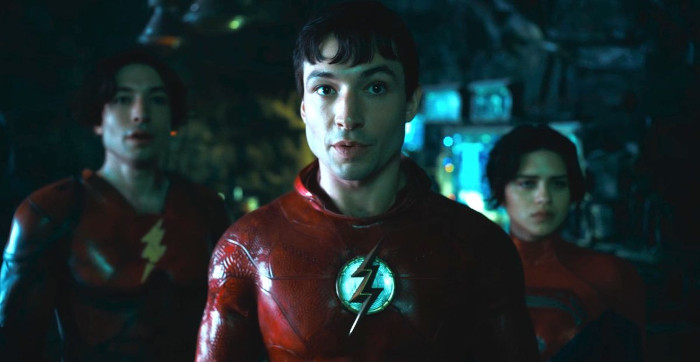 Discovery cleaning house at WB
The news about the emergency meeting surrounding Ezra Miller also comes right as Discovery takes over (probably not a coincidence), which is cleaning house at WB in what is described as a bloodbath, that includes the ouster of Ann Sarnoff, who has been developing the DC movies.
Ezra Miller's problematic behavior also includes now-deleted bizarre posts on Instagram about killing the Ku Klux Klan, and while filming Fantastic Beasts 3 in Iceland, a video surfaced of the actor choking a woman, and Warner Bros. didn't do anything in regards to both matters (but did kick Johnny Depp off Fantastic Beasts 3 for his own alleged bad behavior).