Warner Bros. has announced a slew of release date changes for its films including the DC movies Black Adam, The Flash, Aquaman 2, Shazam! 2, DC League of Super-Pets, and more.
The updated release date schedule includes:
DC League of Super-Pets moves from May 20 to July 29
Black Adam moves from July 29 to October 21
The Flash moves from November 4 to June 23, 2023
Aquaman And The Lost Kingdom moves from December 16 to March 17, 2023
Wonka moves from March 17, 2023, to December 15, 2023
Shazam! Fury of the Gods moves up from June 2, 2023, to December 16, 2022
Meg 2: The Trench has been set for August, 4, 2023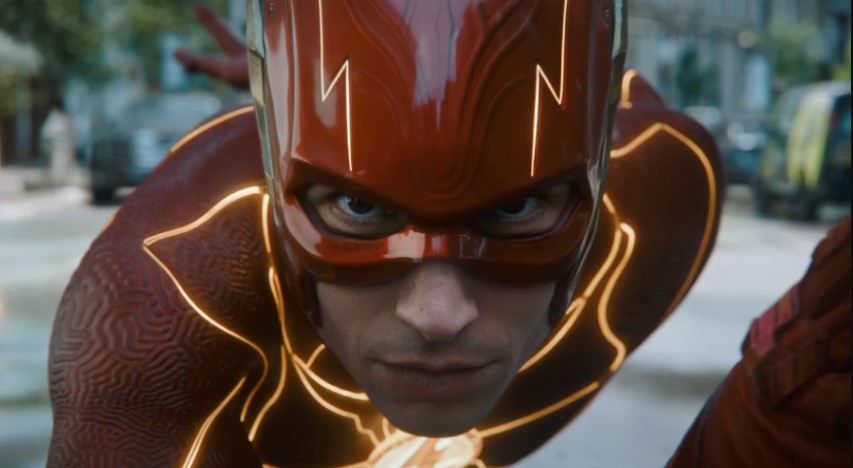 Why the changes?
Update 3/29/22: It's claimed Ezra Miller's problematic behavior is the reason.
Original article continues:
It's currently unknown why the release dates have shifted, but what I find interesting is that The Flash will now be the last movie to be released, which I think is because a big DC reboot is definitely happening, something rumored for the past couple of years.
Dwayne Johnson made the announcement about the Black Adam release date a couple of hours ago on Instagram (see below) along with DC League of Super-Pets, as Johnson and his team are producing both flicks.
The release date changes also come right around the time of the WarnerMedia and Discovery merger, which could play into things, and also follow the release of The Batman, and the recent DC trailer.
Update: Insiders filled in THR the reason for the release date changes is because "covid delayed visual effects on some of the films, thus the shifts."
Update #2: Another possibility for the shift could be because of the Marvel movies as Doctor Strange in the Multiverse of Madness gets released on May 6; Thor: Love and Thunder on July 8, and Black Panther: Wakanda Forever on Nov. 11, with Disney also releasing Avatar 2 on December 16.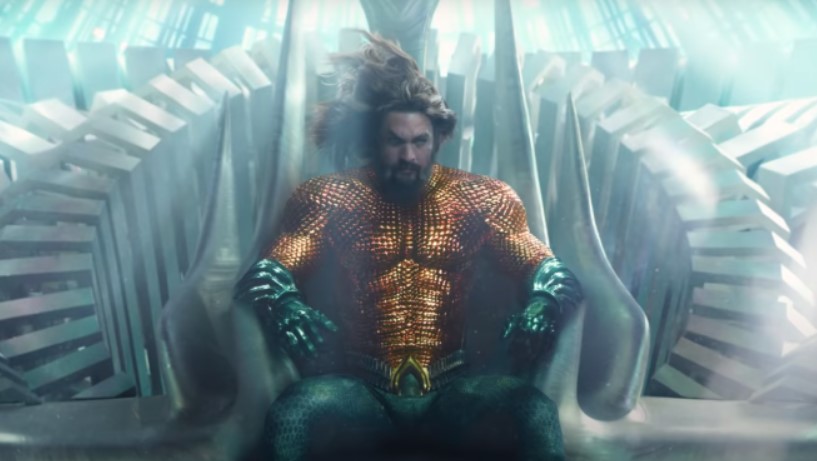 So the DC release date schedule is currently at:
DC League of Super-Pets: July 29, 2022
Black Adam: October 21, 2022
Aquaman And The Lost Kingdom: March 17, 2023
Shazam! Fury of the Gods: December 16, 2022
The Flash: June 23, 2023
DC films trailer: