Potential details are coming out in regards to the talks between Disney and Marvel having broken down over Spider-Man including that Kevin Feige wants a soft reboot for Venom within the MCU.
According to TVO from the Lords of the Long Box YouTube channel, Kevin Feige wants to give Venom a soft reboot within the MCU and get a full producer credit on all the Spider-Man related movies that would also be a part of the MCU.
If the new Disney and Sony deal would have gone through (could still happen as it is said talks are ongoing) Feige would have been the producer on new Spider-Man movies as well as any other potential Spider-Man related films including Venom. It's said Feige wanted to connect Venom and future Sony Spidey characters to the MCU.
The bonus for Sony is that Sony then would have been able to develop their Spider-Man universe for streaming services and TV which would have included Spider-Man 2099 and Scarlet Spider.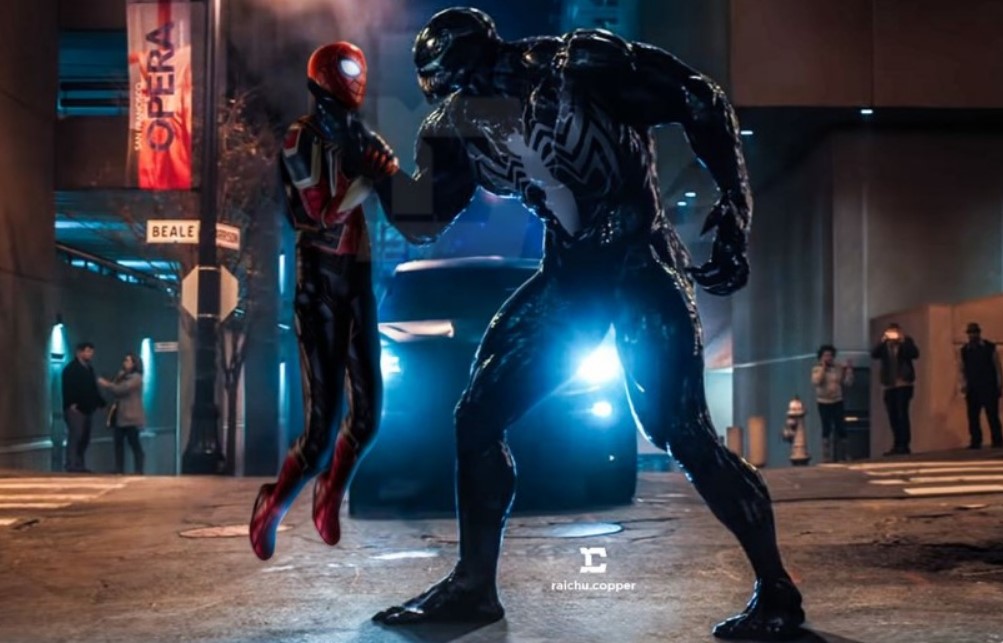 Sony Marvel MCU Spider-Man up in the air
Now that the talks have potentially fallen apart between the two studios, Sony's planned Spider-Man TV universe is off the table, with Sony now only allowed to develop the movie properties, which can feature Tom Holland.
Disney retains the Spider-Man TV and streaming rights, while Sony has the movie rights, which means Sony doesn't need to ask permission from Disney Marvel for anything related to Spider-Man on the big screen.
However, Disney does need to sign off on any plans that Sony has for Spidey related TV shows or what have you, but now that the talks have broken down, Disney obviously won't allow Sony to continue with Spider-Man TV or streaming services universe.
Things between Disney and Sony are presently developing, so again, cross your fingers that everything gets worked out.
Basically what is going on is that Disney and Feige feel they should be paid for all their hard work surrounding Spider-Man, but Sony wants to keep the same deal, which Disney and Marvel haven't benefitted financially from.
Disney feels they deserve a piece of the pie and wants to split everything with Sony down the middle, but Sony is scoffing at the notion of doing that and is, instead, saying they don't need Feige and Marvel and will develop Spider-Man on their own.
It's further rumored that plans were in place for a Venom 3 to connect to the MCU, Venom, Carnage, and Spider-Man as well.