Amy Adams says she heard Warner Bros. is moving in a different direction with Superman, though if given the chance, she would like to stay on as Lois Lane.
A quote from Amy Adams from Empire Magazine was posted to social media:
Amy Adams would 'totally be open' to reprising her role as Lois Lane in a future DC movie, but isn't holding out hope – 'I think [the studio is] moving in a different direction, from my understanding'

(via @empiremagazine | Print edition) pic.twitter.com/rkNDEk6294

— Fandom (@getFANDOM) March 16, 2020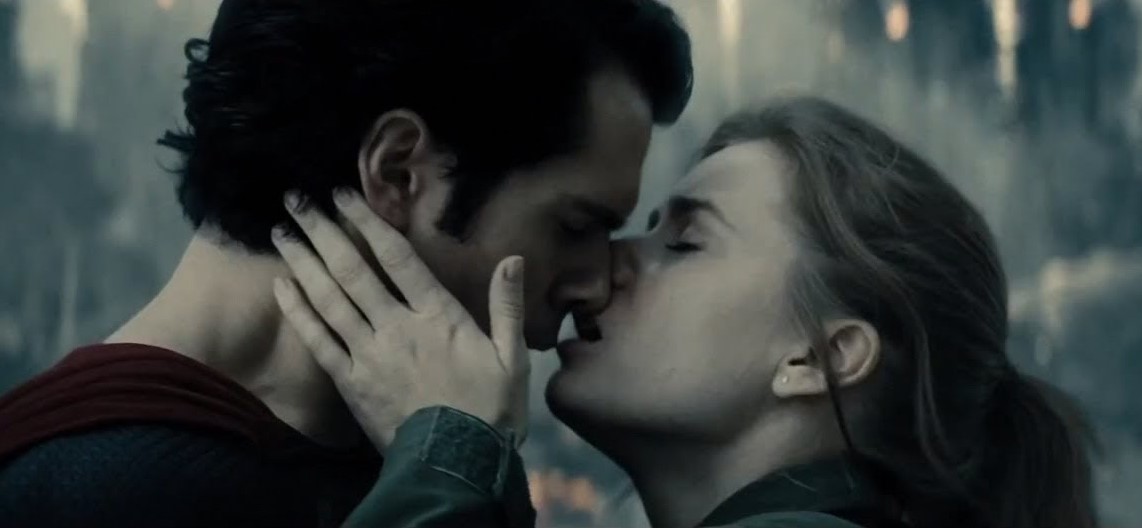 Amy Adams out of the DC Universe; Superman getting recast
Back in December saw Amy Adams state more of the same as while promoting Vice, Adams told Nicole Kidman, "I think I'm out of the DC Universe now. Yeah. I think they're revamping that. I don't know the details."
Adams did note at the time she hasn't heard anything official and that she should be careful what she says, but I actually first reported back last Summer how J.J. Abrams is supposed to take on both Superman and Green Lantern.
DC insiders filled me in that J.J. Abrams will recast Superman with a younger actor to fit with the Matt Reeves and Robert Pattinson Batman that also involves James Gunn and The Suicide Squad in some sort of DCEU reboot. As I previously reported, Abrams is best buds with Reeves, and Abrams' producer-wife had a big hand in getting new WB CEO Ann Sarnoff the gig, in addition to Abrams signing with WarnerMedia in a mega-deal, so it all seems to add up.
It's already been announced that Abrams and his Bad Robot production company are tackling the Justice League Dark brand, so perhaps following The Batman and The Suicide Squad, we'll get "The Superman."
Worth a mention is that Henry Cavill did state he is not giving up on the Superman role just yet, and Cavill also looks to have the backing of Dwayne Johnson, as Johnson's Black Adam and Shazam! producer team basically manages Henry Cavill, so who knows what will happen. Henry Cavill has also seen a big boost in popularity from his Netflix show, The Witcher, so just maybe there is hope yet.