Mission Impossible director Christopher McQuarrie says he will never ever again ask Warner Bros. about doing a Superman movie.
Friday on social media saw McQuarrie, the acclaimed producer, director, and an Academy Award-winning writer, respond to fan on Twitter who mentioned: "Sure would love a Superman movie from you."
Christopher McQuarrie replied to the tweet with: "I asked once. I will never ask again."
I asked once. I will never ask again.

— Christopher McQuarrie (@chrismcquarrie) January 31, 2020
Deadpool creator Rob Liefeld chimed in: "Shame on Warner Bros."
McQuarrie responded: "They have their own problems and I sympathize. Deeply. But after 25 years of hearing no, even an idiot like me gets the message. I go where I'm valued."
A fan then tweeted in response, "Nooooo…!" which saw McQuarrie reply: "You misspelled 'never.' And let me add: ever."
Another fan also questioned, "What if they ask you?"
"They won't," replied McQuarrie.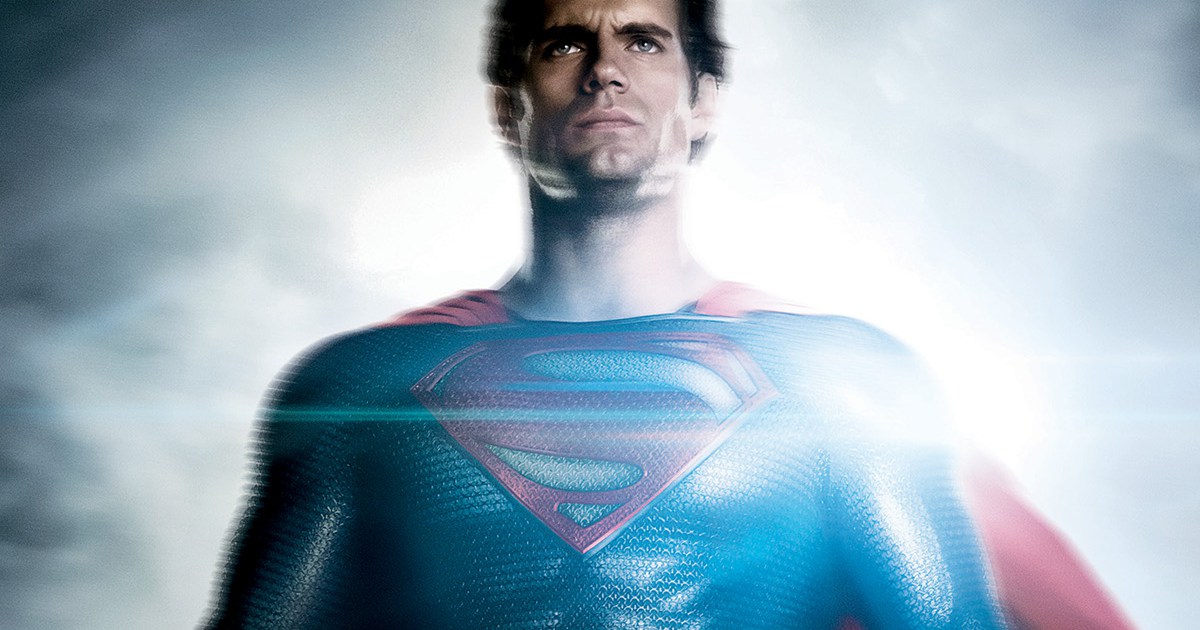 WB passes on Superman pitch from Christopher McQuarrie and Henry Cavill
It's known that Christopher McQuarrie and Henry Cavill (Cavill starred in Mission Impossible – Fallout) pitched a new Superman movie, possibly Man of Steel 2.
McQuarrie actually said their flick was awesome and beautiful, but for whatever reason, WB decided to pass on it (more on that below).
I had an awesome conversation with Henry Cavill about an awesome version of Superman while we were on set. You're sitting around of hours, waiting for stuff to be built so I can put Henry in it, and throw him off a cliff, or freeze him to death. And we talked about a really awesome version of Superman.

So I just sit quietly off to the side, and people say, 'Hey, would you make Superman?' And I just keep responding, 'Well, they know where to find me. They know where to call me,' but I don't expect the phone to ring. I don't expect that to happen.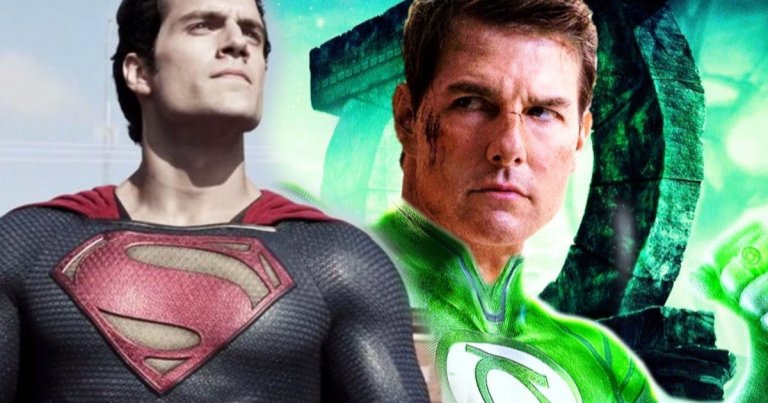 Chris McQuarrie also had ideas for Green Lantern
McQuarrie also had ideas for a Green Lantern movie that would have tied to his Henry Cavill Superman film, but again, WB passed on that, too.
"Too complicated to explain. It tied into the Superman movie that Cavill and I were proposing. No takers," McQuarrie posted in a deleted tweet.
There was even a rumor that the Christopher McQuarrie Green Lantern movie was going to star Mission Impossible star Tom Cruise, which the director touched upon:
"I'll address the other one, which is Green Lantern. Every couple of months it's 'Tom Cruise is in Green Lantern, which means McQuarrie must be directing,' or 'McQuarrie is directing Green Lantern, which means Tom Cruise must be in it.' I had a conversation with the previous regime about Green Lantern. I'm not a comic book guy. I'm a story guy. So I don't care if it's Superman, or Green Lantern, or some superhero you've never heard of, to me it always comes down to, is there a good story? And can we make a good movie out of it?
A production sheet from McQuarrie's Green Lantern is also said to have leaked online that would have featured an older Hal Jordan with a younger John Stewart, with some rumors offering that the Tom Cruise Green Lantern would have been killed off.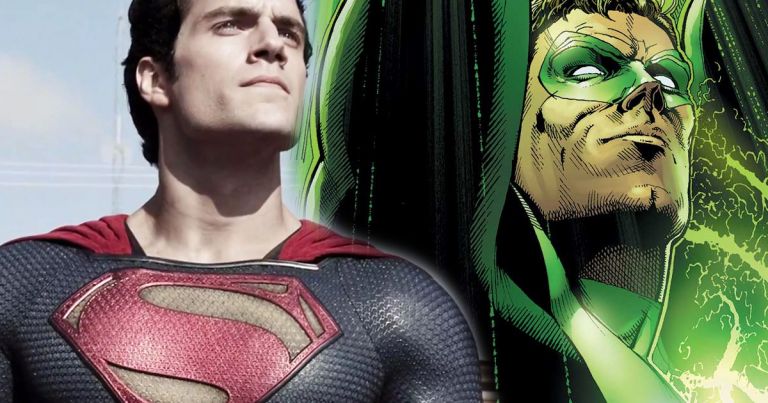 JJ Abrams taking on Superman and Green Lantern
Regarding why Warner Bros. passed on Chris McQuarrie and Henry Cavill's Superman and Green Lantern pitches, while at Comic-Con over the Summer, I was told J.J. Abrams is going to tackle both Superman and Green Lantern as part of his mega-deal with WarnerMedia; it recently became known that Abrams and Bad Robot are developing project surrounding Justice League Dark.
I've also been told Abrams will recast Superman with a younger actor to fit with Pattinson.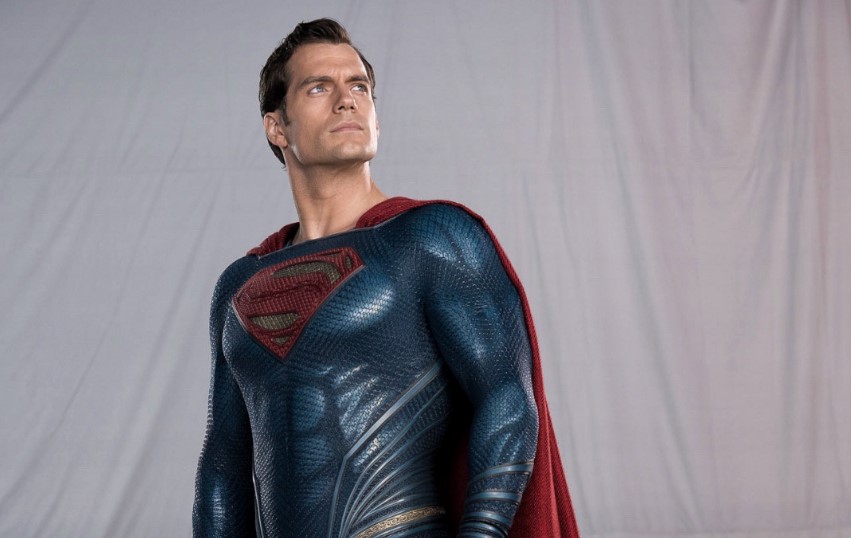 Henry Cavill fighting for Superman role
Recently also saw Henry Cavill state that he still wants to play Superman, that he is not giving up and that he is still fighting for the role. To boot, a lot of fans want Henry Cavill back as well. I'm told the new Abrams Superman will be connected to the Matt Reeves and Robert Pattinson Batman.
"The cape is in the closet," Henry Cavill old Men's Health. "It's still mine. I'm not going to sit quietly in the dark as all the stuff is going on. I've not given up on the role. There's a lot I have to give for Superman yet. A lot of storytelling to do. A lot of real, true depths to the honest of the character I wasn't to get into. I want to reflect the comic books. That's important to me. There's a lot of justice to be done for Superman. The status is: You'll see."
Henry Cavill also said doing a Man of Steel 2 would be awesome.
As we saw in Crisis and with Joker, maybe there is room for more than one Man of Steel on the big screen?