It's being rumored that Marvel Studios and Kevin Feige are eyeing Spider-Man director Jon Watts for a Nova movie.
The rumor comes from TVO from the Lords of the Long Box Youtube channel on Twitter who offers that it is for a Richard Rider Nova film.
Upon first reading the tweet, I figured Marvel was trying to get Jon Watts to direct the Spider-Man wannabee version of Nova that failed miserably in the comics with Sam Alexander, aka NINO (Nova In Name Only) – another SJW politically correct replacement character that would fit into Phase 4 – but the tweet does state "Richard Rider Nova."
In addition, TVO responded to me on Twitter: "No, it's definitely Richard Rider."
Marvel Studios is eyeing Spider-Man Far From director Jon Watts to helm Richard Rider Nova solo film. More on this scoop on our Wednesday live show. #RichardRider #Nova #MCU

— Lords of the Long Box (@timvo) September 10, 2019
No, it's definitely Richard Rider

— Lords of the Long Box (@timvo) September 10, 2019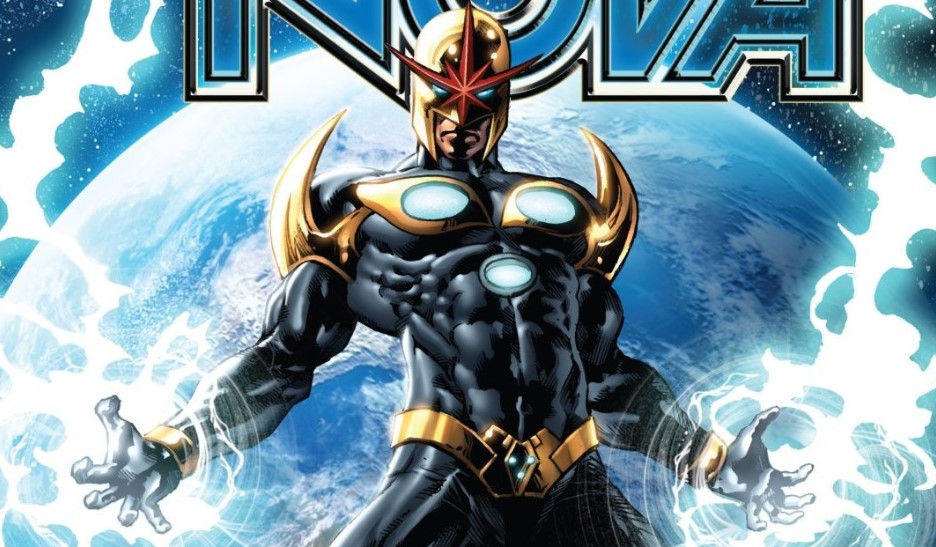 Richard Rider Nova coming to the MCU
Recent rumors have offered that Marvel is also eyeing actors that have worked with Christopher Nolan to play Richard Rider Nova, which saw me put forth that the role could go to Dunkirk actors with either 25-year-old Harry Styles or 22-year-old Fionn Whitehead, both of whom resemble Richard Rider Nova from the comics a bit, IMO.
It's also being claimed that Marvel Studios and Kevin Feige are developing an Annihilation movie in addition to Secret Wars, with a lot of fans, including myself, thinking that the Nova film will spin out of Infinity War and The Avengers: Endgame. The start of Infinity War, with the decimation of Xandar, is similar to the start of the Annihilation comic. Joe Russo even teased a Nova movie is coming, and it is known the character also happens to be returning to the comic books in a big way.
Writer and director Adam McKay actually mentioned a Nova movie, but rumors offer he may be doing Fantastic Four instead.
Regarding Jon Watts, I'm not familiar with his work prior to Spider-Man: Homecoming and Spider-Man: Far From Home, but those movies were decent enough. I have no idea if he can do a science-fiction flick, assuming Feige goes in that direction for the MCU, and do I hope Feige doesn't attempt to make Nova into a Spider-Man wannabee character. The best version of Nova, IMO, is from Annihilation and the 2007 Dan Abnett and Andy Lanning comics. I suppose Feige could start off with Richard Rider on Earth in some sort of trilogy which sees him become the Annihilation Nova, which is similar to the character's 43-year history.
Update: It is being claimed Feige will go the Spider-Man route.
Other reports have also offered Sony is eyeing Jon Watts for their own flicks.
Regarding the potential of Spider-Man wannabe characters coming to the MCU, with Spider-Man and Tom Holland potentially gone, Marvel Studios and Feige may seek a replacement character that would be similar in tone. The comic books have been trying for years and years and years to do this and have failed every single time (especially as of late).