Robert Pattinson is said to be doing great and that director Matt Reeves will resume filming on The Batman next week.
Star Robert Pattison was diagnosed COVID-positive following The Batman having resumed filming in the UK after only three and a half days of the restart of production.
Though the situation has been described as a potential "worst-case scenario," we see that Robert Pattinson is apparently fine and will be able to return to work following having been in quarantine for at least ten days, per the UK's COVID protocols.
Next Thursday marks 14 days since Pattinson tested positive, so we can assume that Pattinson will test negative (or already has) and filming on The Batman continues.
The info comes from the MuggleNet Harry Potter fansite who has been around since 1999 and has amassed a large following on Twitter. The account offers that Fantastic Beasts 3 is now filming as Jude Law has been spotted on the set in Berlin, and the account gives an update about Robert Pattinson:
EXCLUSIVE: #FantasticBeasts 3 started principal photography LAST WEEK. Jude Law has been on set, along with other key talent.

Leavesden backlot photographs that have been circulating are Berlin.

ION: Robert Pattinson is doing great, filming will commence late next week.
A fan questioned the account in regards to the source of the information about Robert Pattinson, which saw MuggleNet reply:
A source in the production who works closely with Rob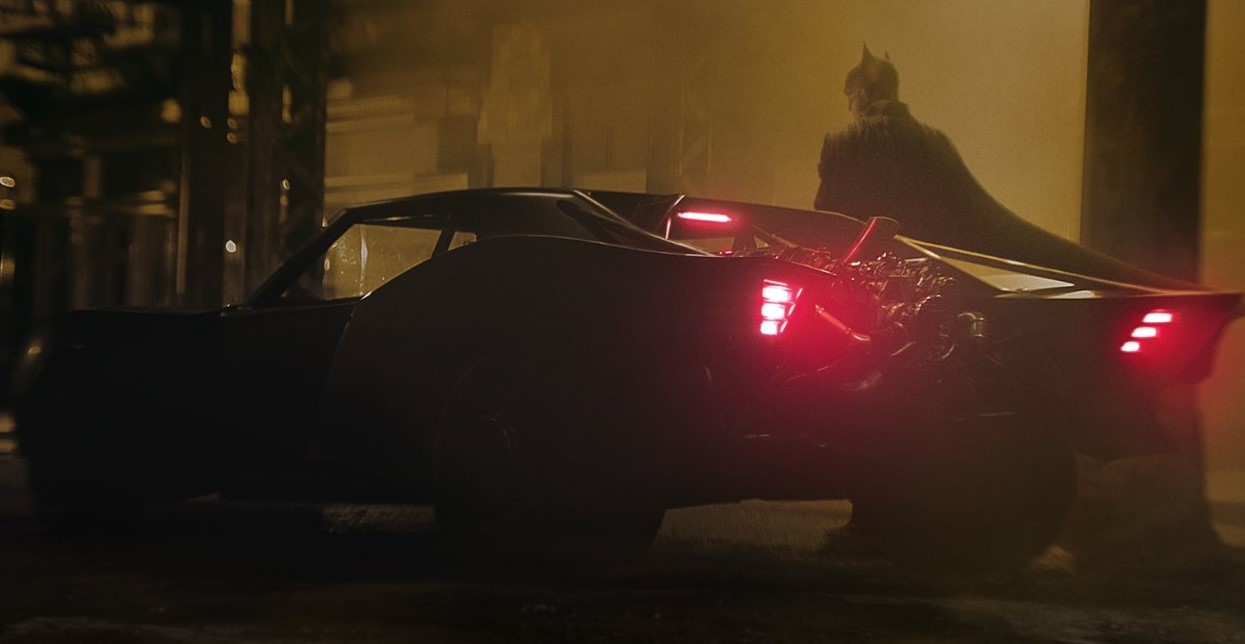 The Batman cast and crew said to be okay
News of Robert Pattinson returning to filming and being okay also means that director Matt Reeves and the cast and crew are okay because if anyone else that came in contact with Robert Pattinson was diagnosed positive with the coronavirus, they would have to further quarantine.
Recently has seen a number of productions resume filming which includes Marvel's The Falcon and The Winter Soldier, WandaVision, and it is said Marvel will film Spider-Man 3 in November, and the BBC will start production on Doctor Who Season 13 later this year as well, so hopefully, things are starting to get back to normal.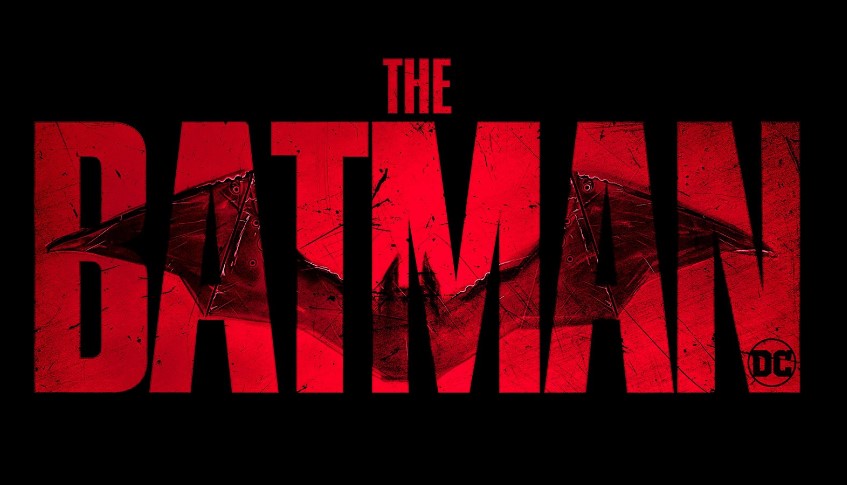 The Batman has an Oct. 1, 2021 release directed by Matt Reeves starring Robert Pattinson as Gotham City's vigilante detective, Batman, and billionaire Bruce Wayne.
Starring alongside Pattinson as Gotham's famous and infamous cast of characters are Zoë Kravitz as Selina Kyle; Paul Dano as Edward Nashton; Jeffrey Wright as the GCPD's James Gordon; John Turturro as Carmine Falcone; Peter Sarsgaard as Gotham D.A. Gil Colson; Jayme Lawson as mayoral candidate Bella Reál; with Andy Serkis as Alfred; and Colin Farrell as Oswald Cobblepot.