Filming on The Batman could be delayed up to two weeks or more which is due to star Robert Pattinson testing positive for the coronavirus, said to be a "worst-case scenario."
After a lengthy delay due to the fears surrounding the coronavirus shutting down production in March, director Matt Reeves, Pattinson and crew restarted filming The Batman earlier in the week in the UK, but just a couple of days ago saw Pattinson test COVID positive which has again seen filming halted.
According to Variety, The Batman filming could be delayed for up to two weeks or longer, as according to UK's COVID protocols, anyone (Pattinson) with a positive coronavirus test needs to quarantine for a minimum of 10 days; Pattinson would then be able to come back to work if a subsequent test comes back negative and he is considered asymptomatic.
It's further said that anyone who came within six feet of Robert Pattinson for more than 15 minutes would need to be immediately isolated for 14 days, regardless of whether or not they test positive for coronavirus.
So that would mean any of the actors or stuntmen – or even director Matt Reeves – who came in close proximity to Robert Pattinson while filming without a mask and who didn't socially distance would need to quarantine.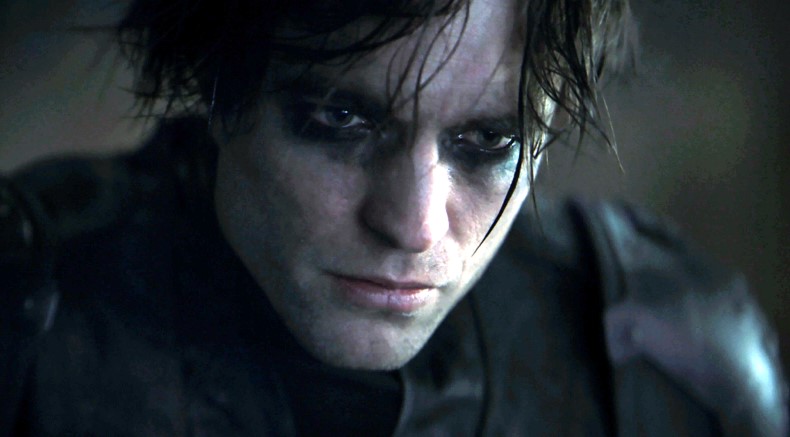 The Batman, Robert Pattinson, crew need to isolate
"Any of those people also test positive, further quarantining of individuals within their respective orbits would be necessary as well," states the site.
A physical production executive at another studio also filled in Variety: "It's probably the worst-case scenario you could have."
The potential good news is that Matt Reeves filmed around a quarter of the movie prior to the first shutdown, so once Robert Pattinson is cleared to return, there should only be a couple of months or so of filming left.
The Batman has an Oct. 1, 2021 release.