It's reported that The Batman has stopped filming due to star Robert Pattinson testing positive with the coronavirus.
Filming just restarted three days ago after a 5 1/2 month delay due to fears surrounding the coronavirus shutting down movie productions worldwide.
WarnerMedia. has released a statement, but they stopped short of confirming Robert Pattinson tested positive; however, according to Deadline's sources, Robert Pattinson has tested positive for the coronavirus.
"A member of The Batman production has tested positive for Covid-19, and is isolating in accordance with established protocols. Filming is temporarily paused," said WarnerMedia in a statement, with Deadline noting no further information was provided by the studio.
Update: Ann Sarnoff, WarnerMedia Studios & Networks boss, also filled in Deadline: "We're still in the middle of investigating what is the situation. We're pausing temporarily for now until we have more information, but we have all the protocols set up to do contact tracing and hopefully get back up into production very soon."
Original article continues:
The Batman films in the UK, but with Pattinson now positive, it could be possible that filming could be delayed until the actor tests negative, which could see at least a two-week delay.
Prior to the shutdown, director Matt Reeves revealed he filmed about 25% of the movie and recently said he has about three months of shooting left to do. The director also recently released the film's first trailer at the DC FanDome virtual convention.
Reeves also recently teased the plot: "It's a criminological experiment. He's trying to figure out what he can do to finally change this place. You see that he's charting what he's doing, and he's seeing he isn't having any of the effect that he wants to have yet. The murders start to happen, and the murders start to describe a history of Gotham. It only reinforces what he knows about Gotham, but opens up a whole world of corruption that went much further."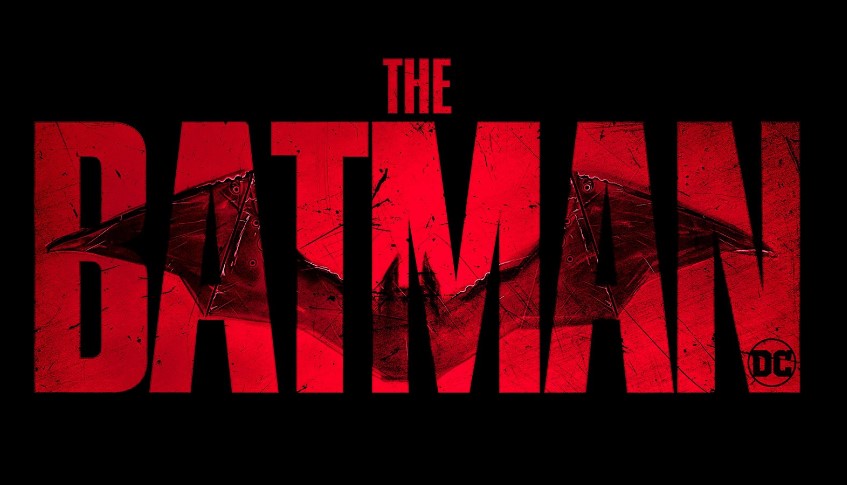 The Batman gets released in 2021 starring Robert Pattinson
The Batman has an Oct. 1, 2021 release directed by Matt Reeves starring Robert Pattinson as Gotham City's vigilante detective, Batman, and billionaire Bruce Wayne.
Starring alongside Pattinson as Gotham's famous and infamous cast of characters are Zoë Kravitz as Selina Kyle; Paul Dano as Edward Nashton; Jeffrey Wright as the GCPD's James Gordon; John Turturro as Carmine Falcone; Peter Sarsgaard as Gotham D.A. Gil Colson; Jayme Lawson as mayoral candidate Bella Reál; with Andy Serkis as Alfred; and Colin Farrell as Oswald Cobblepot.