WandaVision also happens to be back in business as the Disney Plus Marvel show is filming its reshoots.
A screengrab from the crew has made its way online which excitingly notes, "We back!"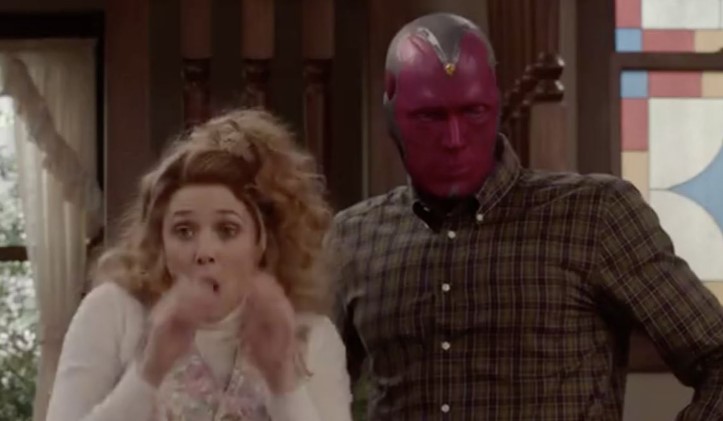 WandaVision may get released on Disney Plus first
Prior to the coronavirus shutting down film and TV production worldwide, WandaVision actually had completed its filming.
However, in June, saw the word of the reshoots as star Paul Bettany was supposed to attend the Tampa Bay Comic Convention, but the convention stated Bettany had to cancel due to a call back for WandaVision.
Regarding the WandaVision reshoots, nothing is known what they are about, but reshoots are pretty much the norm these days, so hopefully, it's nothing to worry about.
It's also now speculated that WandaVision may get released on Disney Plus later this year and before the release of The Falcon and The Winter Soldier which has seen delays and has resumed filming.
It's guessed WandaVison is much farther along than TFWS so Marvel Studios may first release it to get new content on the Disney Plus streaming service.
The original plan was for TFWS to be released in August followed by WandaVision in December, but again that may change, which is actually something that has been hinted at by a foreign Marvel social media account.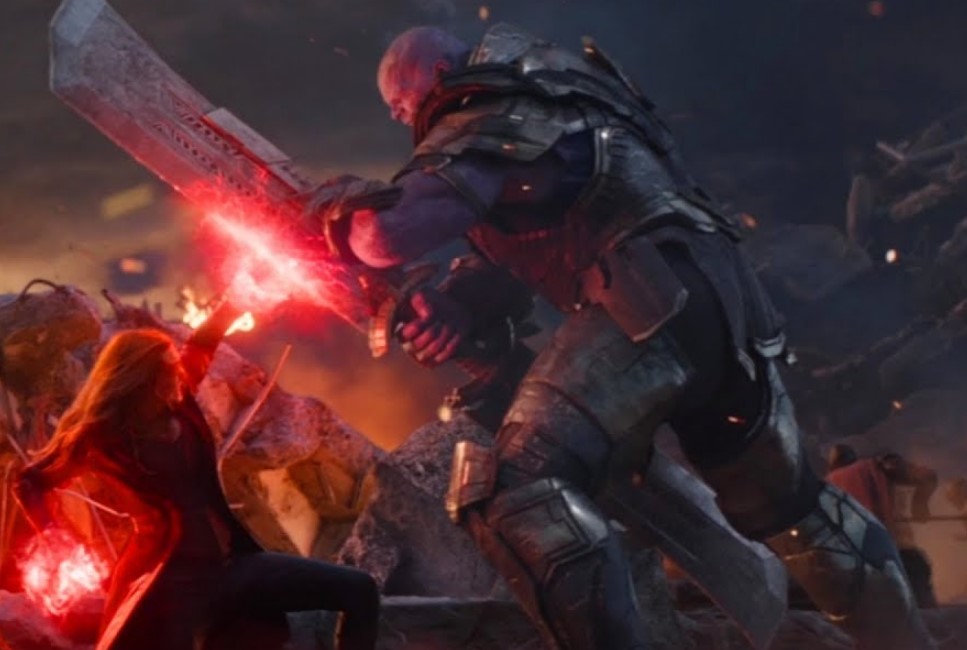 Scarlet Witch most powerful character in the MCU
The last we saw of Scarlet Witch was in The Avengers: Endgame when she unleashed her fury on Thanos. Kevin Feige has since stated Scarlet Witch is the most powerful character in the MCU. Vision was destroyed at the end of Infinity War, but will return for the Disney Plus series.
WandaVision stars Elizabeth Olsen, Paul Bettany and Teyonah Parris.
Synopsis: Marvel Studios' WandaVision blends the style of classic sitcoms with the Marvel Cinematic Universe in which Wanda Maximoff (Elizabeth Olsen) and Vision (Paul Bettany)—two super-powered beings living their ideal suburban lives—begin to suspect that everything is not as it seems. The new series is directed by Matt Shakman; Jac Schaeffer is head writer.