Doctor Who Season 13 is slated to begin filming soon with Jodie Whittaker back in the TARDIS.
It's reported the show will film in the coming weeks as BBC insiders have filled in Radio Times that the network is committed to begin filming before the end of 2020, likely around the same time they always planned to film the show.
"Filming is still going ahead this year as planned, starting in the next few weeks," said a BBC source.
The site's source also says that reports of Doctor Who Season 13 being delayed until 2022 weren't necessarily accurate.
"We're still hoping for a 2021 air date, but this may depend on other circumstances," says the source.
No details are known about Season 13, but it has been reported that Bradley Walsh and Tosin Cole both quit Doctor Who following this year's Holiday special and may meet their demise in the upcoming season.
It's also rumored Doctor Who Season 13 will be the last for Jodie Whittaker as the show's ratings have been really bad under showrunner Chris Chibnall.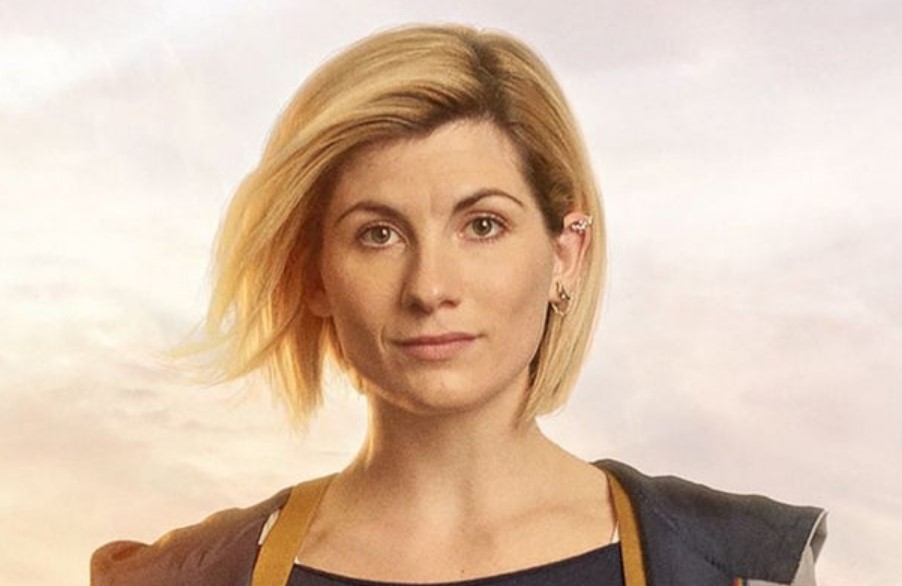 BBC forced to defend Doctor Who woke programming
The head of BBC programming recently had to defend the show amid all the bad reviews and ratings, defending its "woke" nature.
They were adaptations of books that were written a long time ago – hundreds of years ago – but we are repurposing them for a contemporary audience.

They need to speak to a contemporary audience and represent a contemporary world as well as being stories set in our past. That's the point of adaptation. You do that with everything.

I really object when I hear the word 'woke' used in a pejorative way because what does 'woke' really mean?

If it means equality being important and fair representation being important then absolutely, that is important to me.

Whether that is what 'woke' means, I don't really know, but I do think that equality, fair representation and portrayal are all things that matter hugely to the BBC and it would be a dereliction of our duty if we didn't own those particular initiatives.
The BBC also announced a new Doctor Who Daleks! animated series.