Things are getting back to business as normal for Marvel as filming on Spider-Man 3 will happen in November in Atlanta, Georgia.
A casting call has gone out for extras seeking people that can "recreate Queens NYC" in Atlanta.
"Casting Males & Females – 16 and over," states the casting call info. "We are seeking ethnicities from around the globe. I am trying to make a melting pot of people to recreate NYC here in ATL. Asian, Indian, Pakistan, Middle Eastern……… Looking for Muslims, Sikh or any others that have traditional religious garb or head coverings."
A second post from CL Casting on Facebook is also requesting additional people who can help the Spider-Man 3 set look like NYC.
"Casting Males & Females – 18 and over," says the post. "Seeking Blue collar types. Italians, Greeks, Polish and Russians are encouraged to submit. We are recreating Queens NYC. Need Character faces, the face that have lived a good life!"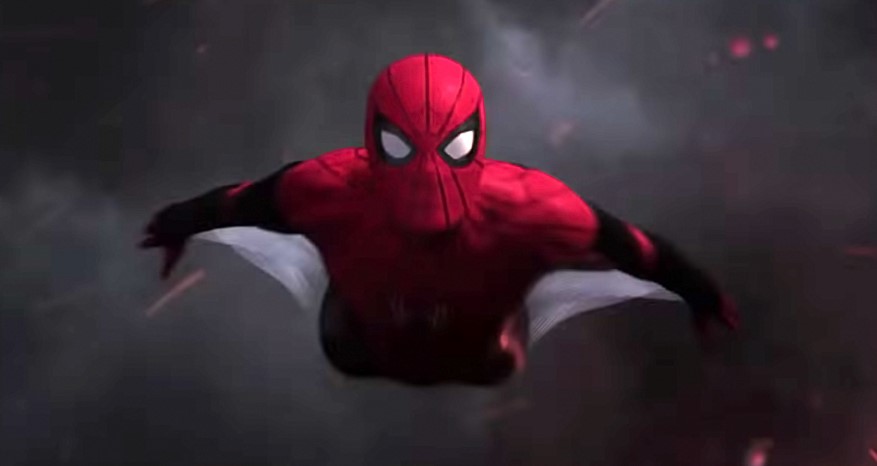 Spider-Man 3 filming Nov to March
Regarding filming, it's revealed Spider-Man 3 will film from November to March at Pinewood Studios in Atlanta.
"No specific dates but we shoot Nov 9th – Beginning of March. Once we have schedule we will send availability check to those interested," says CLI Casting.
While Spider-Man 3 isn't specifically named, the casting info hints that is indeed the movie filming as mention is made of "With great power there must also come great responsibility…" and "Subject QUEENS WEB."
The untitled Spider-Man 3 has a Dec. 17, 2021 release directed by Jon Watts starring Tom Holland and Zendaya.
The two previous flicks, Homecoming and Far Frome Home, brought in nearly $2 billion and this will mark Holland's six appearance as the MCU's version of the Wall Crawler, which also includes Captain America: Civil War, Infinity War and The Avengers: Endgame.
Tom Holland can next be seen in Netflix's The Devil All The Time along with new Batman Robert Pattinson on Sept. 16.
Spider-Man 3 casting call info: