Patty Jenkins has exited her Cleopatra movie that is set to star Gal Gadot with the reasoning said so she can focus on Wonder Woman 3 and Star Wars: Rogue Squadron.
Just prior to the release of Wonder Woman 1984, Jenkins and Gadot signed on with Paramount for the Cleopatra movie, but now it is reported Jenkins will not direct the film but only produce, with The Falcon and the Winter Soldier's Kari Skogland coming on board as the new director.
Just a few weeks ago saw it reported that Star Wars: Rogue Squadron was delayed indefinitely due to creative differences, with it thought Jenkins and Star Wars were not moving forward, but according to Deadline, Patty Jenkins is still attached to Rogue Squadron.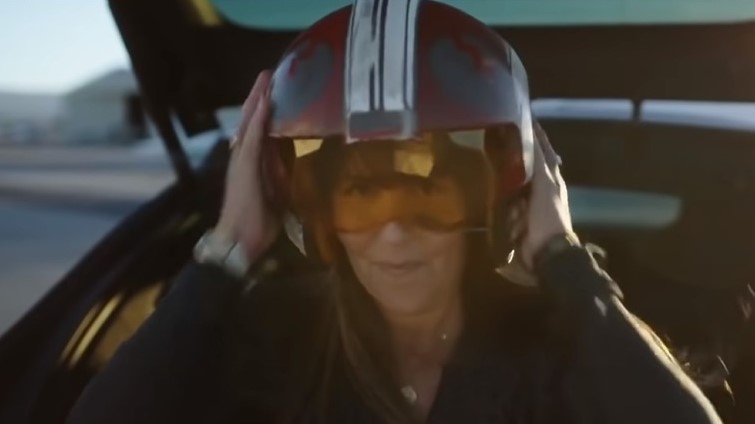 Patty Jenkins apparently still on Star Wars
It's now speculated that Wonder Woman 3 is Jenkins' next project as Warner Bros. has stated the film has been fast-tracked and there has been a lot of talk surrounding WW3 as of late.
According to her IMDb account, Patty Jenkins was slated to tackle Cleopatra next, followed by Star Wars: Rogue Squadron, and then Wonder Woman 3, and if that was the case, obviously Wonder Woman 3 wouldn't have happened for years.
Both Jenkins and Gadot have also said they wanted a break from Wonder Woman, but apparently, that's not happening.
Update: It's reported Wonder Woman 3 is years away.
Rumors offer Jason Momoa as Aquaman might be appearing in Wonder Woman 3, with additional rumors offering Supergirl and Hawkgirl.
Wonder Woman 3 has no release date; Disney has given Rogue Squadron a December 22, 2023 release date.